Dani Alves was accused of alleged rape by a 23-year-old woman and has been in prison since. While a final verdict is still to take place, further details of the case are now coming under the limelight. This time it is a conversation between Alves's best friend Bruno and the alleged victim's cousin which happened on New Year's Eve which a journalist revealed.
"Let's be brothers. My house is in… I'm not always here, but whatever you need here I am available. I liked your sister and you as people. I am always ready to meet good friends," Bruno wrote to the young woman. For her part, the girl replied: "Thank you very much and the same. Happy New Year." This exchange is recorded in the summary and apparently has different interpretations by the authorities.
"The truth is that the interpretation is disparate if it is done by Alves' defence lawyer or by the prosecution. They reflect normality and assure that at the moment in which that conversation took place, the cousin already knew what had happened in the bathroom. What the Brazilian chef did was get in touch with them to establish a relationship and identify if at any time they intended to file a complaint." the journalist explained.
The Brazilian's legal team defends that they are normal messages and that they were produced when it was already known what happened in the local the night before. The player currently undergoes prison sentence with the visit of partner Joana Sanz informing her intentions of divorce as per the latest updates.
Related: "You no longer want that external pain," Joana Sanz launches attack on Dani Alves in latest video
Dani Alves scores first goal in prison football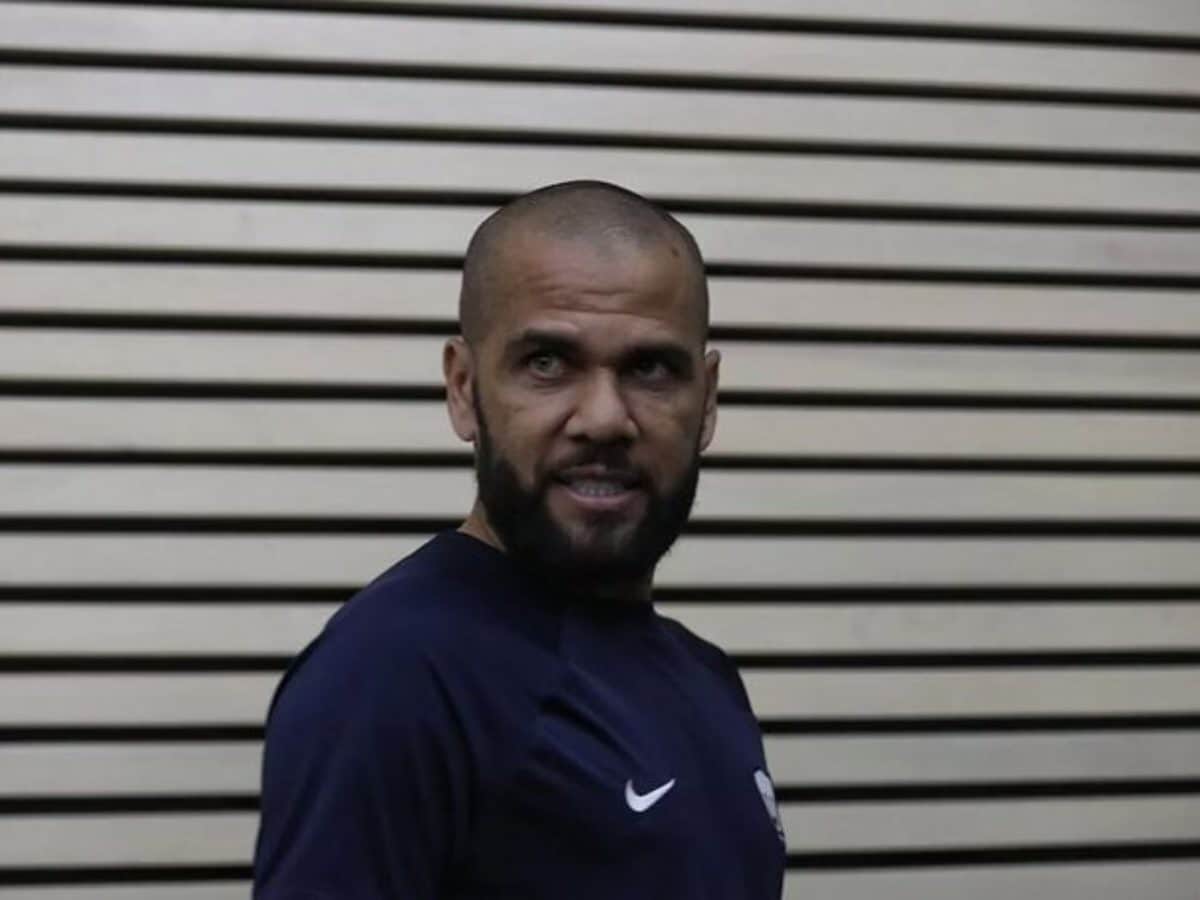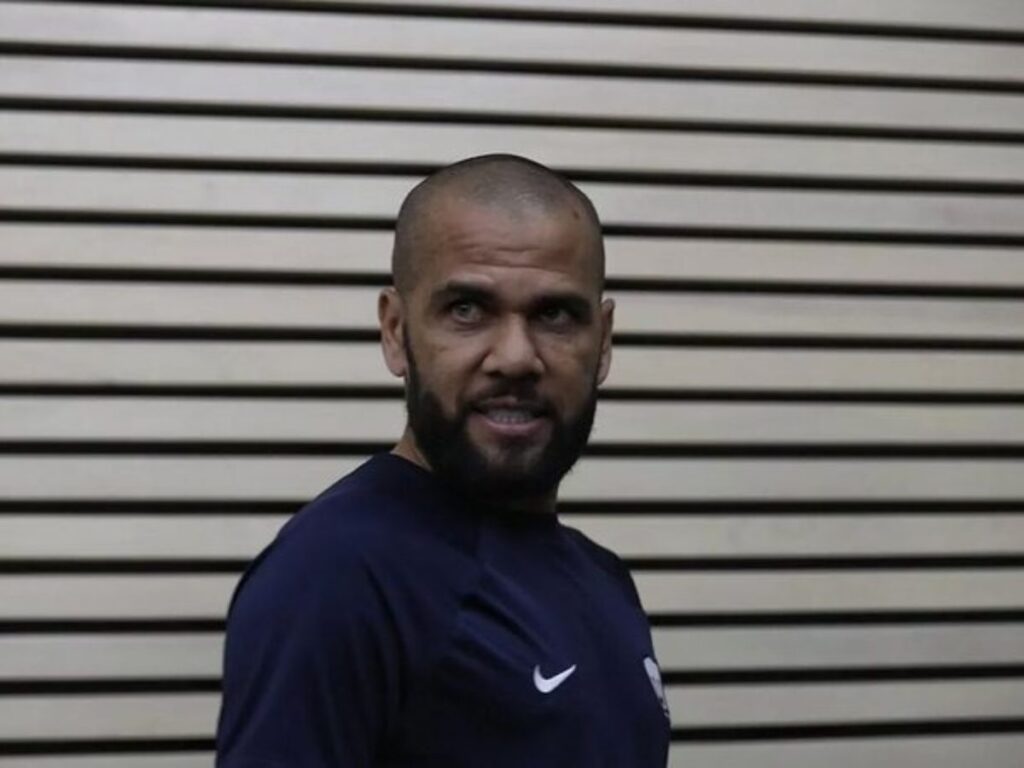 Barcelona icon Dani Alves has taken to the field once again, but this time in an unexpected location. Reports emerged that the right full-back scored his first goal for a prison football team. Alves has sought to entertain himself by organizing small games behind bars. Despite the challenging circumstances, the footballer's skills have not diminished, and he even managed to find the back of the net in his most recent outing.
Alves has quickly become a popular figure within the prison walls after the latest cigarette smuggling within prison right under the noses of the authorities after he autographs Barcelona shirts. It is unknown if the Brazilian will face further punishments after this and currently awaiting a final verdict. He has been well received by the inmates, it seems that the South American is very friendly and talks to them, who say that the footballer is humble and simple.
Alves last played professional football on January 8, when Pumas played Juarez in the Mexican Clausura championship. The club terminated the right-back's contract on January 20 after the alleged rape and has been in prison since.
In case you missed it:
"I love Chinese," Manchester City winger Jack Grealish reveals his favourite post-game meal
Manchester United rejects all offers for Mason Greenwood showing their urge to continue with him: Reports