Joana Sanz, former wife of Barcelona legend Dani Alves is not going through the best moments of her life. Her mother died recently days before her husband was arrested and furthermore, the model announced a week ago the separation of her from the right-back, in prison being accused of sexual assault.
The news shocked the entire soccer world, as well as his family. The model ended their relationship which started when they tied the knot back in 2017. Both were deeply affected by the separation that led Alves to go on a hunger strike. The player was reportedly devastated and nervous about the divorce.
Now, Joana Sanz herself has uploaded a video to her social networks in which she appears crying and which she accompanies with a reflection in which she assures: "The feeling that you are drowning, that it hurts so much that you no longer want that internal pain, that you need to externalize it as a wound in order to heal it… But you can't".
In the model's latest post on social networks, she talks about her feelings and acknowledges that the important thing is to do what one believes in, regardless of what others say. "Don't be affected by the opinion of what is alien to those who have lived every moment with you. Love yourself, because you are the only person you will be with for the rest of your life", wrote Sanz. She now continues her career as a model although she is not in her best of forms.
Related: Barcelona connection helps Dani Alves find new way to make money in prison amidst r*pe lawsuit
Dani Alves' brother attacks Joana Sanz after divorce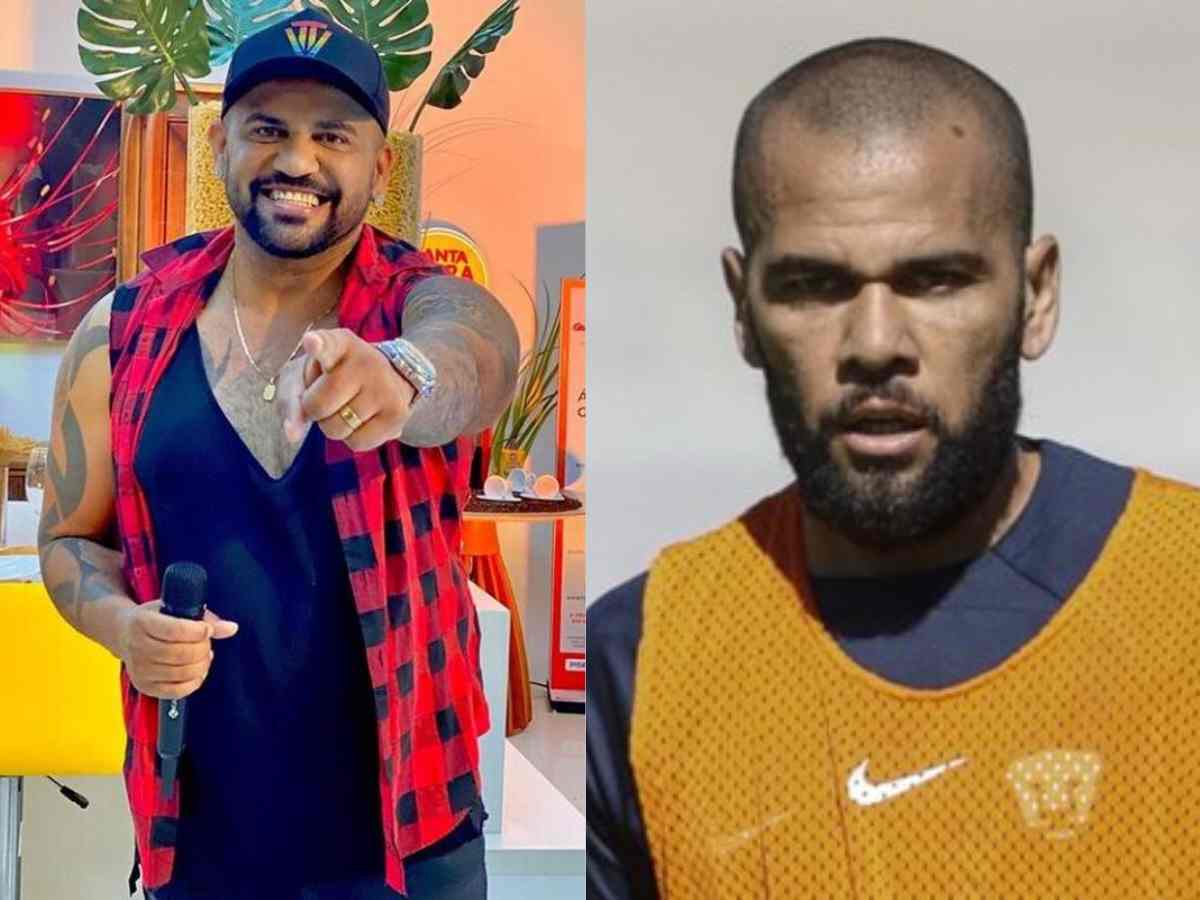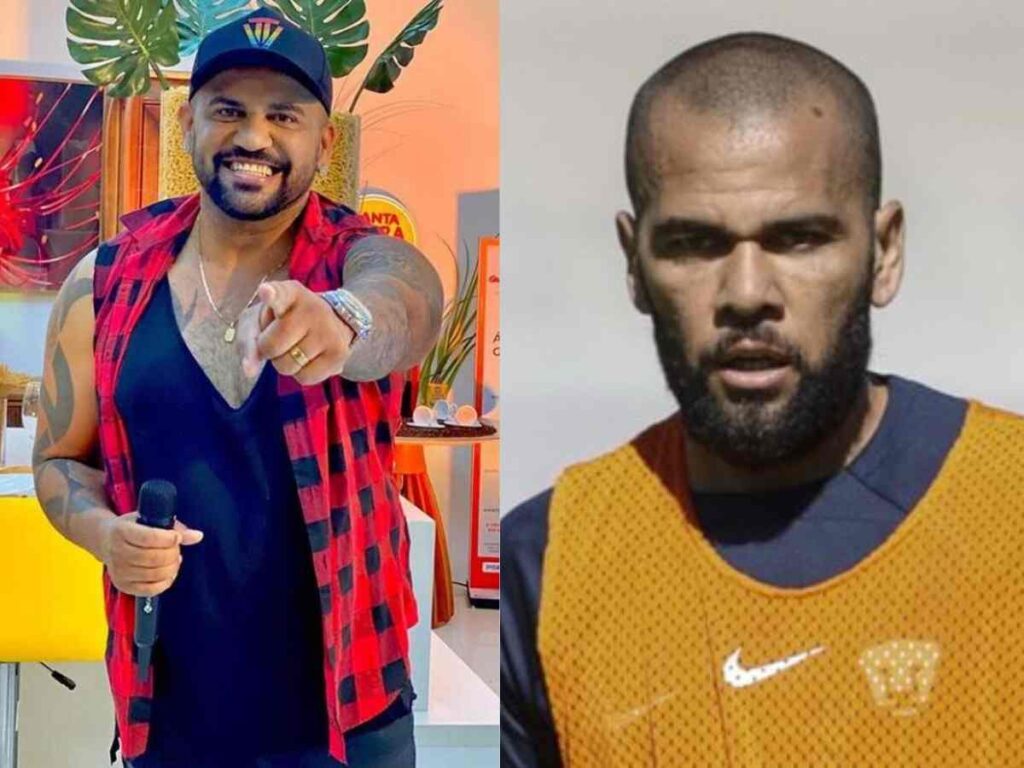 Dani Alves was not short of support since being sent to prison in Barcelona more than two months ago, accused of allegedly raping a young woman in a nightclub. The footballer has received unconditional support from his family and other close Brazilian friends, such as his ex-wife, who defend his innocence. One of them is his brother Ney, who has not hesitated to defend Dani Alves at all times. The Brazilian has previously taken to Instagram to attack his ex-sister-in-law, Joana Sanz, and to attack the Spanish judicial system that is keeping the footballer in unconditional prison without bail.
Ney Alves' latest message on Instagram does not seem to have a clear addressee, although many on social networks believe the target is Joana Sanz, against whom he has already lashed out for having filed for divorce from his brother. "You can be sure that all the evil you are doing will come back to you because God is faithful and just, and the law of sowing never fails," reads the message from Alves' brother.
Joana is embracing life without her partner and looking to get back to her modelling career. On the other hand, Alves is awaiting further legal proceedings, as a decision is yet to be made regarding his imprisonment.
In case you missed it:
"Put our goals in danger," Bayern Munich CEO reveals real reason behind sacking Julian Nagelsmann
Who was the first to find out about Gerard Pique's infidelity and alleged cheating on Shakira?