Shakira and Gerard Pique parted ways after Pique's alleged infidelity which she could not forgive. One of the power couples in the world of football and entertainment, fans were surprised by their decision after almost a decade of being together. The person who helped the Colombian to reveal Pique's real face was her brother Tonino Mebarak.
Tonino Mebarak is much more than Shakira's only brother with a public profile. He is her protector, her spokesperson, her confidant manager and the person who knows everything about the betrayal of Gerard Pique and Clara Chia. It was he who discovered that Pique's extensive nightlife and daytime disappearances would end up damaging the family that Shakira built.
Shakira's older brother would also have been the first to suspect Gerard Pique's infidelity due to his constant disappearances and night outings. He has been Shakira's faithful confidant and is one of the few people who know the true story behind Gerard Pique's infidelity with Clara Chia Marti, a young man who is currently his new girlfriend.
He has been one of the people who has supported her the most in these difficult months after her breakup with Gerard Pique and the health complications of her father, William Mebarak. Tonino Mebarak is one of Shakira's seven brothers and is currently the manager of the Colombian artist, which is why he is in charge of accompanying her in her presentations and public appearances.
Related: Shakira and Karol G's diss track attacking Gerard Pique sets new world record in Spotify history
Gerard Piqué says he's been 'very happy' since Shakira split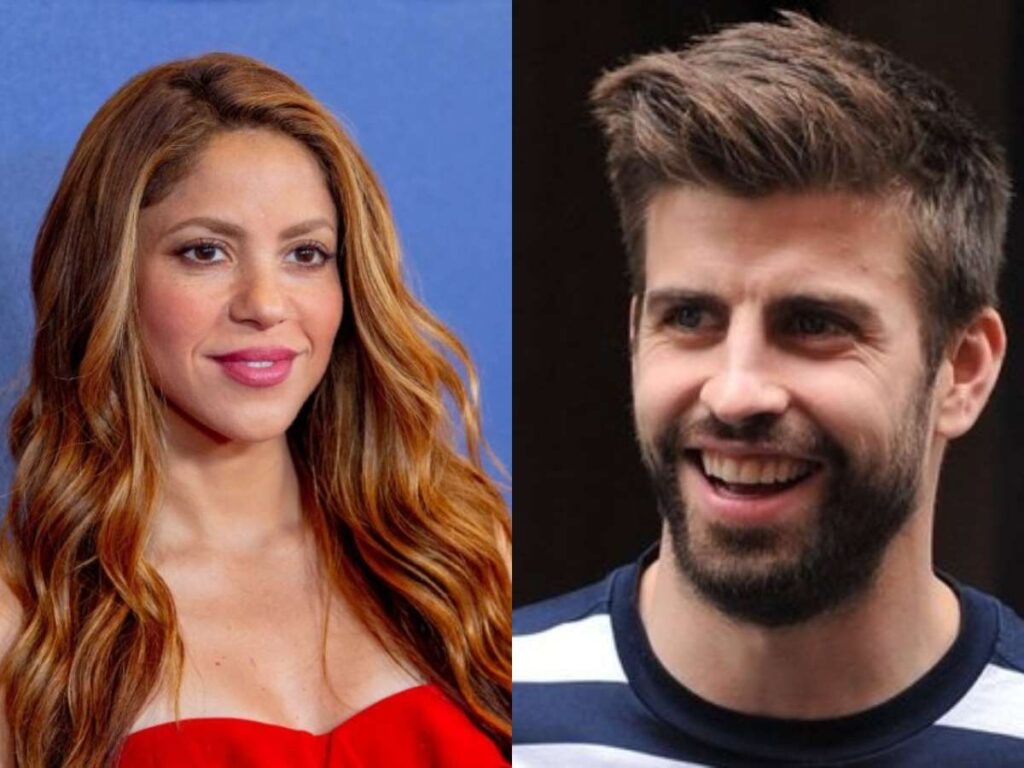 Shakira's ex Gerard Piqué says he has been "very happy" since their split. The Colombian's former partner, who has sons Milan, 10, and eight-year-old Sasha with Shakira, broke up with her last year after a 12-year relationship and has now talked about how overjoyed he is with the "changes in my life", which have included dating his new 23-year-old girlfriend Clara Chia.
"I want to be true to myself. The people I worry about and love are the ones that know me. I don't care about the rest. I channel my energy into being with my people and giving them what I have. I'm very happy. There have been changes in my life and I have known how to maintain my happiness.", Pique reportedly said to a Spanish newspaper.
Gerard also recently told how he has listened to Shakira's so-called "diss track" that appears to mock him and his new girlfriend. The ex-footballer stressed that all he wants is for his kids to be happy. He said: "We have a responsibility, those of us who are parents must protect our children. Everyone makes their own decisions. I don't feel like talking anymore. I just want my children to be well… I've always had a close relationship with my children."
In case you missed it:
Key Premier League club ready to bid for Julian Nagelsmann after he gets sacked by Bayern Munich: Reports
"All of us lost something," Arsenal's Oleksandr Zinchenko throws light on impact of Russian invasion of Ukraine