Gerard Pique has admitted that he cheated on Shakira to be faithful to himself. The former Barcelona defender has also claimed that his public image is irrelevant to him. The 36-year-old and his new girlfriend, Clara Chia, 23, have been the targets of his ex's zingers in her successful songs since their breakup last year.
Insisting he was doing "what he wanted," he said: "The day I die, I will look behind me, and I hope to have done everything I wanted. I want to be true to myself. I'm not going to spend money on cleaning up my image. The people I worry about and love are the ones that know me. I don't care about the rest. I channel my energy into being with my people and giving them what I have. There have been changes in my life, and I have known how to maintain my happiness."
Shakira unleashed a series of scathing jabs in a hit song with Argentinian DJ Bizarrap released earlier this year. She compared herself to a Rolex and Clara Chia to a Casio. The Colombian performed the song on Jimmy Fallon's late-night show a little more than a week ago before discussing her divorce from Pique. Shakira caused quite a stir by revealing her two children with Gerard were in the studio audience.
In a recent interview, the former Spain international cut off a question about Shakira short by restating his response from last Tuesday on a Spanish radio station: "He didn't feel like it."
In case you missed it: Sir Jim Ratcliffe to match Sheikh Jassim's world record bid for Manchester United takeover: Reports
Why did Gerard Pique retire?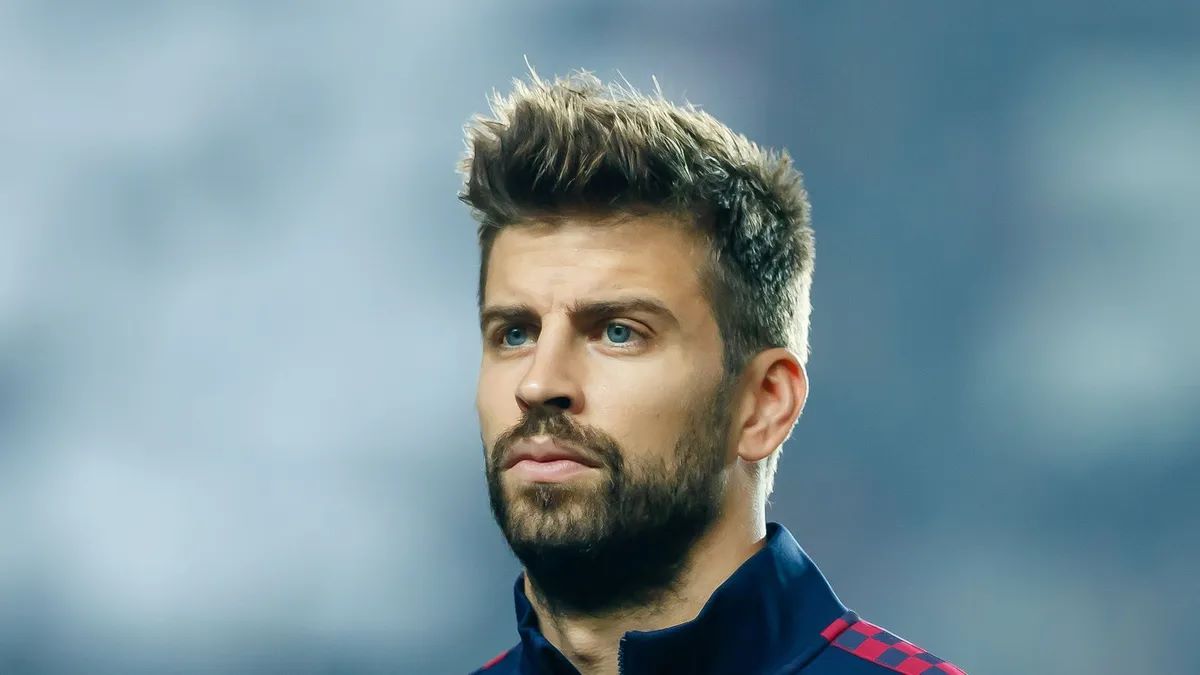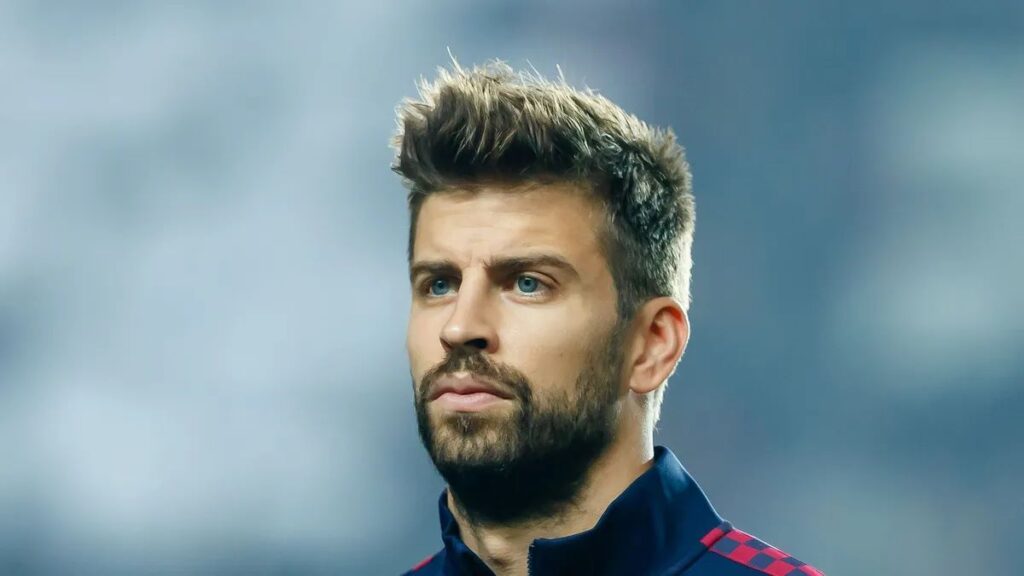 Gerard Pique retired in November 2022. Pique was the fifth-choice centre-back in the team, behind Ronald Araujo, Eric Garcia, Andreas Christensen and Jules Kounde. Reports said that Xavi did not trust the Spaniard.
He played only nine matches in La Liga Santander and the Champions League, amassing 555 minutes. In the few matches he played, the central defender struggled, committing numerous blunders, which even provoked his fans' whistling.
Xavi had already told him that it would be difficult to break into the team, but Pique wanted to try. However, he was unable to. All the minutes he received during the season were due to his injured teammates. Therefore, he decided to retire.
Related News:
"You needed the last 20 mins to convince you," Gary Neville takes dig at former UK PM Boris Johnson over alleged scandal
Cristiano Ronaldo reveals his biggest 'motivation' to keep playing football even at 38