Gerard Pique's mother, Montserrat Bernabeu, reportedly helped him hide his affair with Clara Chia Marti from his then-partner Shakira. A Spanish media outlet revealed that the former Barcelona player and the 23-year-old PR student were living in one of his parents' homes. And Montserrat didn't tell Shakira about it.
Journalist Laura Fa claimed, "Everything is because when the relationship between Piqué and Clara Chía began, have in Cabrils (Spain)". She then added, "Shakira cried on her mother-in-law's shoulder. Although her mother-in-law was an accomplice in hiding this new relationship."
This comes after it was revealed that Shakira has built a wall between her and Gerard's parents' home after her split from Pique. They live right next to her house in Spain.
Several reports even claimed that the Colombian singer placed a witch mannequin in her balcony after the split, allegedly teasing Montserrat. It was said that Shakira's relationship with Gerard's parents turned sour. Especially after she saw them spending time with Clara right after her breakup with Pique. Rumors also state that Shakira has reportedly asked her children, Sasha and Milan, to stop calling Montserrat "grandmother."
In case you missed: "So that he can come to Brazil,"Manchester City's Ederson desperately wants to beat Real Madrid for this reason
"I am very Happy," says Pique while talking about his split with Shakira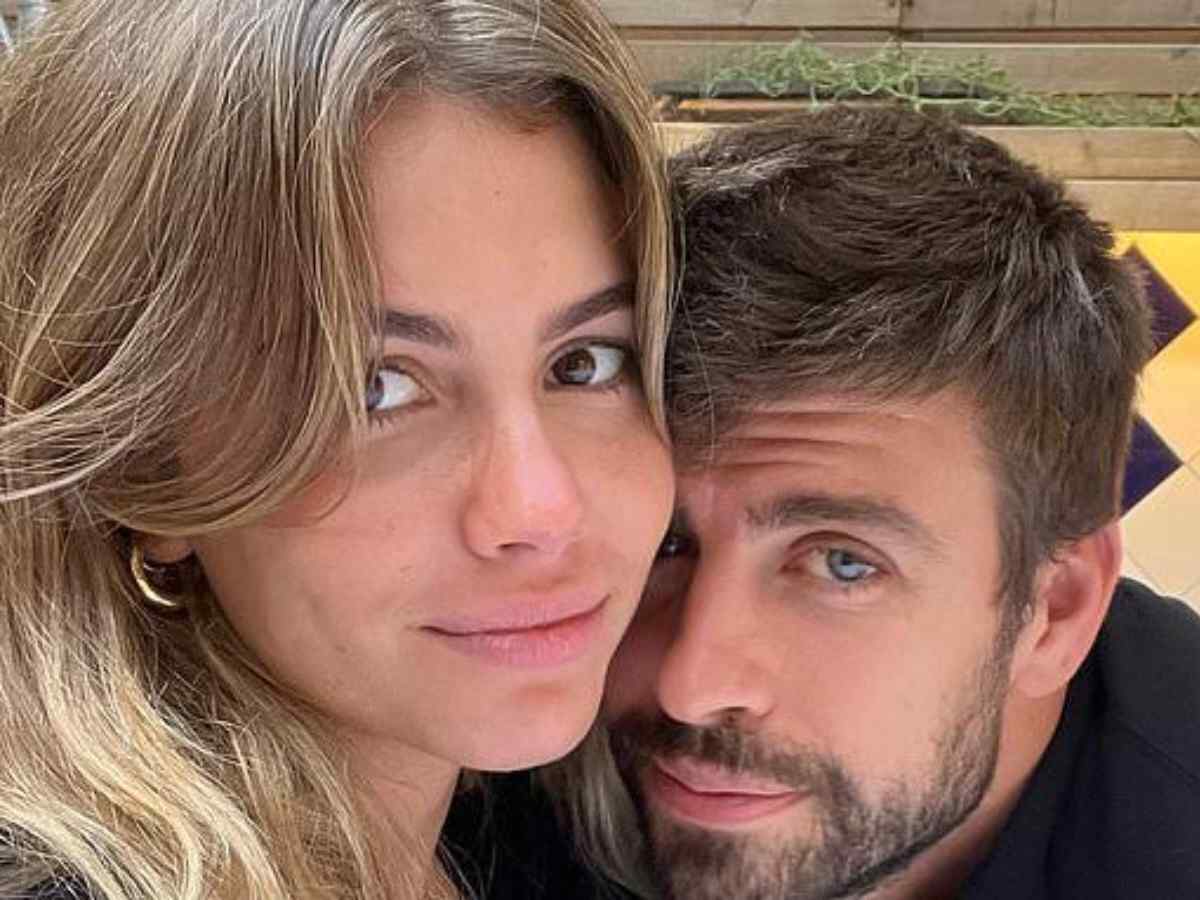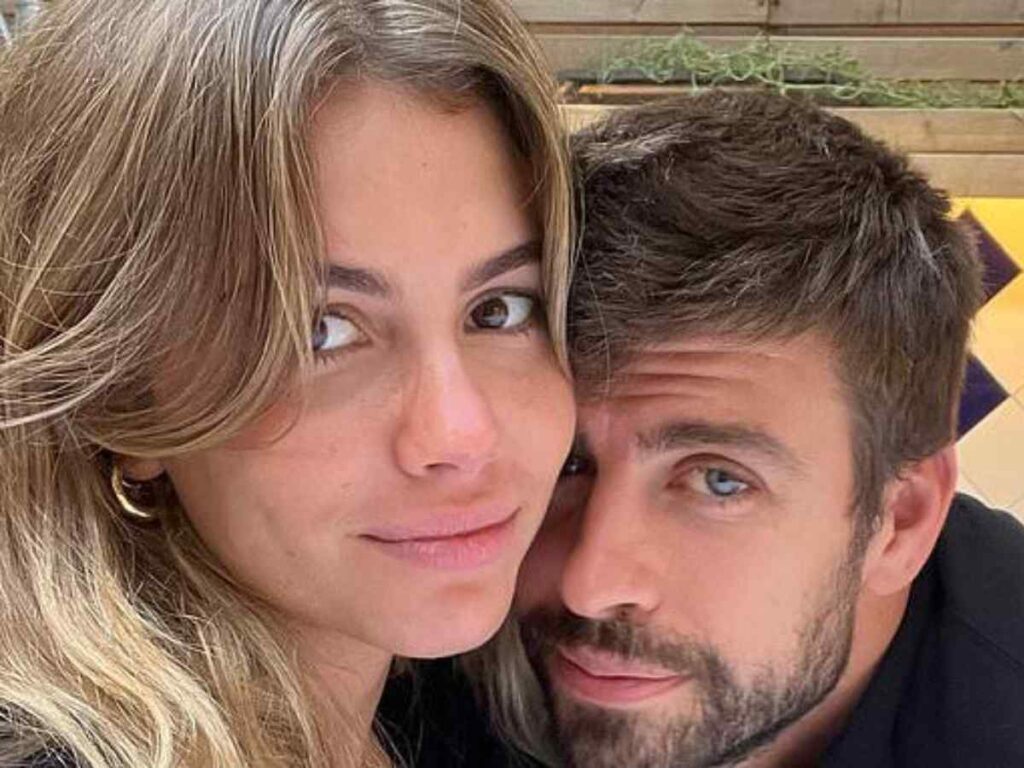 Pique has reportedly opened up about his life post-split-up with Shakira. Pique in an interview with El Pais, said "Each parent has the responsibility to try to do the best for their children".
Pique then added by saying, "It's about protecting them. That's the work of all parents with their children. That's what I'm focused on and that's my job as a father."
Pique reportedly insisted that he was doing "what he wanted". Gerard also said, "The day I die, I will look behind me and I hope to have done everything I wanted. I want to be true to myself. I'm not going to spend money on cleaning up my image."
Pique concluded by saying, "I channel my energy into being with my people and giving them what I have. I am very happy. There have been changes in my life. I now know how to maintain my happiness."
Related News: Antoine Griezmann furious over Kylian Mbappe becoming France National football team's new captain: Reports
La Liga Chief Javier Tebas calls for Barcelona President Joan Laporta's dismissal over Negreira scandal