Gary Neville slammed for UK Prime Minister Boris Johnson over the 'Partygate Scandal' after it was alleged that social gatherings of government and Conservative Party staff in Downing Street had taken place ahead of Christmas 2020 against COVID-19 regulations. Neville can be seen slamming the President on Twitter with controversial remarks.
It is not the first time that the United legend attacked Boris. He has claimed the Prime Minister to be a liar and called out for his resignation claiming he is the worst leader the country has ever witnessed. He even slammed Boris Johnson for 'promoting racism' after the Prime Minister condemned the abuse directed at England's players following their penalty shoot-out defeat by Italy in the Euros among many other instances.
Johnson and a spokesperson denied the allegations but were later found true after strong pieces of evidence. Johnson, therefore, became the first prime minister in British history to have been sanctioned for breaking the law while in office. Boris Johnson either knowingly broke the law or did not understand the laws he himself had introduced. There were immediate calls across the House for Johnson to resign, voiced mainly by the leaders of the opposition parties.
His political career is currently hanging in a thread that can break off at any moment. If the committee finds that Johnson misled the lawmakers, then he could be suspended for a period of 10 days and prompt an election to remove him from his parliamentary seat.
Related News: "Not Johnson, Not Sunak It's me that's betrayed Britain," Gary Neville hits back at the media narration of his remarks on Qatar's human right issues
Tottenham set to prove Gary Neville wrong with Antonio Conte sack decision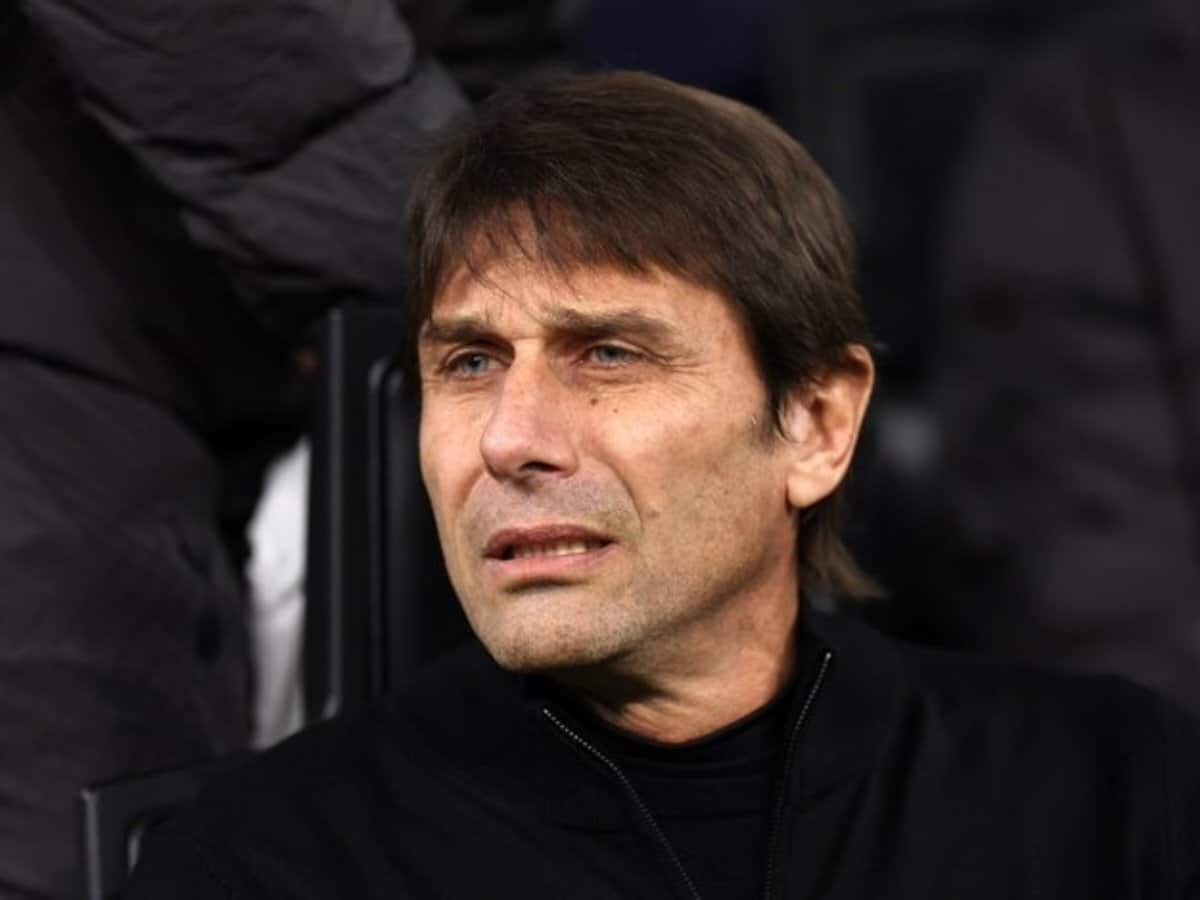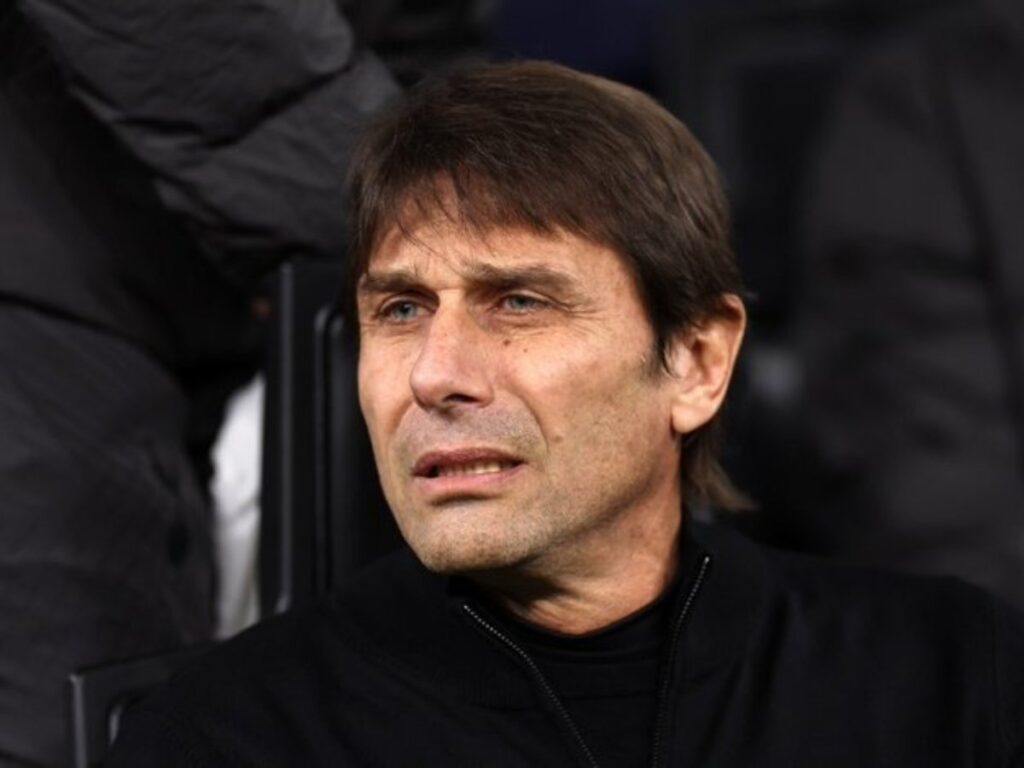 Tottenham Hotspurs is set to prove Gary Neville wrong by sacking Antonio Conte. The Manchester United legend previously stated that he believed the Italian would be the manager to end Spurs' long wait for a trophy. Conte has been a serial winner at the last three clubs he has managed. He won the league title once with both Inter Milan and Chelsea, and three times when in charge at Juventus.
He also won the FA Cup with Chelsea in his final season at Stamford Bridge. But Conte looks set to leave Tottenham having failed to win any silverware. He is currently taking a break in Italy while players who aren't on international duty continue to train in England. But a decision on his future is expected in the coming days. And if and when his departure is announced, it would prove Neville was wrong about the 53-year-old.
Neville said he hoped Conte would stay at Spurs for a number of years. The Sky Sports pundit was sure success would come during his reign at the club. Neville said: "I hope he stays for three or four years. I do hope they keep with him for three or four years. But there is a style demand at Tottenham, there is a style demand here, there always has been. I think he will get them a trophy.
In case you missed it:
Cristiano Ronaldo reveals his biggest 'motivation' to keep playing football even at 38
Lindsey Horan's partner: All you need to know about the couple's dating history