Manchester City and England star Jack Grealish has revealed that he has an expensive habit of ordering five Chinese dishes to rejoice after every match he plays. The winger has been in excellent form for both club and country, and the key to his progress may have come from an unlikely source.
Most footballers have health professionals and adhere to a strict diet, but Grealish has admitted to indulging in takeaways after games. He said on Manchester City's TikTok account: "I love Chinese, man. After every game, I get one. I go to Wing's in Manchester." Grealish went on to talk about the items of his order, mentioning the five dishes he enjoys. He explained that he usually gets takeaway. "I have Singapore chow mein, egged fried rice, salt and pepper chips, salt and pepper prawns, and curry sauce."
"Then I just mix it all in and have a big free for all." The meal costs more than £50 at his favourite Chinese restaurant, Wing's in Manchester, with the Singapore chow mein being the costliest item he orders at £20.40.
In case you missed it: Goalkeepers will 'have their backs to shots' after new IFAB penalty rules, says French football star
Jack Grealish reveals his New York City antics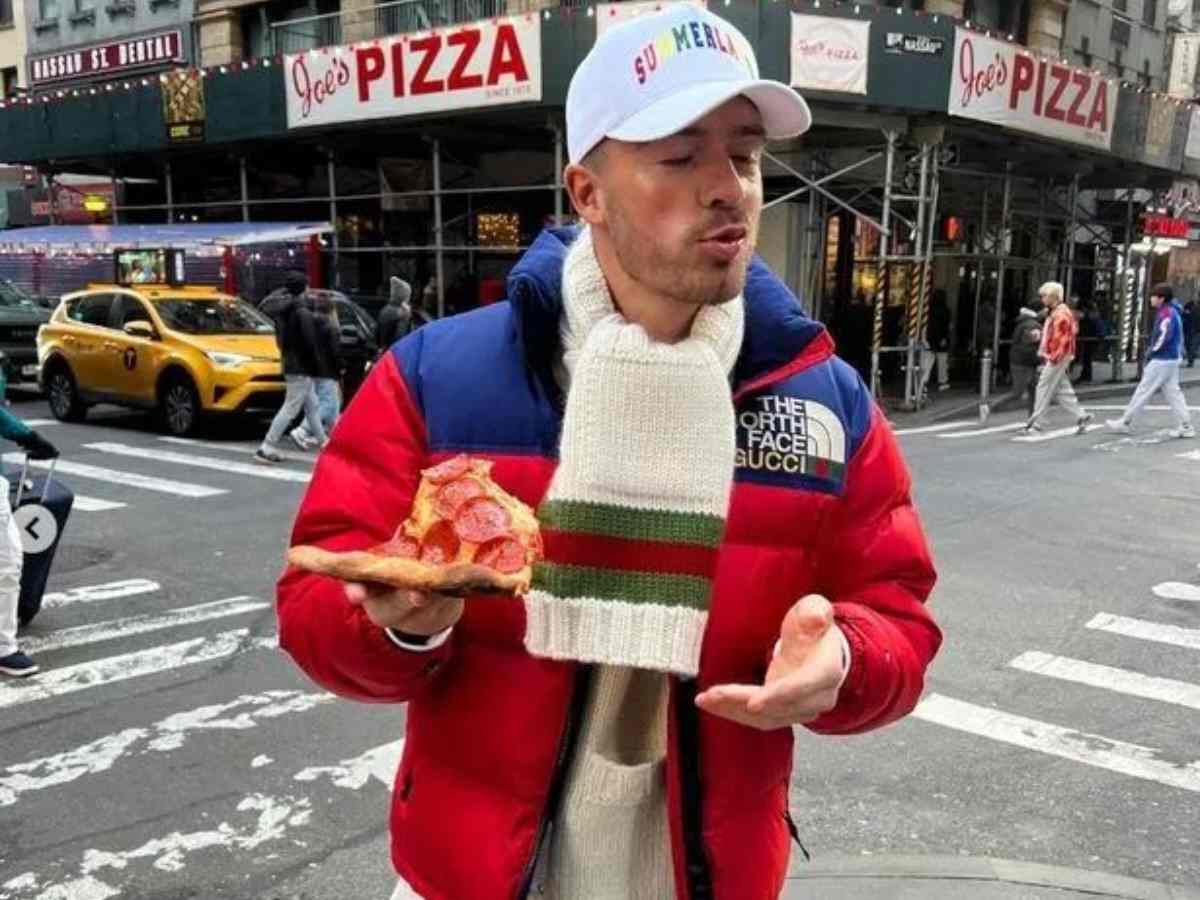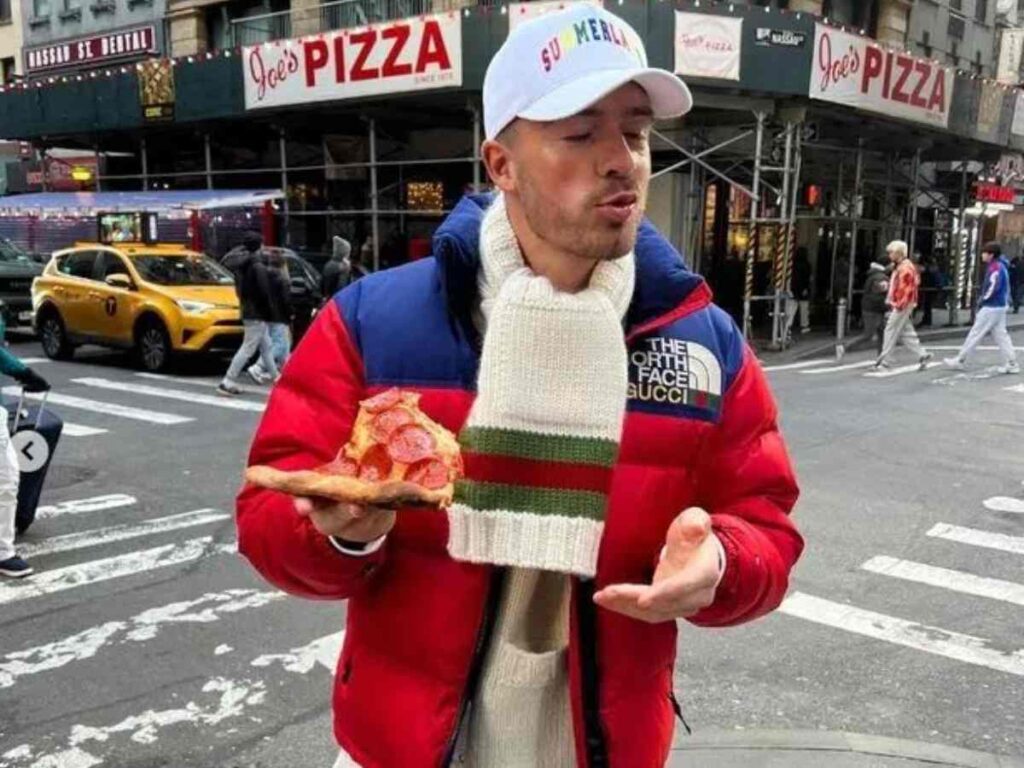 The Manchester City star was previously photographed with a Chinese after his team's 6-3 victory over rivals Manchester United, but his order was unknown until now. He also admitted to journalists that he ate 16 scoops of ice cream in New York City and felt the effects when he returned to Manchester.
"You could get some mad room service, like 16 scoops of ice cream!" he exclaimed while discussing his stay at Manhattan's Park Plaza Hotel. "It's what he got in the film (Home Alone)! I love that film, man. Someone had told me about it (the tour), so we went around Central Park."
"I went back into the train on Wednesday and thought, "There's no chance I'll be involved." Then, in the 70th minute, he (Pep Guardiola) says, 'Jack, you're going on!' I was like, 'f***ing hell!' I was blowing out of my a**e!" Guardiola and Gareth Southgate can look past Grealish's post-match Chinese treat as long as he performs on the pitch, as his frequent trips to Wing's will no doubt continue.
Related News:
Qatar instructs PSG owner to renew Lionel Messi's contract at 'all costs': Reports
"I'm a popular loser," Bayern Munich's Alphonso Davies opens up about the life of professional football players