Jack Grealish made headlines again after his latest antics on Instagram on Thursday night. The 27-year-old Englishman was drinking tea, but his mug lifted a few eyebrows. It featured Manchester City teammate Nathan Ake in a form never seen before.
The mug features a cartoon depiction of the Dutch defender adorned with a pair of breasts, along with the text "Nathan Ake with tits." Grealish shared the photo on Instagram with the caption, "What a cup of tea & what a mug @nathanake." The image quickly circulated on the internet before being removed by the Manchester City winger.
It is unclear why Grealish chose to remove the image, if Grealish made the decision or if he was advised to do so by those around him. FootballersWith, a business that produces precarious pictures of footballers with enhanced chests and prints them on mugs, provided the mug.
The company commented on the situation on its official Twitter account. They said they had been "dying to tell people" about the order from the Manchester City star. Grealish's post has boosted sales for the company, as per their official Twitter. They said: "It's been a good day for sales so far, wonder why. Guardiola the top seller, Ake second."
No one knows whether Ake has used the Jack Grealish mug available on the site. Regardless, it is unlikely he'll be posting about it anytime soon. The pair have been in excellent form for Manchester City this season. Both started in the Citizens' UEFA Champions League thrashing of RB Leipzig on Tuesday night.
In case you missed it: Dani Alves goes on hunger strike in jail after wife files for divorce: Reports
Jack Grealish sends cheeky message to Jude Bellingham on Instagram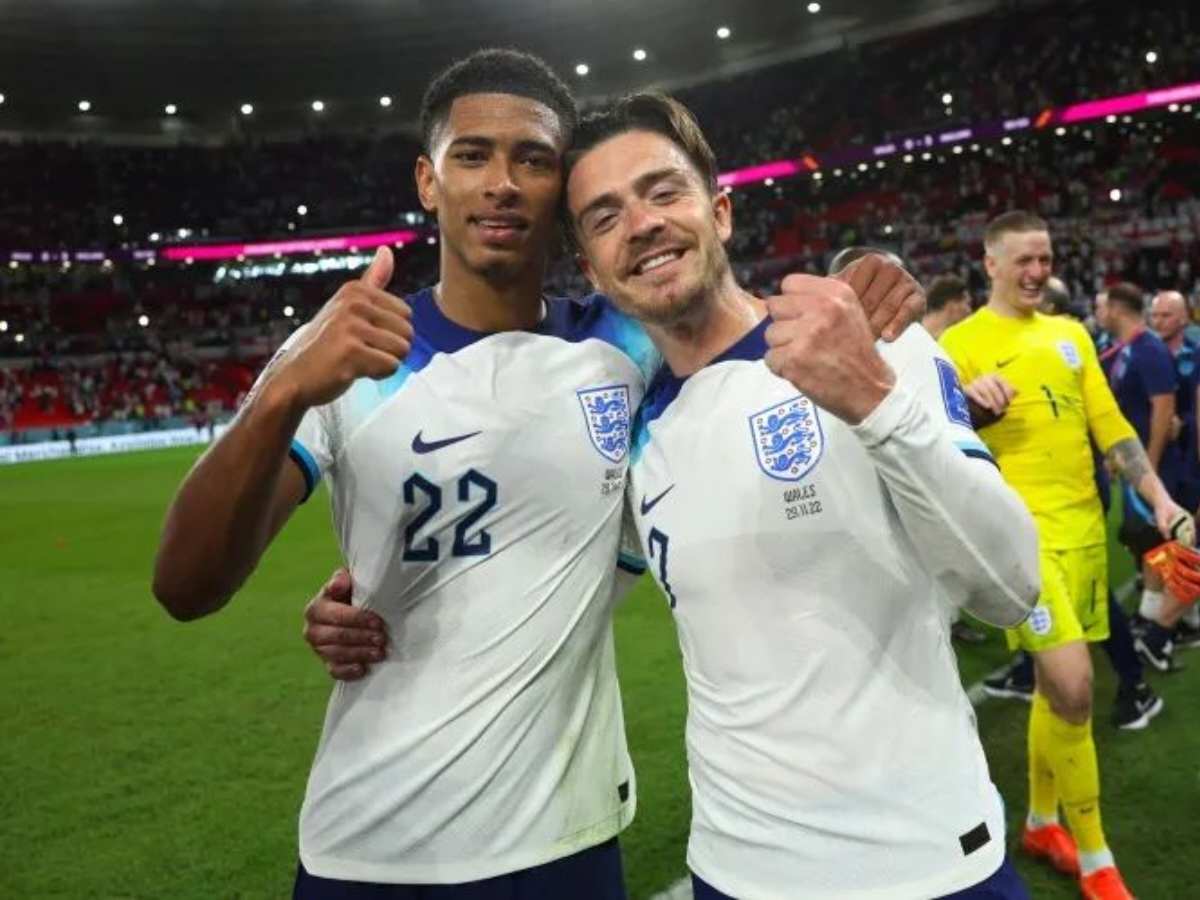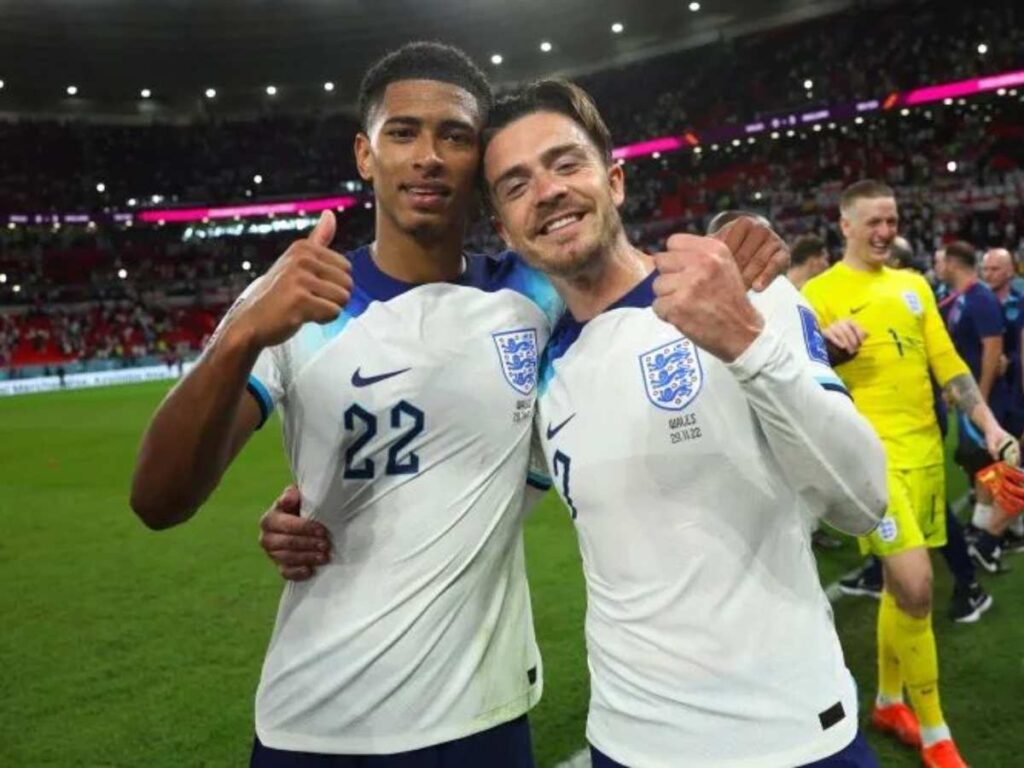 Jack Grealish sent Manchester City fans wild after replying on Instagram to world-renowned talent Jude Bellingham. Jude was spotted in the comments of Manuel Akanji's Instagram post, with the England star tagging Dortmund teammate Gio Reyna. "He's changed," Bellingham wrote, adding a shocked emoji face.
"Agent" Grealish wasted no time replying to the Dortmund midfielder by telling him to move to the Etihad. The 27-year-old City star wrote to Bellingham: "Come to City xx." Manchester City fans reacted positively to his antics, dubbing him "Agent Grealish" and saying he would "get the deal done."
The Englishman has been a regular for City this season, despite having just seven goal contributions in 21 appearances. Despite having a difficult season so far, Manchester City hopes to win the Premier League and Champions League.
Related News:
Todd Boehly to purchase this Ligue 1 team after buying Chelsea last year
What is the major force that can stop Lionel Messi from moving back Barcelona?