According to reports, Paris Saint-Germain's Qatari headquarters in Doha has sent clear instructions to club president Nasser Al-Khelaifi and sporting director Luis Campos that Lionel Messi must be retained at 'all costs.' PSG has tried to tie the Argentine to a new contract since 2022.
However, talks continued to stall as the player was occupied in national duty during the FIFA World Cup in Qatar. The club finds itself in a quandary over the contract situation. The Argentina captain, whose current deal runs out at the end of the season, already has a proposal on the table, but nothing has been decided yet. Some reports suggest Messi has requested a contract rivalling teammate Kylian Mbappe's. However, others have denied these claims.
Lionel Messi is currently in Argentina, representing his nation in international friendlies. Their most recent game against Panama was the first time. Argentine supporters have seen their team in action since the 2022 World Cup in Qatar.
During the game, Messi hit the post on two separate occasions from a free kick. He finally scored his 800th goal for club and country after stroking a free-kick high into the near post.
In case you missed it: "He'd probably still get in Liverpool's midfield"- Fans react as Steven Gerrard mocks Celtic fans after scoring penalty
What are the details regarding Lionel Messi's contract situation with PSG?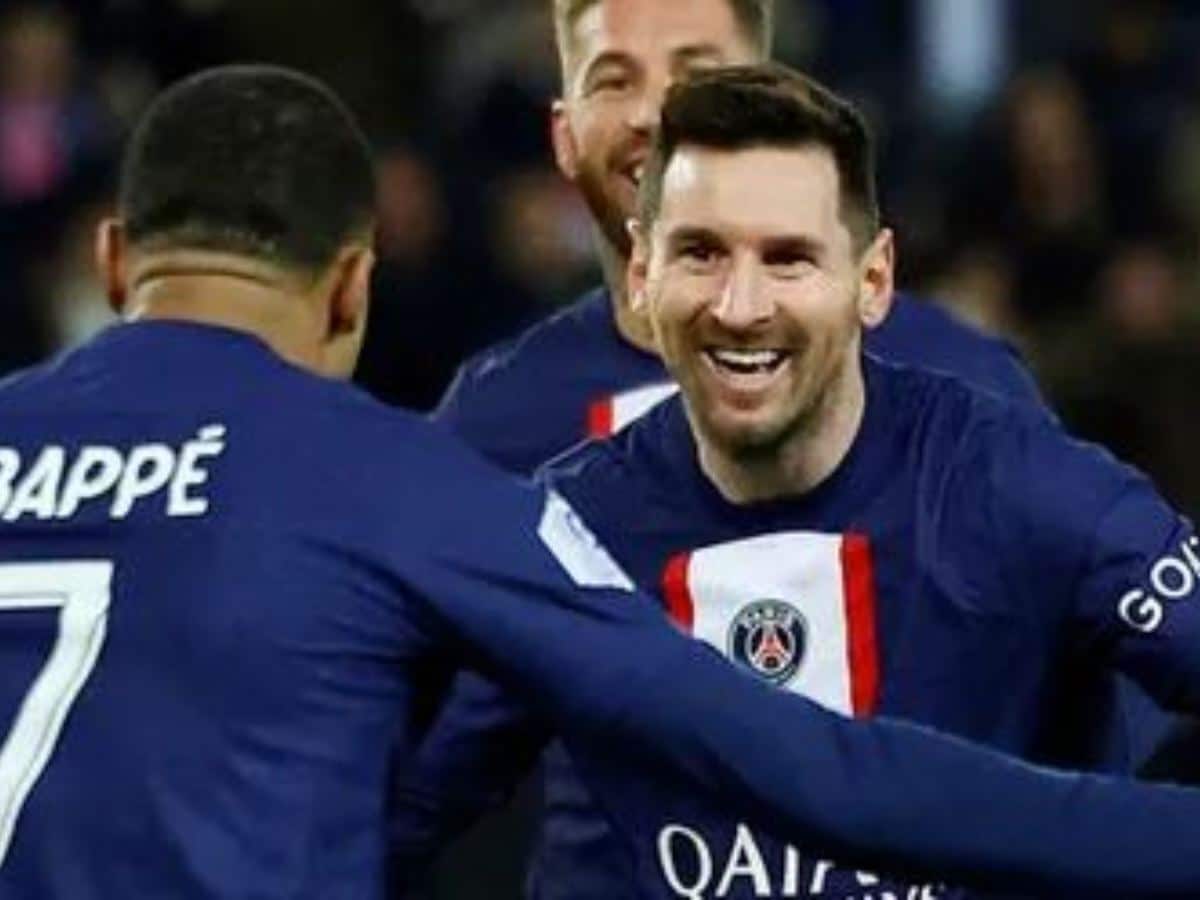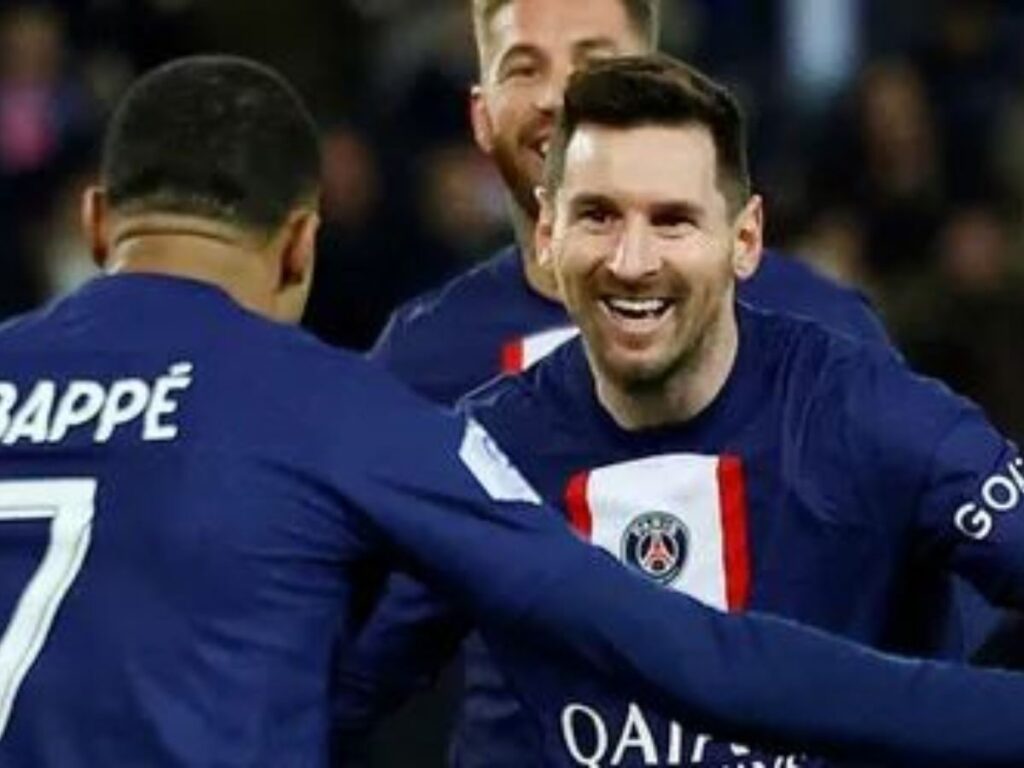 Amidst all this, Messi's father and agent, Jorge Messi, had an agreement in principle with the French club. Everything was expected to take place after the conclusion of the 2022 World Cup, but talks have since died down. The situation is becoming increasingly complex from a PSG point of view, as sources say that Barcelona is looking to welcome Messi back at Camp Nou.
The Parisians expressed their willingness to keep Messi the last time they had a face-to-face conversation with his father. However, they did say that a salary problem might arise with FFP issues looming. Furthermore, recent reports even suggested that PSG had second thoughts about renewing Messi. Some fans have turned against the former Barcelona captain and jeered and whistled him during the game against Rennes this past weekend.
PSG officials are under immense pressure from Doha, who desperately want Messi to stay. Nasser Al-Kheliafi and Luis Campos will undoubtedly make his continuity their top priority.
Related News:
Dani Alves catches attention of authorities after being involved in cigarette smuggling inside prison: Reports
Cristiano Ronaldo's partner Georgina Rodriguez reveals real owners of the 'cat' that they adopted in Madrid