France keeper Mike Maignan has given a sarcastic response to news of rules that will aid penalty takers going forward. Football lawmakers announced changes which will prevent keepers from taunting and disrupting penalty takers. This reportedly happened in the wake of Emiliano Martinez's actions during the World Cup final.
Martinez employed tactics such as throwing the ball away from the France takers to try and gain an advantage in Qatar. Now, however, that will be put to a stop, with the new rules coming into play on July 1.
Though Martinez's antics helped Argentina prevail in the World Cup final. Maignan missed the tournament due to an injury. He expressed his disapproval of the changes. He wrote sarcastically on Twitter: 'New IFAB penalty rules 2026: Goalkeepers must have their backs to the shot. If the penalty is saved, the opposition gets an indirect freekick.'
The new rules include that goalkeepers cannot touch the posts and net of the goal before kicks, as well as the crossbar. They must also not delay the execution of a penalty, as done by Martinez when he threw the ball away from takers in the World Cup. Goalkeepers must not unfairly distract the taker, which could include a discussion with the taker before the ball is kicked. Finally, they must not show behaviours that fail to show respect, which could include various celebrations if the penalty is missed.
Such actions in recent times have led to defensive tactics from players of the team taking the penalty. Players would often guard the penalty spot to prevent it from being scuffed. Teams have also deployed tactics that have seen a decoy player take the ball as if he is going to take the penalty, only to pass it to another player when commotion before the kick has calmed down.
In case you missed: Qatar instructs PSG owner to renew Lionel Messi's contract at 'all costs': Reports
Mike Maigan takes Hugo Lloris's place in the French squad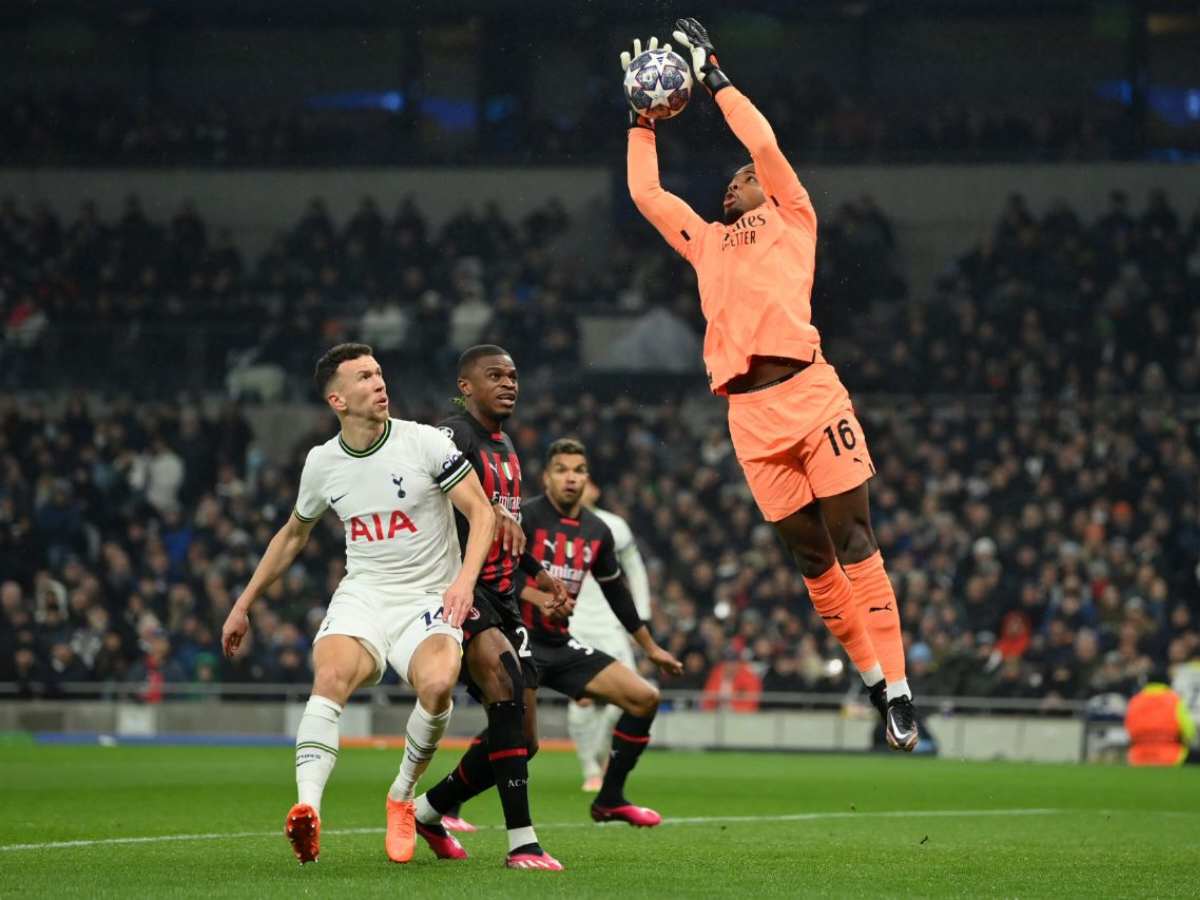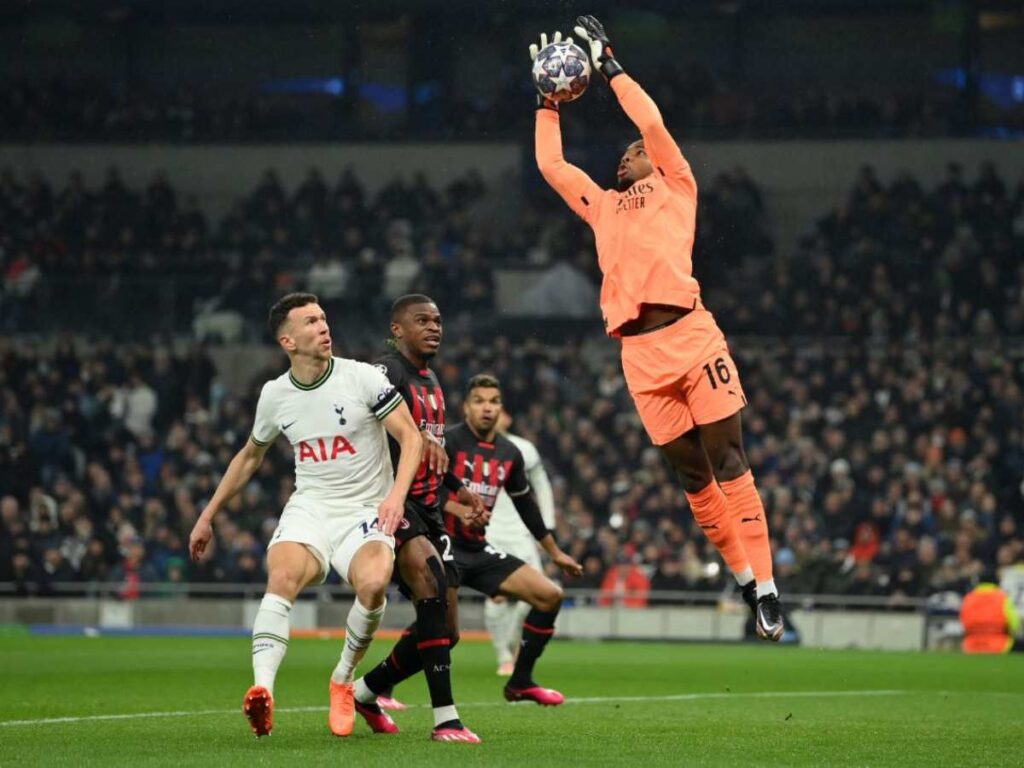 AC Milan goalkeeper Mike Maignan is now set to replace Tottenham Hotspur captain Hugo Lloris as France's first-choice goalkeeper. That's according to reports, with the international break just around the corner.
It might not be the only time Maigan takes Hugo Lloris's place. Maignan has been linked with a move to Tottenham in recent weeks as they look to improve their goalkeeper situation.
Lloris retired from international duty at the end of the last World Cup. He came within a penalty shootout of becoming the first captain to win back-to-back World Cups.
Lloris reportedly realized it was time for a new generation of players to come in under Didier Deschamps. Tottenham captain Lloris actually predicted that Maignan may replace him for the national team back in 2021. He may now see the AC Milan shot-stopper take his spot at the club level too.
Related News: WATCH: "The influence is just massive"- Fans react as Cristiano Ronaldo's 'SIUU' is emulated at Barcelona's Camp Nou during Gerard Pique's Kings League
"I love you," Wanda Nara posts heartfelt message for Mauro Icardi after reported reconciliation