Wanda Nara shared a passionate message directed towards ex-husband Mauro Icardi after their reunion. Recently, the couple has been noticed together frequently inciting rumors of a reconciliation.
Wanda Nara took to Instagram and posted the following message when Icardi was bidding before travelling to Turkey with their kids: "I love you. Have a safe trip." Icardi and Wanda were also seen together at their close friend Lizy Tagliani's wedding. The two were reportedly very caring and loving of each other at the event where both were seen dancing together.
The couple got divorced in late 2022 after Icardi was caught cheating on Wanda with Argentinian model China Suarez. Wanda was subsequently fired as Icardi's agent. Icardi is currently playing for Galatasaray in Turkey. He has previously played for clubs such as PSG and Inter Milan.
In case you missed: China Suarez lashes out a reporter asking her about Wanda Nara and alleged affair with Mauro Icardi
Mauro Icardi posts explicit message for Wanda Nara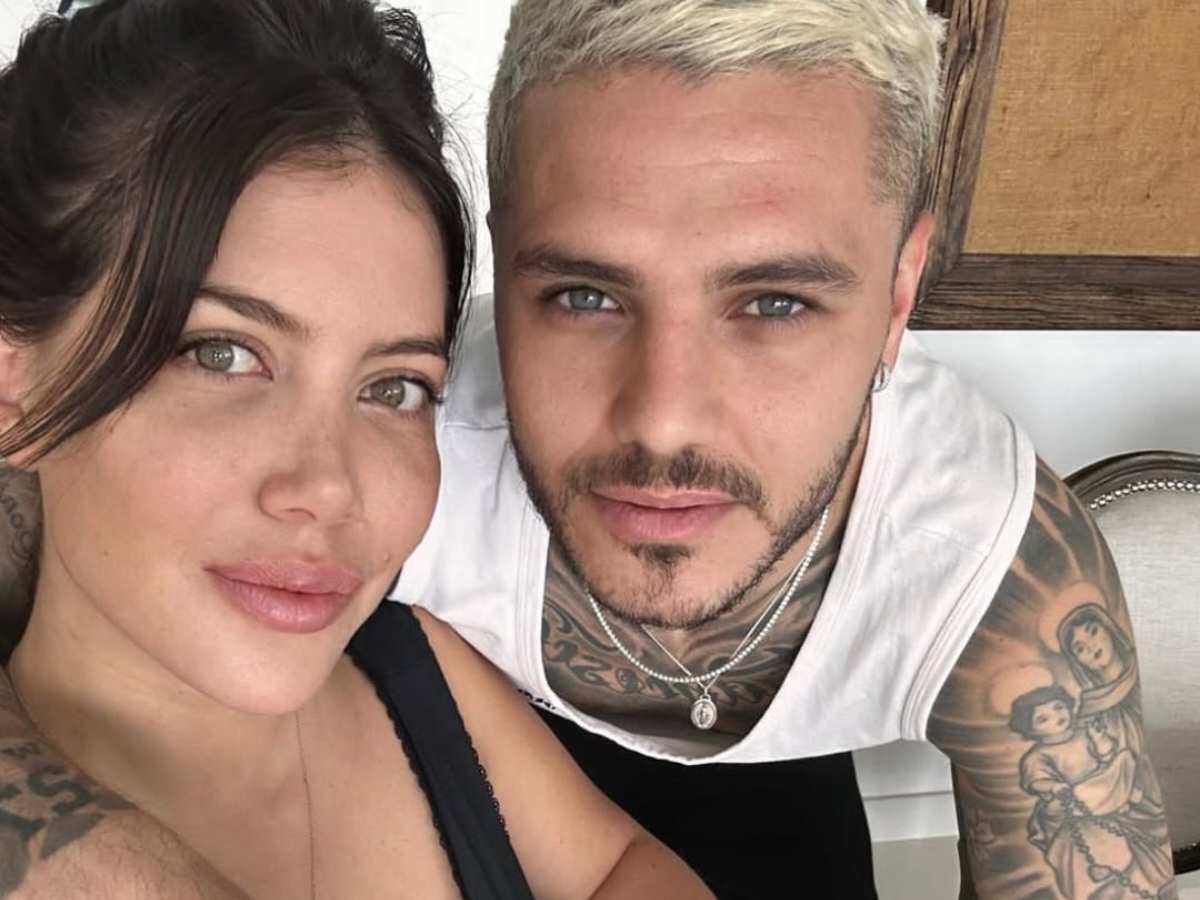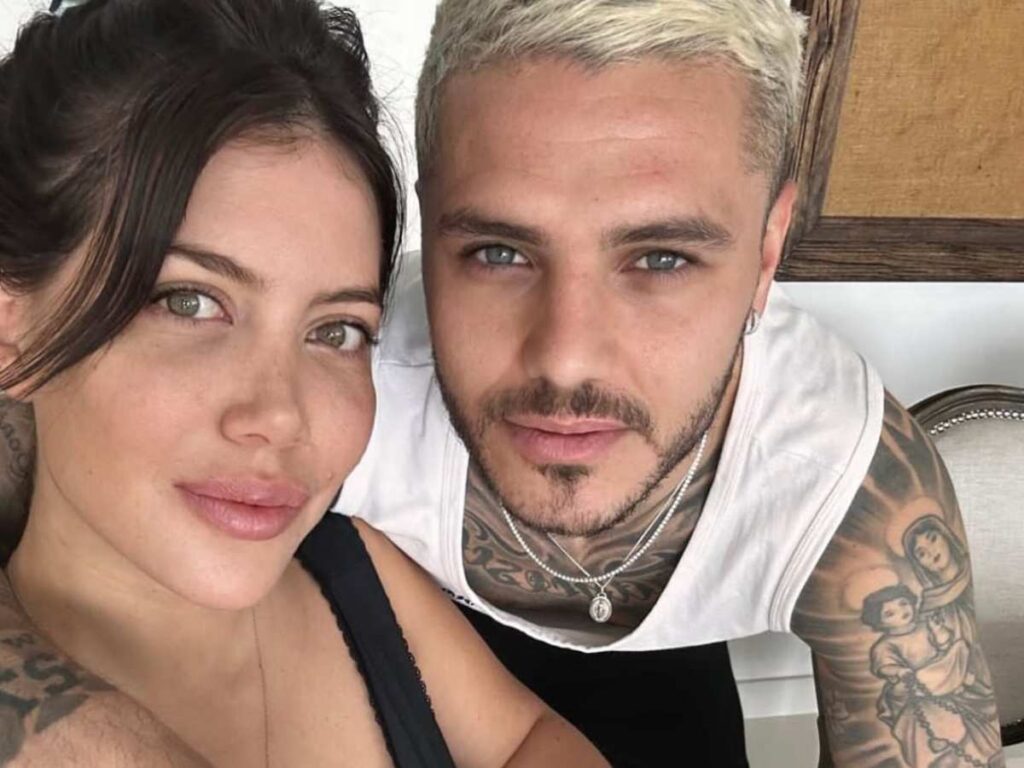 Mauro Icardi shared an inappropriate message under one of Wanda Nara's posts. The Argentine has always been under the spotlight for doing so even when the two were married.
Wanda Nara has been recently promoting her new line of lingerie in her clothing brand naming it "Wanda Intimates". Mauro Icardi decided to make his presence known with a comment under one of the posts containing the lingerie, commenting: "What I like most about this collection of Wanda Intimates is when I take it off." The message comes after rumors of the couple getting back together surfaced.
Wanda and Icardi have been in a troublesome on and off relationship since 2013 until they got divorced recently. The two started dating under controversial circumstances when Wanda cheated on her husband Maxi Lopez, who was also Icardi's former teammate and friend.
Related news: Wanda Nara and Mauro Icardi attend a wedding together amid rumors of reconciliation
Mauro Icardi posts shocking photos of ex-wife Wanda Nara; deletes them later