Mauro Icardi and Wanda Nara were seen attending the wedding of Lizy Tagliani recently. The pair was reportedly being very intimate with each other sparking rumors of a reconciliation after their break up. Icardi and Wanda have been in an on-and-off relationship since 2013.
Lizy Tagliani, who is a close friend to both Wanda and Icardi, tied the knot with Sebastian Nebot in a ceremony which included 180 guests. Some of the high-profile guests also included Mirtha Legrand, Nicolás Peralta, Karina La Princesita and Florencia Peña, all of whom are Argentinian celebrities.
Wanda and Icardi were constantly seen being very caring and loving of each other throughout the ceremony. The wedding took place in the La Paloma hall, located in Berazategui, Argentina.
The couple initially tied the knot in 2013, only five months after they started dating under controversial circumstances, as Wanda was previously married to Icardi's former teammate and idol Maxi Lopez. However, the two got divorced in 2022 after Icardi was caught cheating on Nara with Argentinian model China Suarez. The couple eventually reconciled in late 2022, but couldn't make that relationship last very long.
In case you missed: Wanda Nara reveals whether she has forgiven China Suárez after her affair with Mauro Icardi or not
Mauro Icardi posts half naked photo of Wanda Nara and immediately deletes it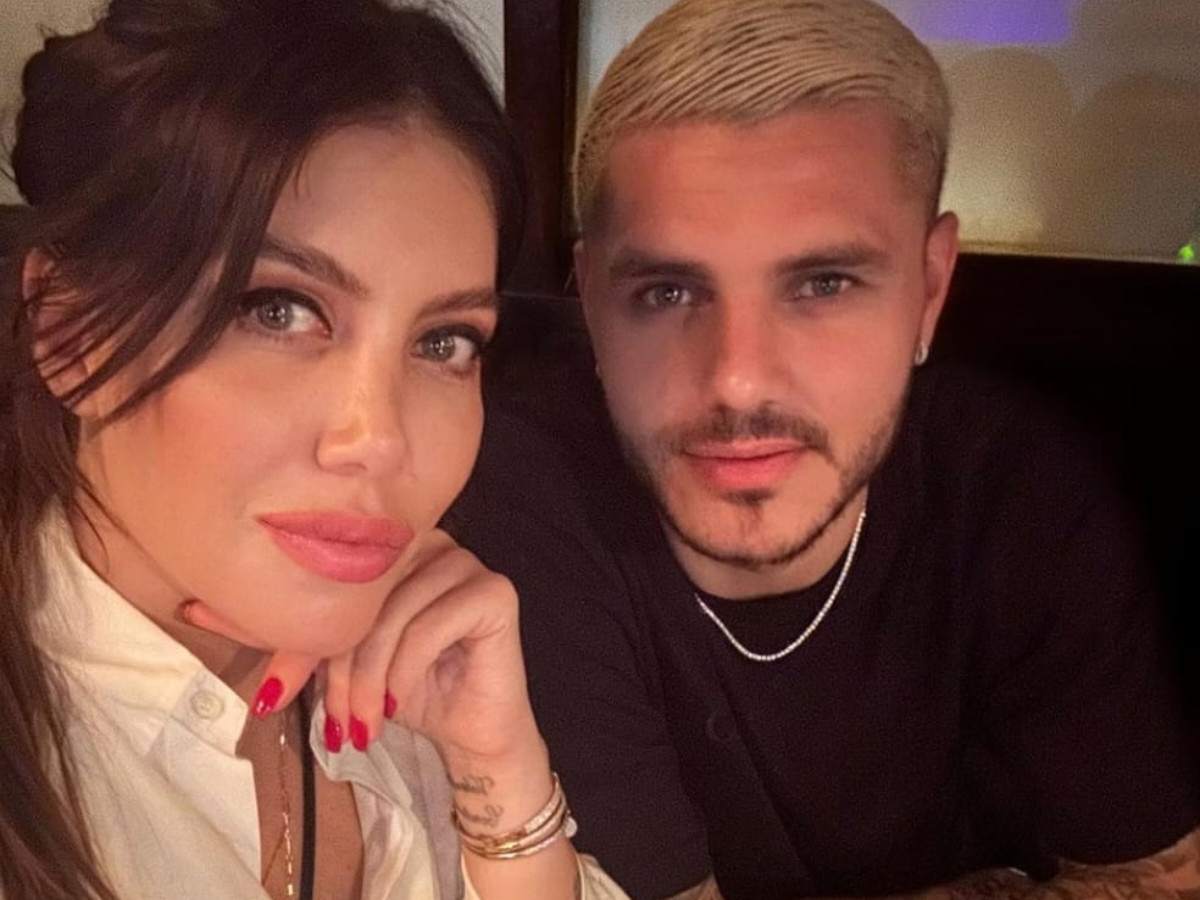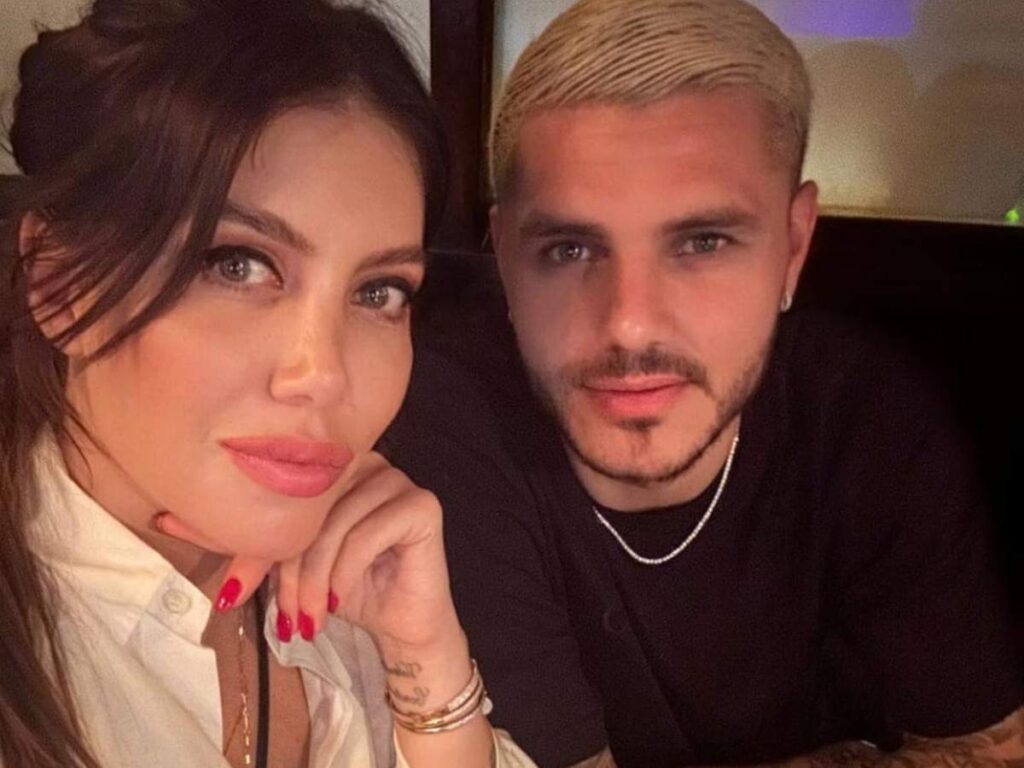 Mauro Icardi recently posted a photo of a half-naked Wanda Nara on his Instagram. He then went on to delete it almost immediately. This added to the already existing confusion about whether the troublesome couple is back together or not.
Icardi took to Instagram during their tenth anniversary and posted several photos of her before posting a half-naked photo and captioning it: "Everyone likes her but I'm the one taking the picture." He later deleted most of the photos.
Wanda used to be Icardi's agent during their relationship. She was fired when the two got divorced. However, reports reveal that Icardi has given the position back to his ex-wife.
Icardi has played for top European clubs such as Inter Milan and PSG before. He is currently in Turkey with Galatasaray.
Related news: Sister opens up about her relationship with Mauro Icardi and his ex-wife Wanda Nara
Wanda Nara video calls ex-husband Maxi Lopez directly after taking shower amidst Mauro Icardi reconciliation rumors