Ivana Icardi, sister of Mauro Icardi, recently did a question and answer session on her Instagram account, where she was asked about her relationship with the controversial Wanda Nara. Nars is the ex-wife of Ivana Icardi's brother, Mauro Icardi.
Ivana replied to the question sarcastically: "I don't talk to my brother, least of all with her." Ivana also said that she did not plan to come to Argentina and that Spain was "100% the best country to live in." She lived in Spain from when she was 7 years of age to 20 years of age. She returned in 2020 when she was 25 years old.
In case you missed it: Watch: Wanda Nara and Mauro Icardi spotted together enjoying Galatasaray's Turkish cup game amidst ongoing rift
Mauro Icardi and Wanda Nara continue to steal the headlines
Ana Rosenfeld, an Argentine lawyer, revealed Mauro Icardi's and Wanda Nara's love tale. According to rumours, they may reconcile in a few months.
"At the end of May, Mauro is running out Mauro's loan in Turkey is running out, and there he will define not only where he is going but how the couple continues," Wanda Nara's friend and lawyer, Ana Rosenfeld, stated. "I think Wanda is going to contribute a lot. She has her stamp well marked, always seeks to grow, challenge herself, and has more projection in what she does. She has her economy figured out, but putting herself in front of a program with as much rating as MasterChef puts her in a privileged place," she added further.
The stunning model Wanda Nara and Argentine star Mauro Icardi split back in September 2022 after 8 years of marriage. The dramatic ex-couple had an on-and-off relationship. Wanda Nara split with Icardi to focus on her career. Since their split, the TV Star returned to her job and recently announced that she will be working as a presenter on Master Chef Argentina.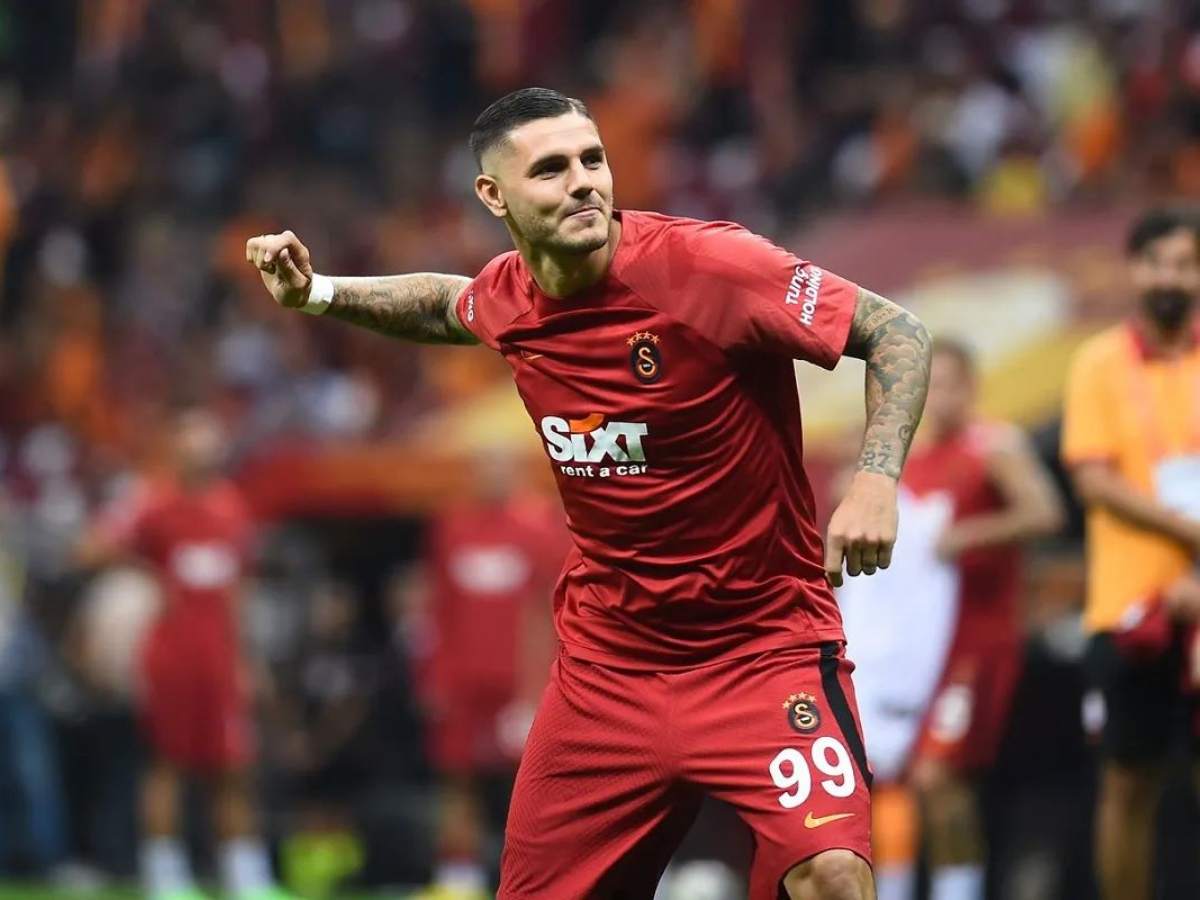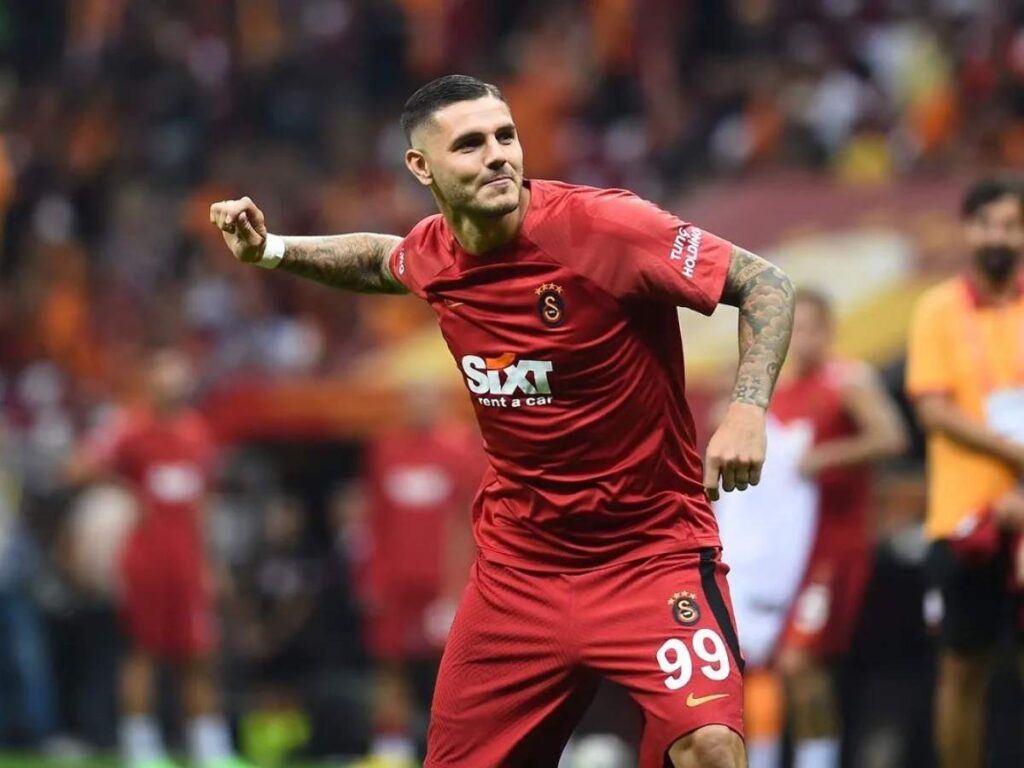 Wanda has starred in many TV shows during her career. Wanda's official debut was in the summer theatre season of 2005–2006 in the 'Humor en custodia'. Wanda also participated as a contestant in 'Bailando 2011', however, she left the show with her then-husband Maxi Lopez to Italy. She starred in theatres and TV shows like the 'Tiki Taka – Il' and 'Grande Fratello VIP.'
Meanwhile, Mauro Icardi has had a fantastic season for Galatasaray in the Turkish Super Lig, scoring 9 goals and providing 6 assists in just 12 games. After some stellar performances, the Italian will hope for another chance in a top European league.
Related news:
"This is a big sh*t," Toni Kroos fires shots at ADIDAS over Real Madrid's collar jersey
Manchester United's Casemiro spotted enjoying coffee with wife on streets of Cheshire ahead of PL clash against Liverpool