The story of Mauro Icardi and Wanda Nara has again made headlines after Nara was seen in Turkey during the former's match on Wednesday. Nara is presently dating Argentine singer L-Gante. She recently made a trip to Icardi's home with her children to meet their father. Icardi was overcome with emotion and hugged his children, but his oldest son was absent. Both have never talked about a possible reunion.
Mauro Icardi is still invested in his family, even after being separated. Wanda went to support Icardi when he was playing for his team, and Icardi scored; she was seemed happy, and her scream could be heard on her Instagram stories. According to reports, Wanda and Icardi can get back together, as she tagged him in almost every story she posted. But Wanda has now denied the claims of reconciliation as she posted this on her social media profile, "I have nothing to forgive, we are separated. Thank you for NOT consulting me", she stated.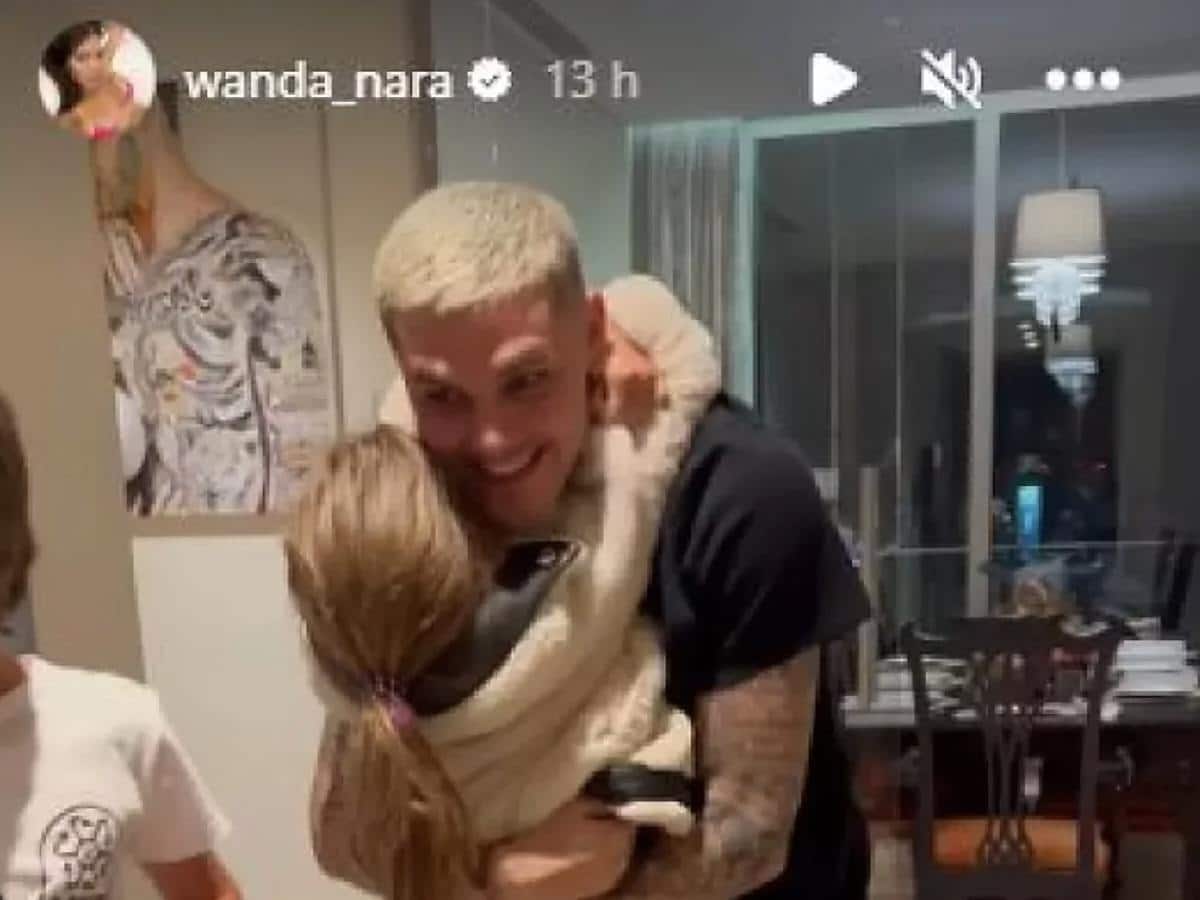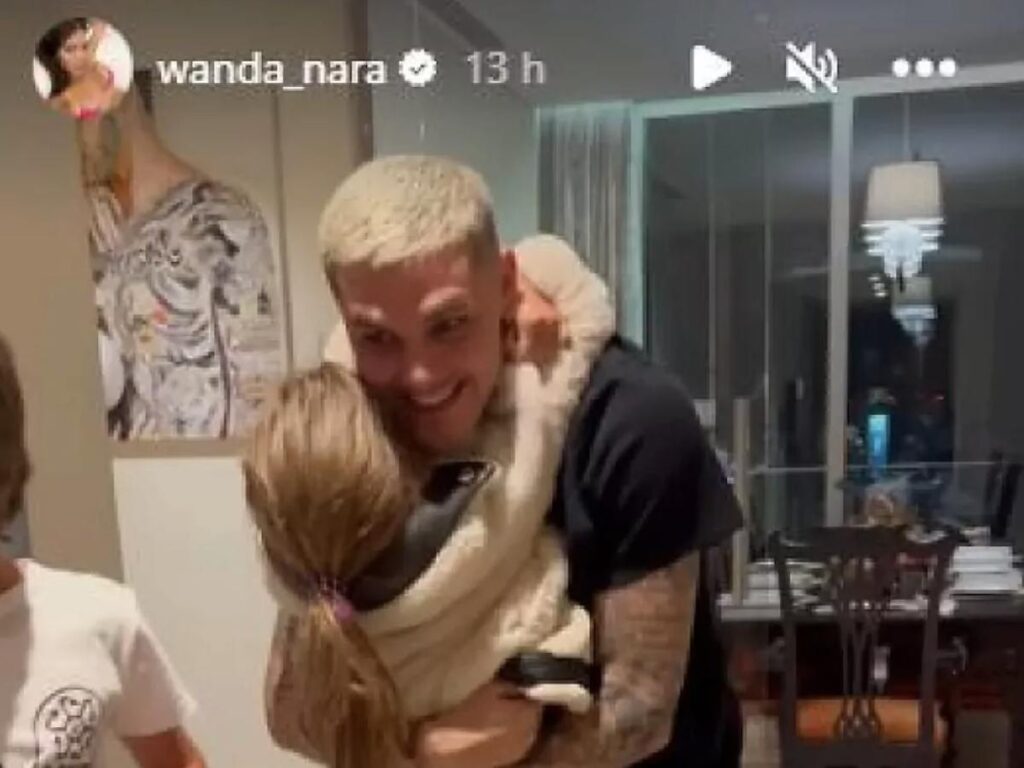 She was rumored to have been involved in cheating on Icardi with his former teammate Keita Balde. She broke her silence on the topic. "I have nothing to clarify. Nonsense is not cleared up," she said to LAM. Jordi Martin reported that Balde's wife was aware of this incident. Wanda Narra left Maxi Lopez for Icardi, and after a few years, she also left Icardi as she claimed he was very overprotective. Icardi lives alone and is currently playing for Galatasaray after a loan move from Paris Saint Germain.
In case you missed it: "Envy isn't a good quality to have," Graham Potter slams negative comments on Chelsea's January signing spree
Icardi is showing every one of his abilities at Galatasaray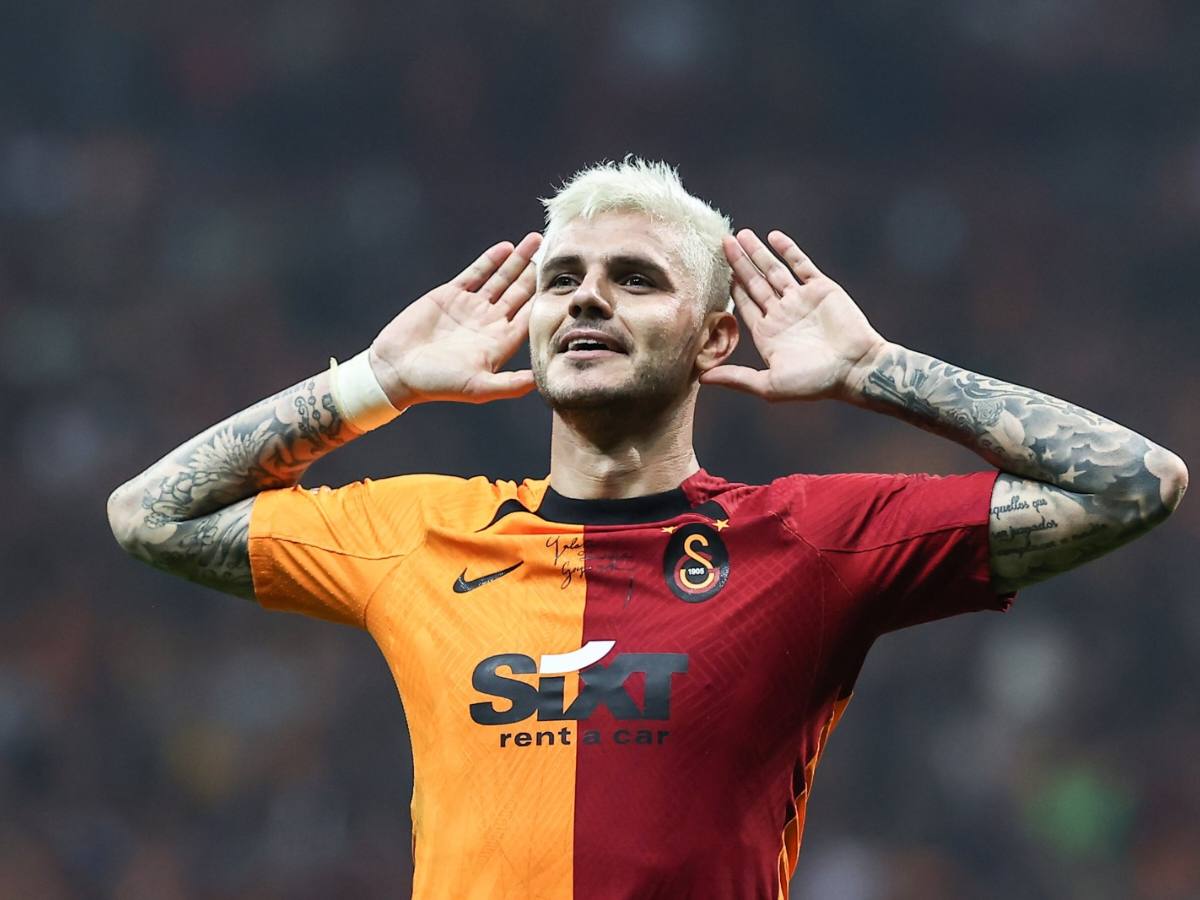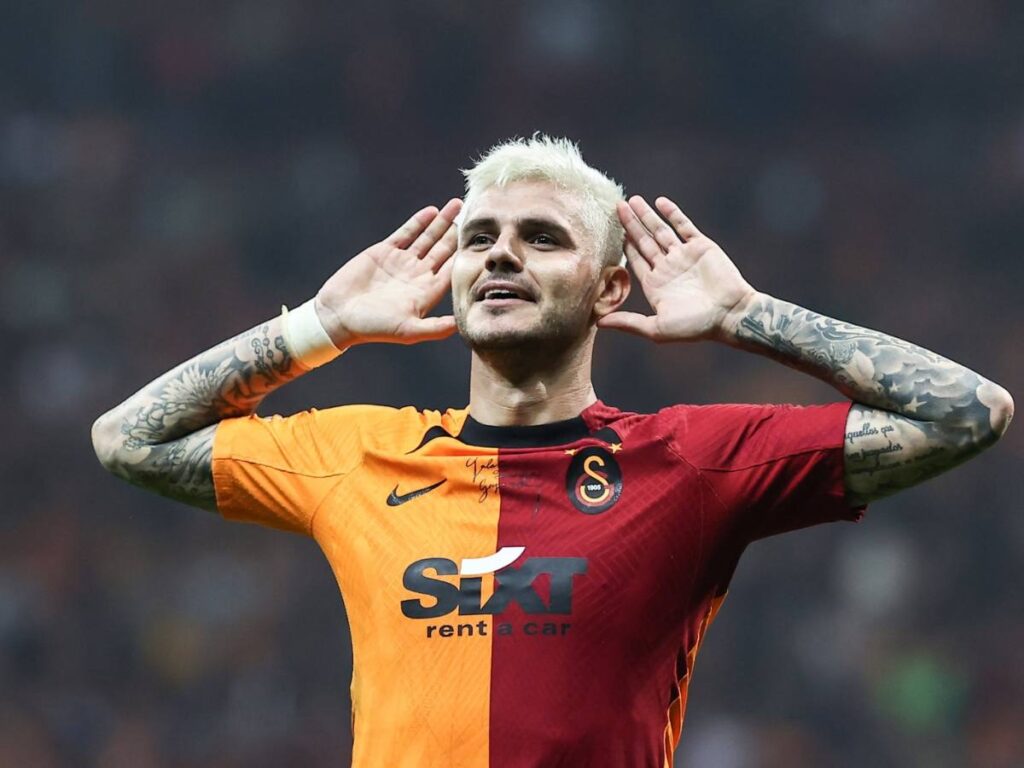 Mauro Icardi could have been a potential superstar, but he was sidelined due to issues off the field, and his fan base was divided. He was a prominent figure during his time in Italy and was named Serie A footballer of the year in 2018. He was loaned out to PSG for the 2019-20 season.
After joining PSG, he was exceptional and joined them on a permanent move. Icardi suffered from a lot of injuries, and after that, it was hard for him to get minutes for the club. "Mauro has had very little playing time in the last few seasons, I think it is important for him to get back on track. I think it is important for him to get back into the game," said PSG boss Christophe Galtier. He was loaned out to Galatasaray, and after joining them, he has been unstoppable he has already scored 8 goals in 11 appearances for the club.
Icardi scored 2 goals in the Istanbul derby as they now sit on top of the league and are the favorites to win the league. Icardi has been involved in a lot of controversies. He married his teammate's wife, Wanda Narra which cause a lot of problems for him. He also tattooed Lopez's three kids on his arm. In 2014, Maxi Lopez and Mauro Icardi faced each other during a derby match in which Lopez refused to shake hands with Icardi.