Chelsea was the highlight of the January Transfer window, as they smashed every possible record of spending huge amounts on players. Other managers, including title holder Pep Guardiola, and Jurgen Klopp of Liverpool have criticized The Blues for splashing out a hefty amount in the window. Graham Potter, Chelsea's manager hit back at the criticism, claiming other managers 'don't know the situation'.
Chelsea have spent a whopping £600m since the summer transfer window, which is more than the other top 4 leagues combined. Their huge spending raised questions and eyebrows among many personalities. Graham Potter claimed that he expected criticism on Chelsea's transfer spree, "All of football will be singing that song, that's for sure. Everybody is entitled to their opinion. There's free speech, which is good. I don't worry about that."
High profile managers including Pep Guardiola and Jurgen Klopp had their say about Chelsea's situation. Guardiola said Manchester City would be 'condemned' if they did the same thing. "What counts is winning titles. What Chelsea and the other clubs have done is not my business." Klopp on the other hand jokingly said that he won't say anything without a lawyer. He then went on to congratulate Chelsea sarcastically for doing great business.
"Envy isn't a good quality to have. I've never been envious of anybody. I've tried to work and do the best I can in the circumstances I have. You're best to compare to yourself rather than somebody else because you don't know the context or the situation," Potter said, slamming his critics.
In case you missed :
Arsenal Member to chair 'commission on Manchester City's alleged Premier League financial rule breaches
Graham Potter under pressure to perform after huge signings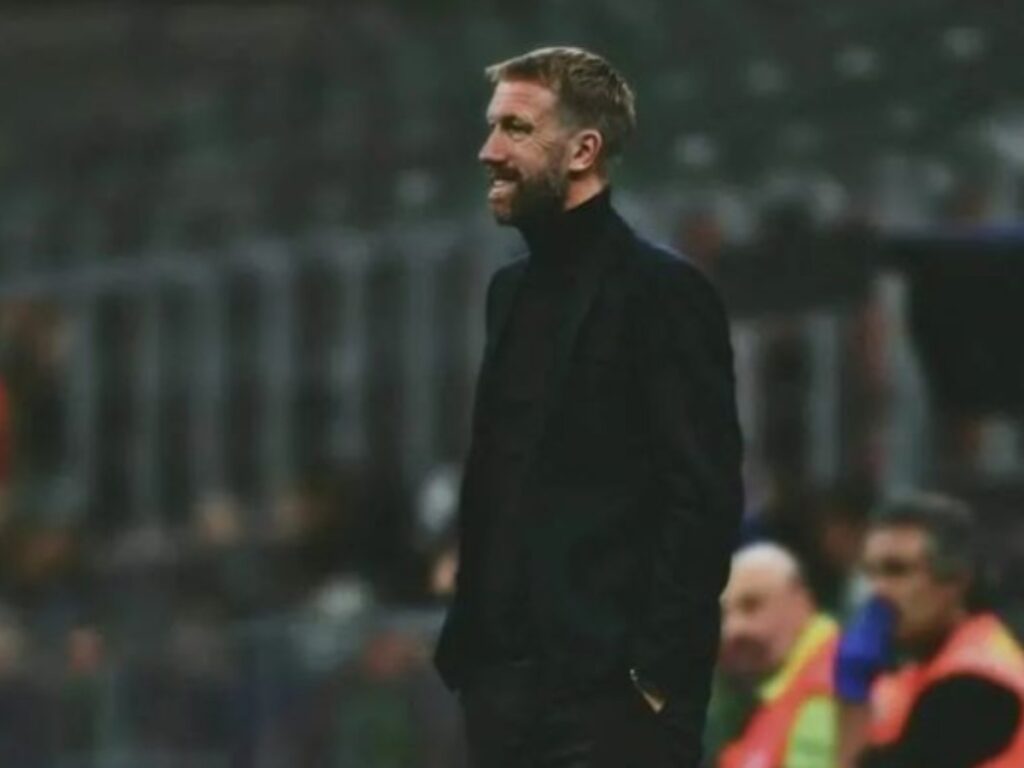 Chelsea spent a huge amount on players in their last two transfer window. Their season has not reflected the success they had hoped for so far. Chelsea manager Graham Potter will surely be under huge stress to pick out the best starting lineup in their 'bloated' squad. Having signed eight players last month, they have plenty of new faces in their squad. Chelsea signed some promising talents like 22-year-old Mykhailo Mudryk and World Cup winner Enzo Fernandez.
Chelsea followed the same strategy in signing their players, as they targeted young talent with a promising future. They offered them long term deals, hoping to develop their potential into greatness. They have paid a huge price for some players in the process, with £88m for Mykhailo Mudryk and £107m for Enzo Fernandez.
Chelsea currently sit on the 9th position, as they drew their last two games, in which Graham Potter switched up the squad as he looks to get the best out of their January signings. Chelsea will be aiming for a spot in the top 4 to compete in next season's Champions League. The Blues face West Ham in the Premier League on Saturday.
Related Stories :