Liverpool Manager Jurgen Klopp gave his statement on Chelsea's latest transfer as they signed some star players, including Portuguese striker Joao Felix and star winger Mykhailo Mudryk. Chelsea have already spent a record breaking $195m on six January signings so far, and are looking to add more players to reinforce their team.
"Chelsea sort problems differently to us, so let's see," Klopp said. He definitely took aim at Chelsea's latest spending spree under new owner Todd Boehly. "I can't explain it [the spending], I have no idea," Klopp further added.
"There are obviously different ways you can do it [rebuild], but it's all based on the situation you are in, especially with the things happening around, Chelsea with the new ownership obviously," Klopp stated, as he renewed his own contract with Liverpool. The 2019 Champions league winner aims to rebuild Liverpool, and confirmed it was his motivation to renew his contract with Liverpool.
"So if they start spending then if we don't spend, you will have a problem. I am not sure Chelsea can do that for the next 10 years though…" He added, questioning the Blues' high profile transfers in January.
In case you missed :
Cristiano Ronaldo's obsession with Lionel Messi's Barcelona salary encouraged his Real Madrid exit: Reports
Chelsea benefit from Financial Fair Play 'loophole'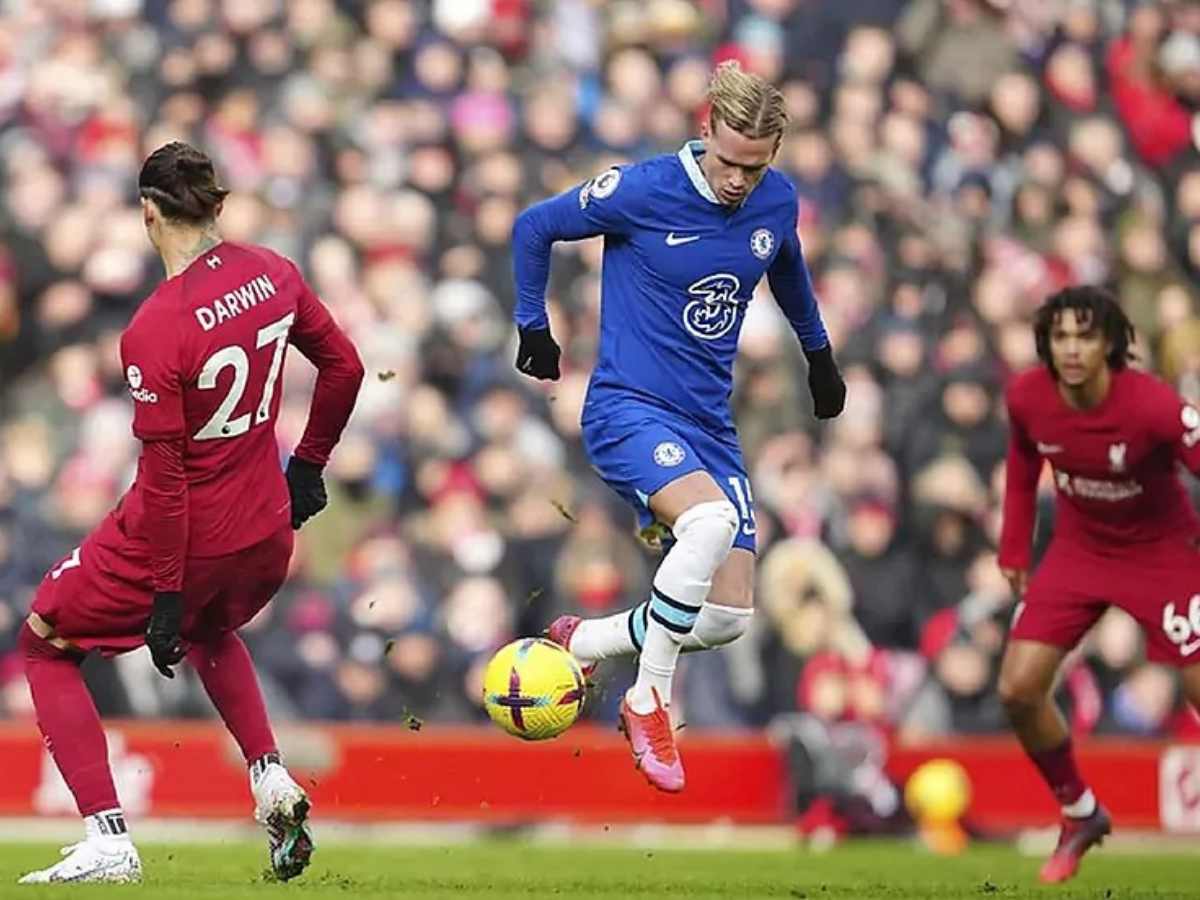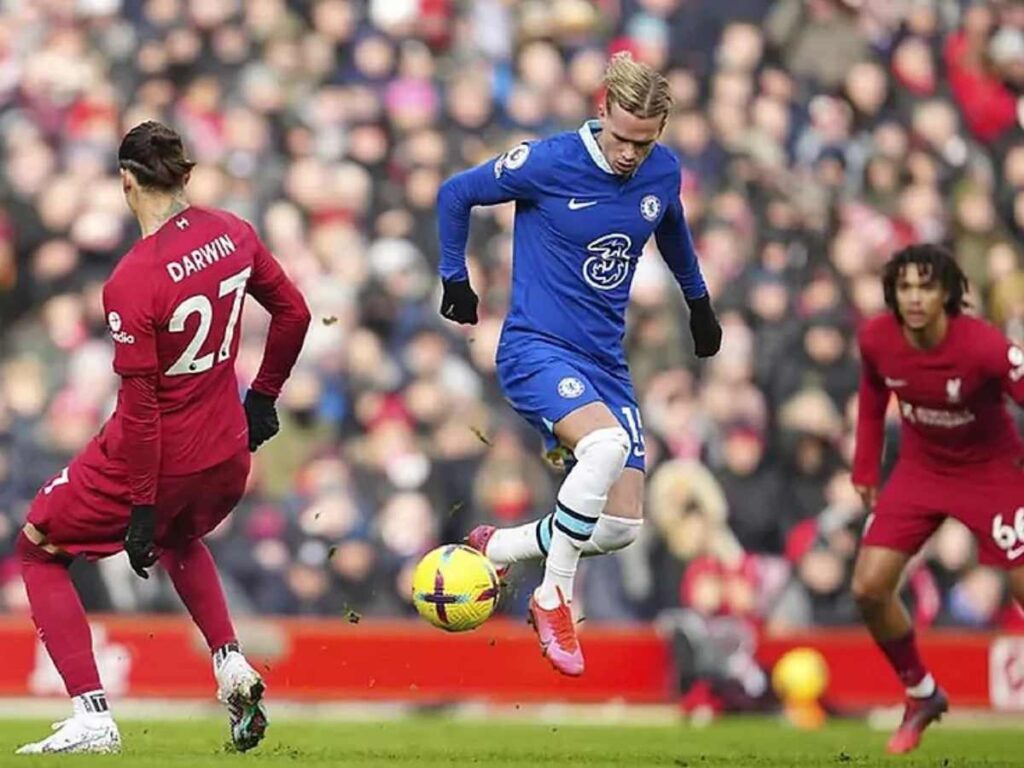 Chelsea's transfer strategy has left a lot of jaws on the ground as they continue to splurge without the Financial Fair Play stepping in. Boehly's counsels have found a 'loophole' in the system and they are exploiting it to their hearts' content. The club has been offering players long term contracts, which will spread out the financial impact of the fees and salaries of the players, longer than the standard 5 year contracts. Most players including Ukrainian starlet Mykhailo Mudryk and David Fofana have long term contracts of 6 to 8 years.
FFP, the financial watchdogs are expected to take swift actions to to shut down the 'loophole' and limit the amortization limit of the contract to 5 years. Amortization is the spreading of the financial cost of a player throughout the length of their contract for accounting purposes. The current, much relaxed FFP amortization allows a $100 million fee to easily be spread across 7.5 – 8 years, reducing it's annual cost heavily in the books.
Drawbacks of offering long-term contracts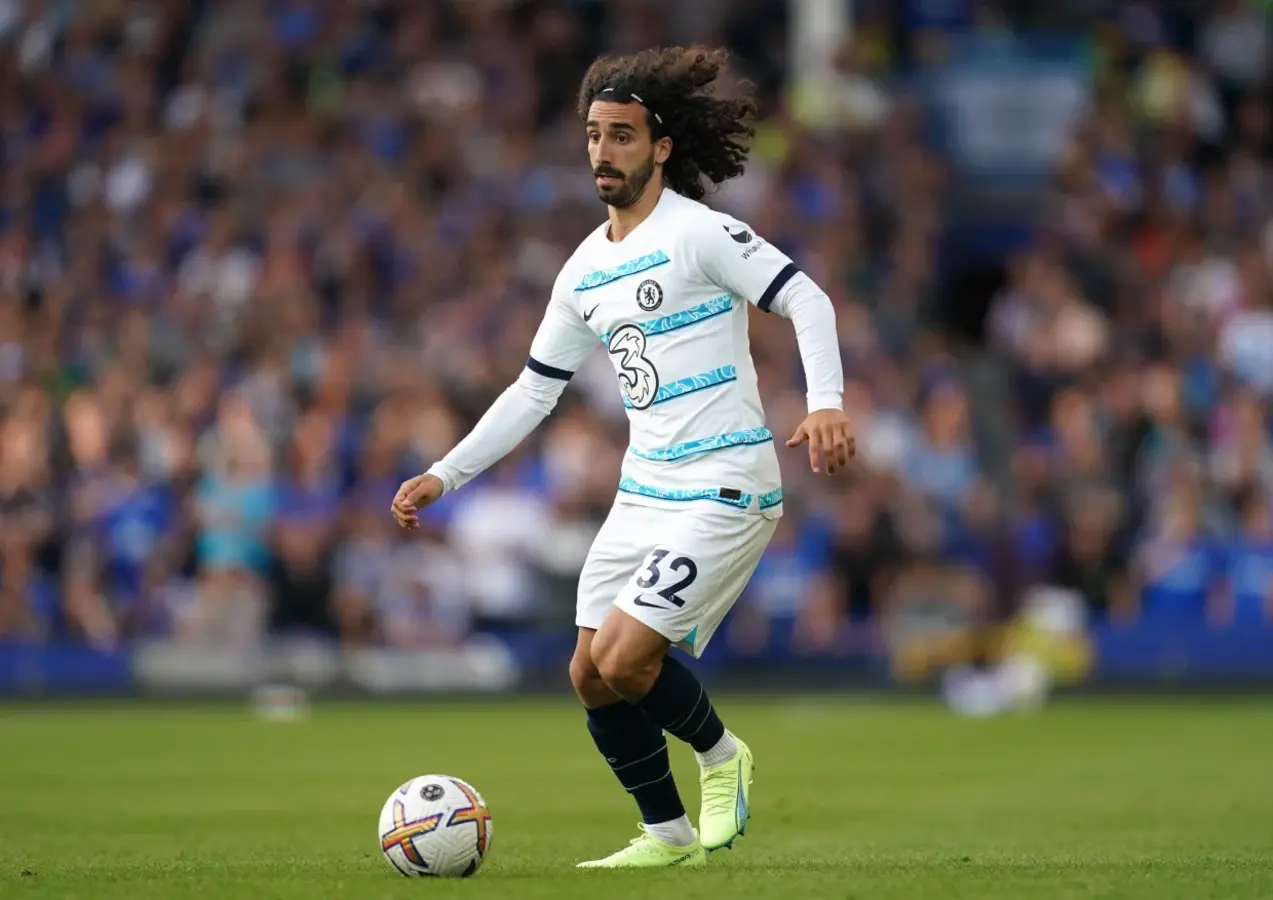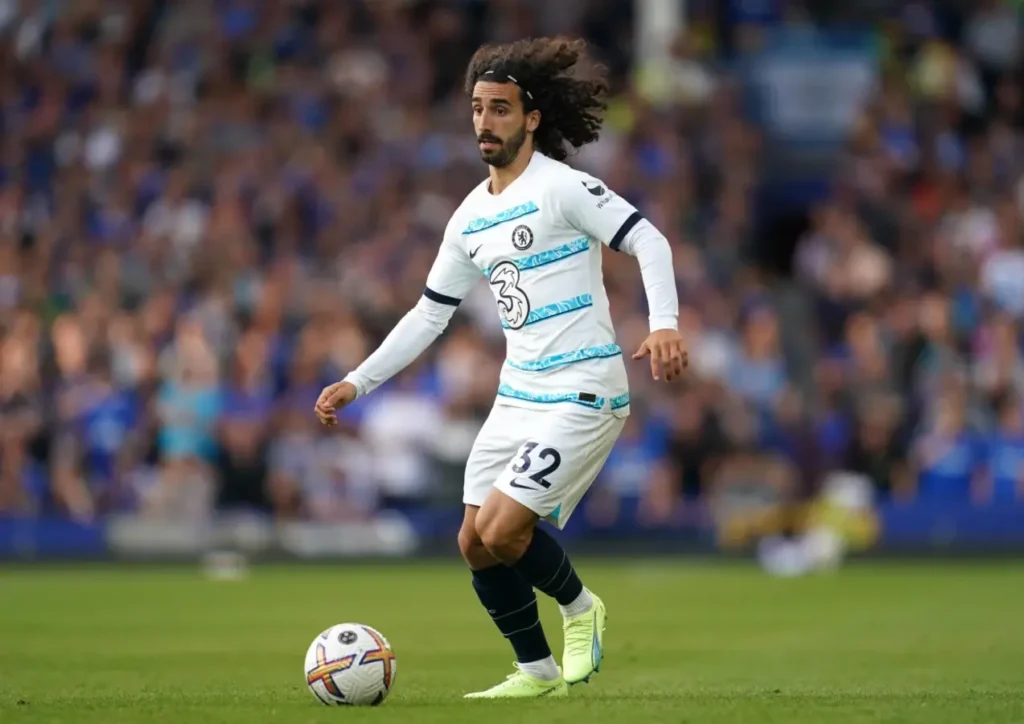 Even if the current FFP rules are changed, they will be applicable starting next summer, which means that technically, Chelsea can still benefit from this 'loophole' and still manage to avoid being penalized by UEFA. However, there are certain drawbacks to this strategy. In the instance of Mudryk, the 8-year-contract means that the player will be contracted to the club even past his prime. So, if he doesn't become the player he is touted to be, Chelsea will find it very difficult to offload him.
This is already ringing some truth in Mark Cucurella's case. The ex-Brighton defender have been largely unimpressive at the Stamford Bridge. Given that he is signed on a 5 year contract, threats remain that he will become one of Chelsea's serial loanees.
Related Stories :