Cristiano Ronaldo was obsessed with Lionel Messi's salary and cornered Barcelona chief Josep Bartomeu, according to reports. Ronaldo reportedly confronted the Barcelona chief at an awards function. The chief's answer eventually led to the fallout between Ronaldo and Jorge Mendes.
"I can't tell you, but it's more than double what they [Real Madrid] pay you," Barcelona chief informed Cristiano Ronaldo. It's been reported that Ronaldo had been concerned over his salary, compared to his rivals, while he was still Real Madrid.
It was not long before Ronaldo left the club, his last match winning him the third consecutive Champions League. The following summer Ronaldo joined Italian giants Juventus, in a £100m deal. His salary increased to £500,000 per week, earning an estimated £26.6m annually.
Since then, the 37 year old Portuguese legend has joined Al Nassr, A Saudi Arabian club where he will be earning a whopping £175 million annually while his rival Messi is earning £35 million with Paris Saint Germain.
In case you missed :
Manchester City looking to sign star Serie A striker in exchange for Joao Cancelo: Reports
Cristiano Ronaldo's historic rivalry with Lionel Messi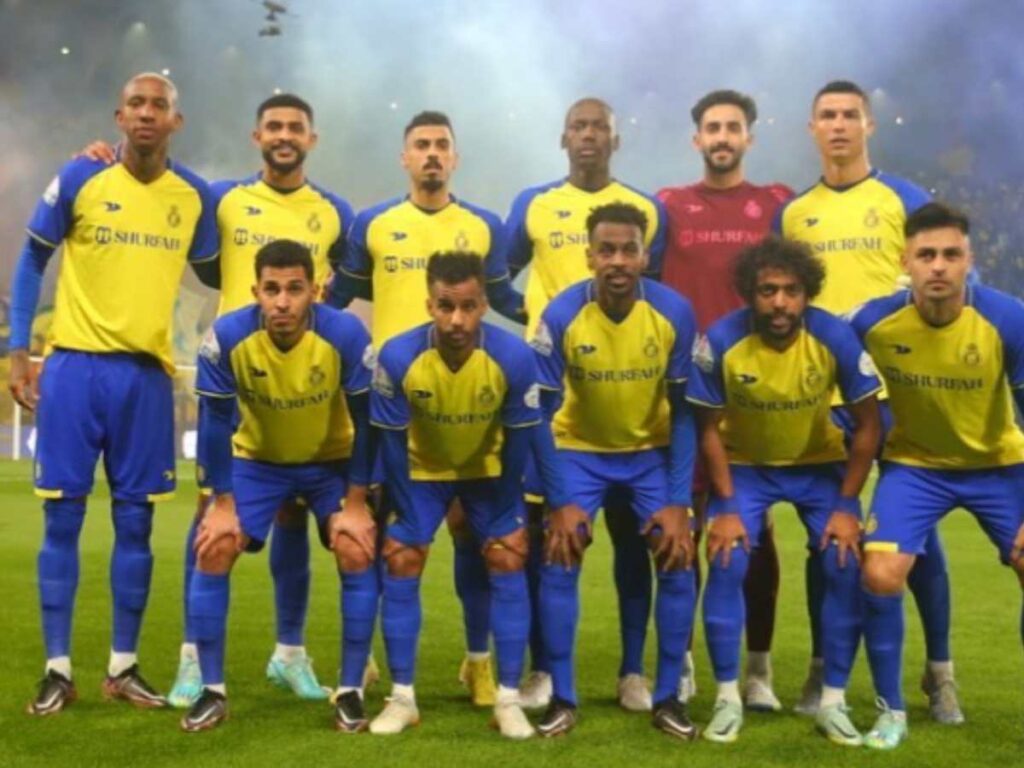 The rivalry between Portuguese legend Cristiano Ronaldo and Paris Saint Germain star Lionel Messi has truly been extra-ordinary. Both stars have stayed at the top of their form for more than a decade competing with each other for personal records as well as records with their respective clubs and national teams.
Lionel Messi has scored an astonishing 794 goals and 350 assists in 1005 games, while Portuguese rival Cristiano Ronaldo has scored 819 goals and provided 234 assists in 1146 appearances. Cristiano Ronaldo has scored a jaw-dropping 140 goals in 183 appearances, assisting 41 times in the UEFA Champions league. Lionel Messi has scored 129 goals, providing 40 assists in 161 matches.
Both Lionel Messi and Cristiano Ronaldo are one of the most decorated footballers in history, racking up an impressive numbers of trophies throughout their career. Lionel Messi has won 42 trophies in his career for club and country, while Ronaldo has 34 trophies to his name. The Argentinian star has an impressive seven Balon d'Or while Cristiano Ronaldo won the award five times.
Lionel Messi just recently added one of the most prestigious trophies to his name, winning the World Cup with Argentina in Qatar. Cristiano Ronaldo on the other hand won the UEFA Euro in 2016, and the UEFA Nations League in 2019. Both the stars are now at the end of their decorated and legendary career, with the Portuguese turning 38 next month, and Messi turning 36 in June 2023.
Related Stories :