Defending champions Manchester City are looking to reinforce their offence as they look to offer a cash and player for AC Milan forward Rafael Leão. According to reports, Joao Cancelo is being deemed as the surplus to requirement as Pep wants to sign the exciting Portuguese.
Joao Cancelo was a key player for Manchester City till last season, however he has not been a regular starter this season. He was struggling to find his form in 2022/23, scoring 2 goals and getting only 1 assist in 17 premier premier league games. Even though he has great defending qualities, his questionable form while attacking has left him on the bench.
23-year-old striker Rafael Leão is turning heads with his performance, scoring 9 goals and providing 9 assists in 25 appearances for AC Milan this season. He also scored twice during the World Cup 2022, alongside Portuguese team mate Joao Cancelo. The young striker could be the perfect fit in the City attacking contingent, operating on the left side with Erling Haaland as the focal point. His technical and physical attributes make him the perfect fit for the competition in Premier League.
In case you missed :
When Luka Modric gifted $1.5 Million worth Rolex watches to Real Madrid & Croatia staff and teammates after winning Balon d'Or
AC Milan and Manchester City firing up in their respective leagues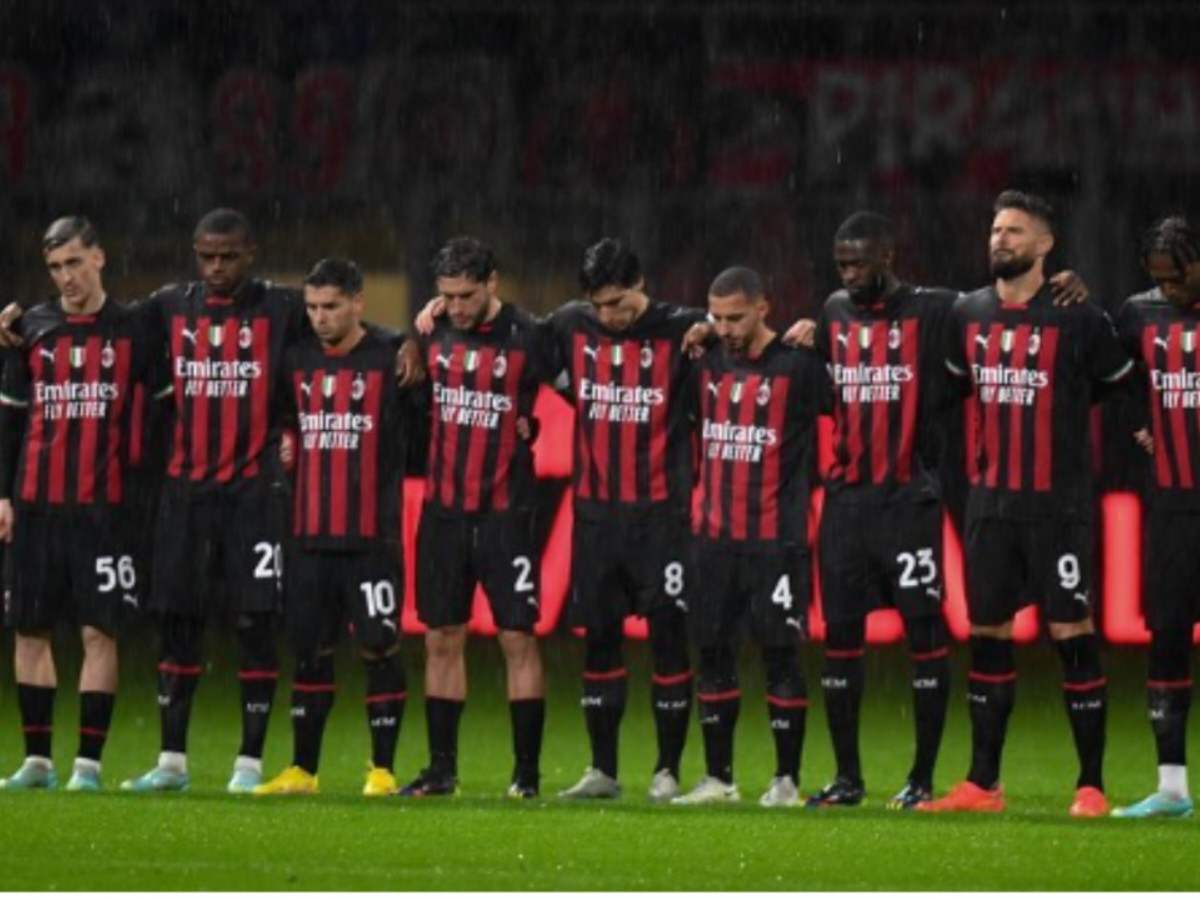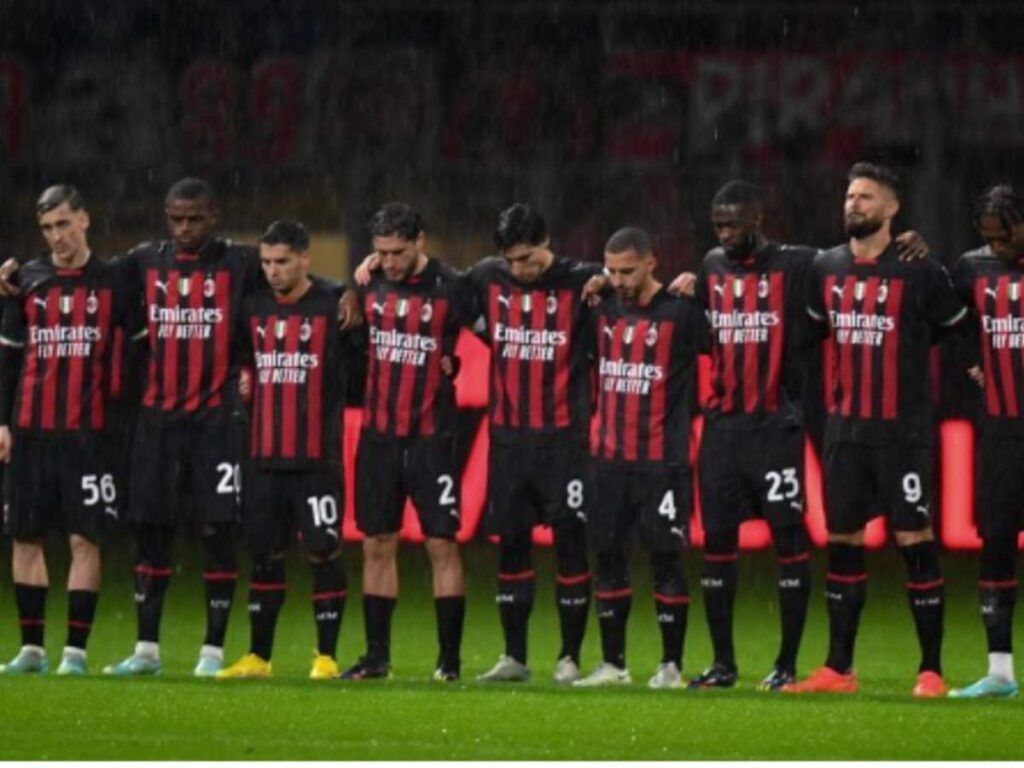 Both Manchester City and AC Milan are contending for their league titles while currently at second place in the table. Rafael Leão has already scored 8 goals and provided 5 assists in 17 games for AC Milan this season. The San Siro natives currently have 38 points after playing 18 games in the league. They have won 11 games, while drawing 5 games and losing just 2 games in the league.
Manchester City are also sitting at the second place with 45 points after playing 20 games. They have won 14 games, drawing 3 games and losing 3 in the process. Joao Cancelo has a pass completion rate of 83.7%. Cancelo has an average of 2.29 tackles per 90 minutes. Going forward, the fullback has recorded 4 assists in the Champions League, after playing 6 matches.
AC Milan face Lazio in their next league match on January 24 as they will be looking to gain 3 points. City on the other hand will play Tottenham Hotspurs on February 5 as they look to close in on league leaders Arsenal, who currently sit at the top of the table.
Related Stories :