Croatia star midfielder Luka Modric displayed show of gratitude after winning his first Balon d'Or in 2018. He gifted 50 Rolex watches to staff and teammates at Real Madrid and Croatia. Modric reportedly gifted the watches to drivers as well, as he claimed that they all helped him in winning the Balon d'Or.
The Midfield maestro won the Balon d'Or ahead of ex team mate Cristiano Ronaldo and Antoine Griezmann in 2018. Luka Modric completed a great season in 2017/18 winning the Champions league, and carried Croatia to the World Cup final.
"Modrić bought 50 Rolex watches after his Balon d'Or win & gave it to his teammates & staff at Real Madrid/Croatia. Even the drivers got one," His ex head of partnerships Simon Bastiansen said. "Without them I'd never have won," Luka Modric stated. The star gifted $30K Rolex Daytona Gold watch to 50 staff members and teammates, which had an estimated value of a whopping $1.5 million.
In case you missed :
Barcelona Coach Xavi apologizes for his 'misinterpreted' comments of Dani Alves's arrest for S*** Abuse
Luka Modric creates history by winning Balon d'Or in Messi Ronaldo era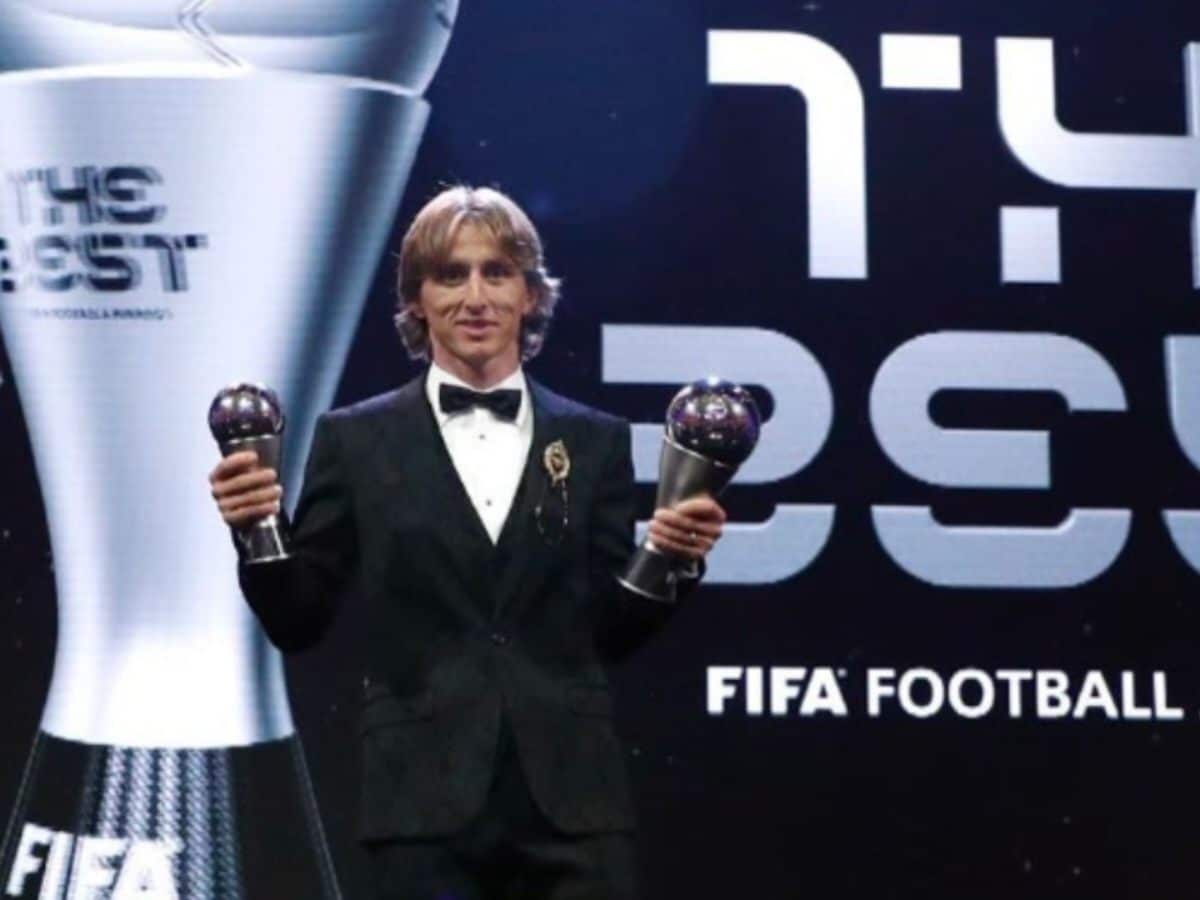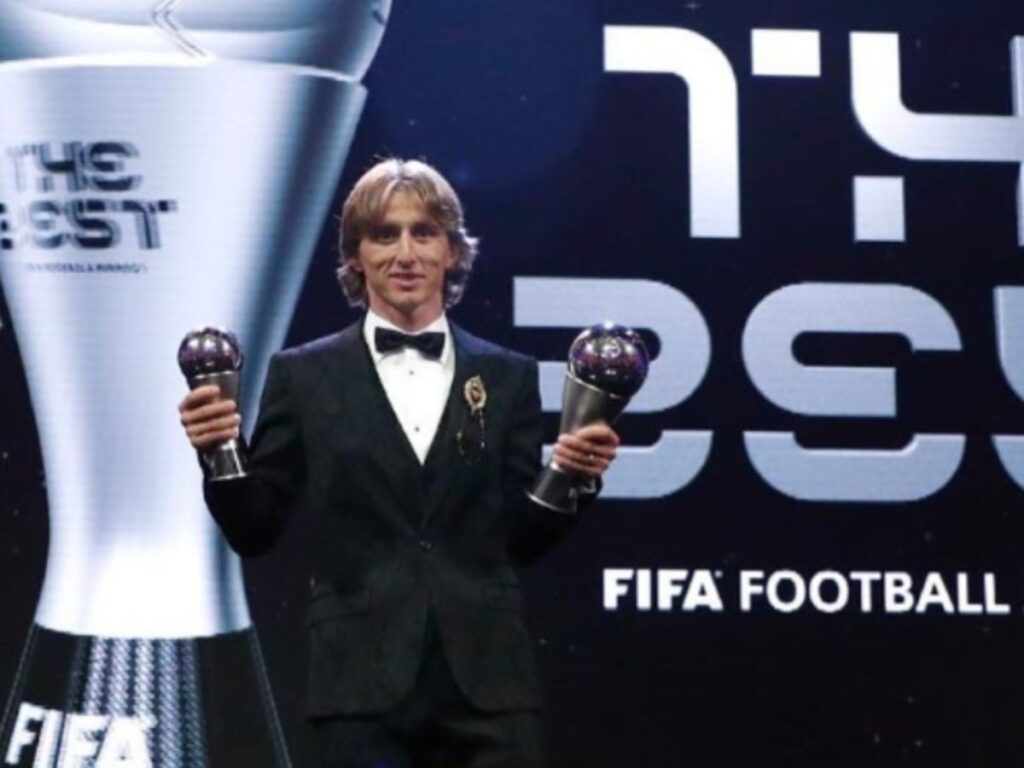 The Croatian star became the first player in the Ronaldo Messi era to win the Balon d'or, since Kaka won it back in 2007. He won the Golden Ball for being the best player in the 2018 World Cup, as he led Croatia to the World Cup final. His exquisite performance with club and country resulted in him winning the prestigious Balon d'Or.
Luka Modric won the Golden Ball award for being the best player in the World Cup 2018. He also won UEFA player of the tournament after winning the UEFA Champions league with Real Madrid consecutively three times.
Modric ended the debate for the greatest midfielder of all time in 2018, after his extra-ordinary performance for both club and country. He recorded 9 assists, including one in the World Cup final. Modric scored 5 goals as well in 2017/18. The highlight of his performance in the World Cup 2018 was when Croatia defeated Lionel Messi's Argentina 3-0. Modric scored a beautiful curling shot in the 80th minute from outside the box.
The Croatian, who is 37 years old now, is still at the top of his form, adorning the iconic no 10 Jersey for Real Madrid. He will be looking to win more trophies with the Galactico's, adding to his cabinet of 27 trophies, including a record 5 Champions League trophies.
Related Stories :