Barcelona coach and former team-mate of Dani Alves, Xavi Hernandez, apologized for his initial comments on the arrest of the Brazilian star. During his press conference before Barcelona faced Getafe, Xavi expressed that his shock at the news drew his remarks.
The Barcelona manager has shared the pitch with Dani Alves for 8 seasons since Alves joined Barcelona from Sevilla in 2008. Xavi was also the Blaugrana manager when Alves returned for a second stint in 2021.
The 42-year-old legendary midfielder-turned-coach said, "It is difficult to comment on a situation like this. I am surprised, shocked, in a state of 'shock'. It is a matter of justice. Justice will rule whatever it is. As for Dani, I feel very bad for him. Shocked. I can't say more."
Condemning the actions of his former team-mate, Xavi added, "What I said was misinterpreted, or I was not as forceful as I should have been, but it is important that I explain myself. It is a difficult and delicate subject. Yesterday I ignored the victim, but I want to make it clear that any act of gender-based violence or rape must be condemned, whether Dani or anyone else does it,"
Xavi received a lot of backlashes after his comments on Alves getting arrested came across as sympathizing with the offender. Trying to clear his stance on the issue, Xavi added, "I feel bad that Dani could have done it, but on this issue, you have to be very strong. Yesterday I was not very lucky with my words, and I apologise. I know that my voice is very important because I represent a club like Barça. I am truly sorry, it has not been a pleasant day for me,".
The former Barca fullback is currently detained and facing trial in Spain after a woman lodged allegations of sexual harassment against him. According to the complaint, the Brazilian assaulted a 23-year-old woman on December 30. Dani Alves, playing for Liga MX side UNAM Pumas, was in Spain to attend his mother-in-law's funeral when the authorities detained him on January 20. The 39-year-old has denied all accusations.
Related stories: FC Barcelona legend is reportedly under investigation for s*** assault
The Victim Added Details of the Incident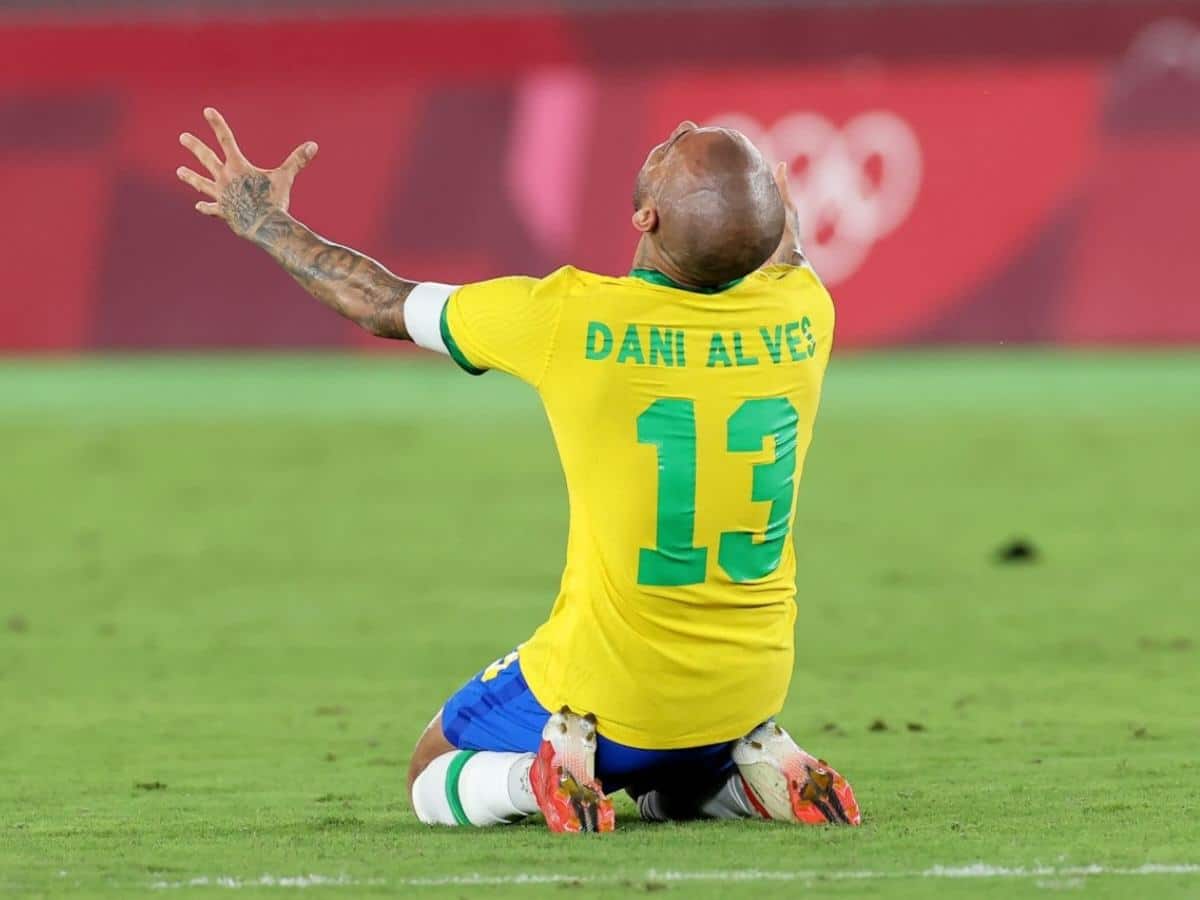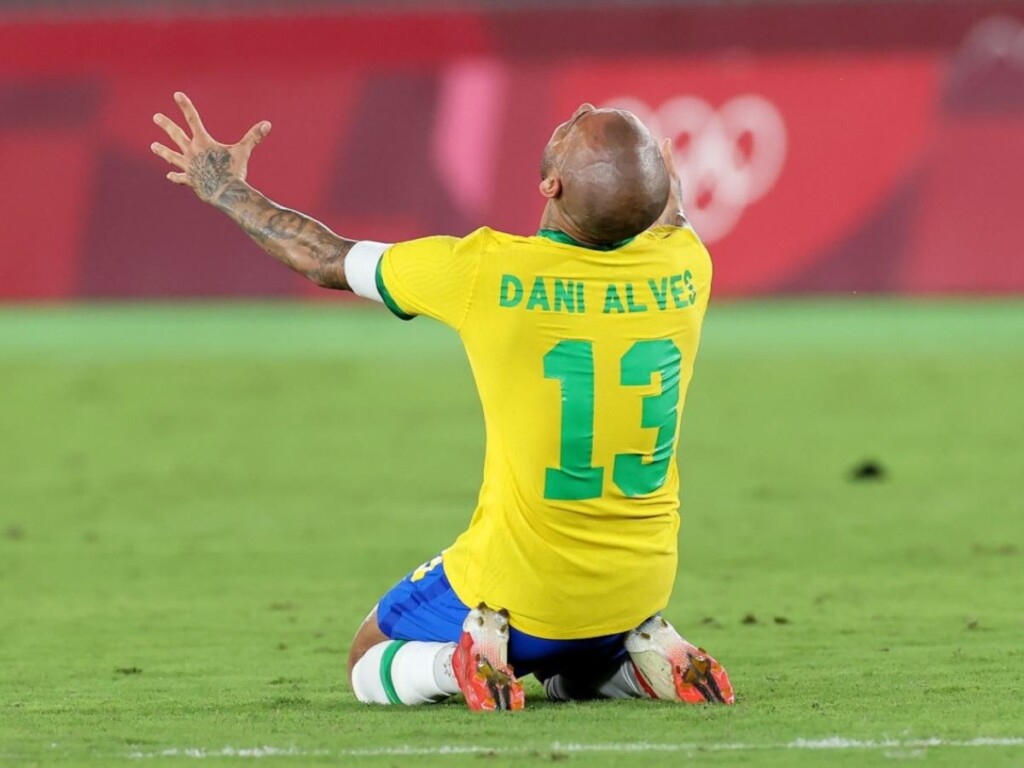 The anonymous 23-year-old opened up again in an interview released by La Vanguardia. The woman has added details of the star's lewd actions on the night. After inviting her and some other women to his table, the player started "fooling around with the three of them, hitting on them a lot and touching them," said the woman. The victim went on to regret, "I resisted, but he was much stronger than me."
According to other sources, the incident in the bathroom is also available on the club's security camera. The Spanish authorities have access to the footage; excerpts of it have leaked and made their way into the internet for everyone to see.
In the wake of the incidents, Alves' wife, Joana Sanz, has also broken her silence on the incident asking the netizens to allow her privacy. She said, "I have lost the only two pillars of my life. Have a little empathy; instead of looking for news in other people's pain, thank you."
UNAM Pumas Terminate Dani Alves's contract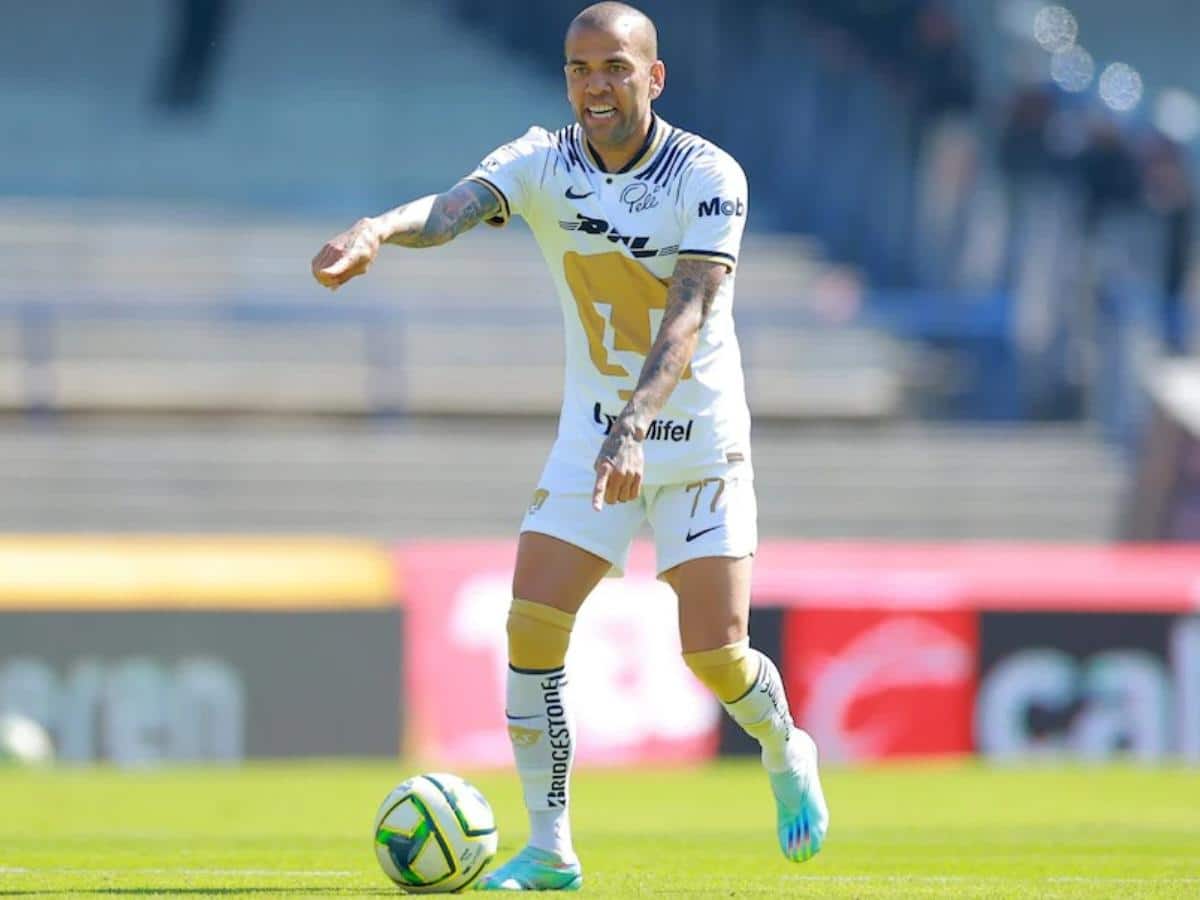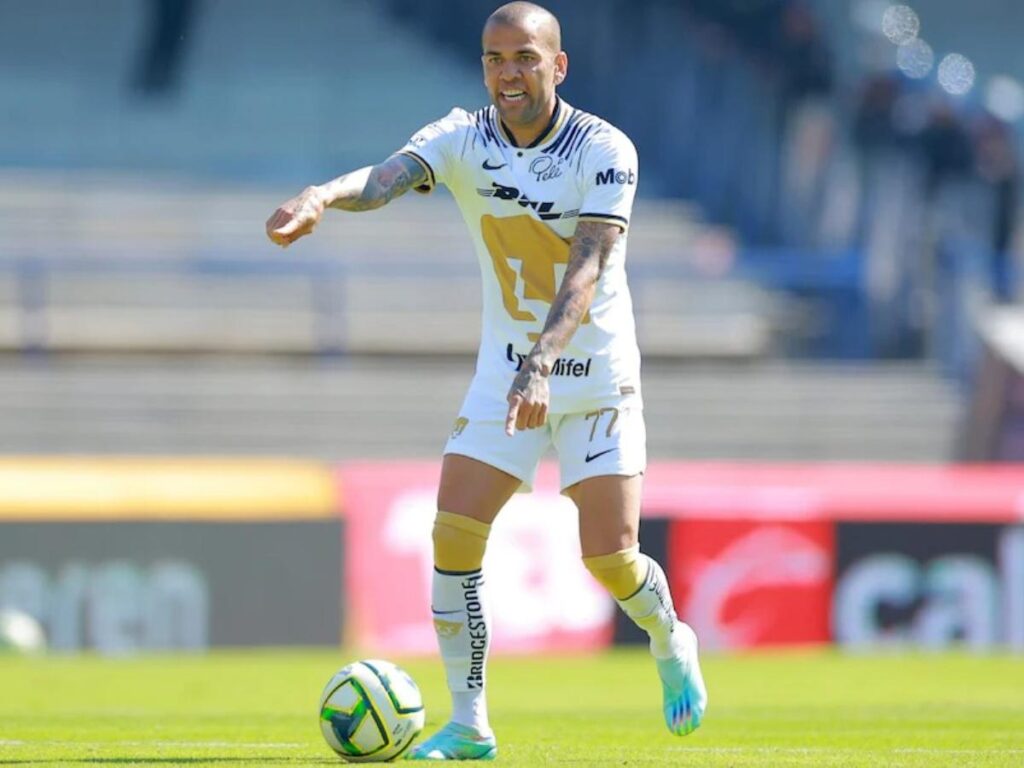 Mexican club Alves used to play for also terminated his contract with the Brazilian last week. President of Pumas Leopoldo Silva said on social media communication, "With the information that occurred today about the legal process that the player Dani Alves is facing, and for which he is detained in Spain, we have determined to communicate the following: the Club Universidad Nacional has made the decision to terminate the employment contract with Dani Alves from this day on."
Alves joined UNAM Pumas after a glittering career in Europe. He is regarded as one of the best right-backs of his generation. Alves is also holder of the most trophies at the moment with 43. However, he is closely followed by his former teammate and world champion of 2023, Lionel Messi, with 42.
While it is considered that there will be a further backlash as the proceedings get in motion, Alves has requested a second testimonial with the judge to add details of the incident, which might have added to his being detained without bail.
In case You Missed it: