Everton has reportedly sacked coach Frank Lampard today as they sit at 19th place of the Premier league table. The defeat on Saturday looked to be the deciding factor as they lost 2-0 to West Ham. The club saw their third consecutive loss in the league as Everton owner Farhad Mashiri attended the first Everton match since October 2021.
Frank Lampard was signed as the Everton coach last year in January, yet he could not yield the results that were expected from the Chelsea legend as the club only managed only 3 premier league wins recording their worst victory record ever. The club currently has 15 points from 20 games, losing 4 of their last 5 games, and managing to draw just one.
Everton will be looking to replace Frank Lampard as they approach a crucial time of the season, with their next fixtures against league leaders Arsenal and Jurgen Klopp's Liverpool. Sean Dyche looks to be the favorite to replace Frank Lampard as the Everton coach, as they will try to turn the tides and try to avoid relegation.
In case you missed : "It's a positive addition when you have a player like Cristiano Ronaldo," Al-Nassr coach praises Portuguese star.
Wayne Rooney among the favorites to coach Everton after Frank Lampard sacking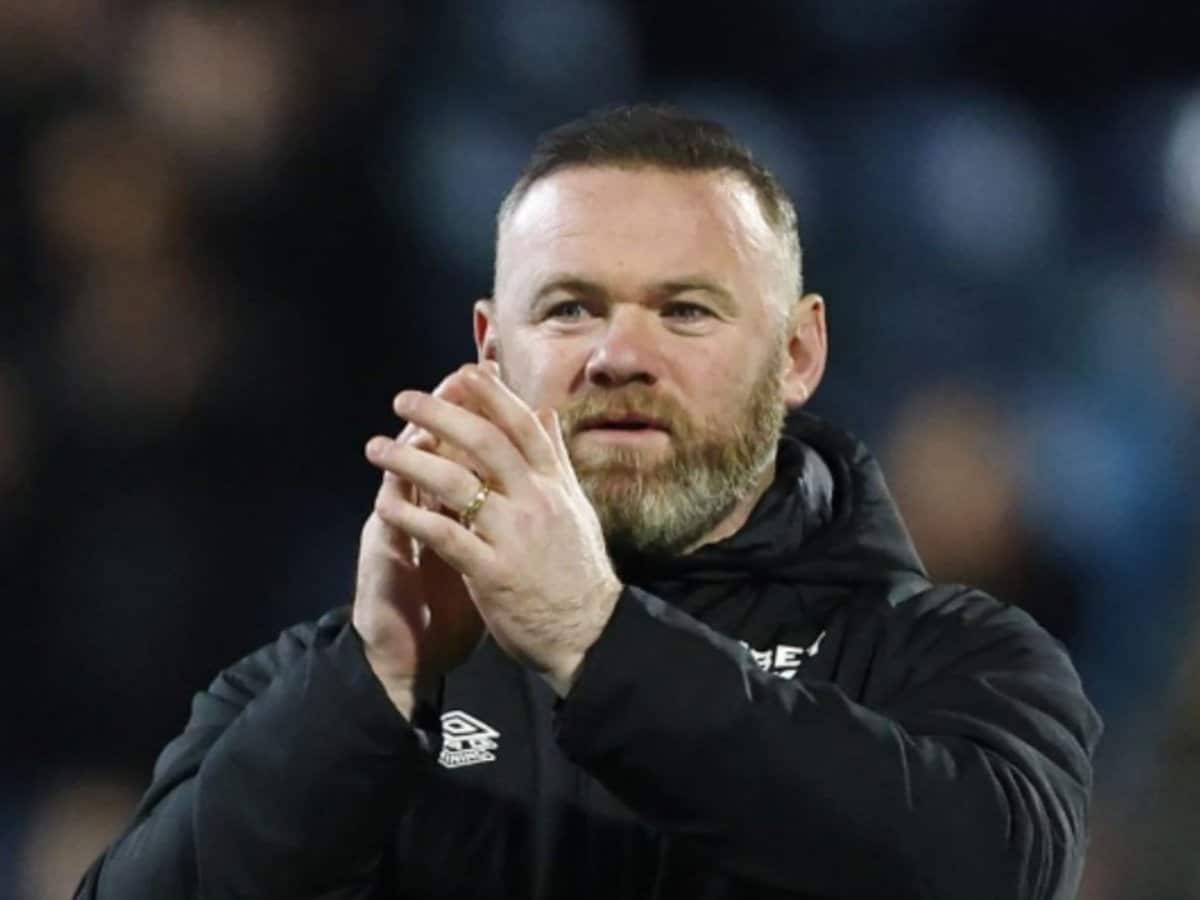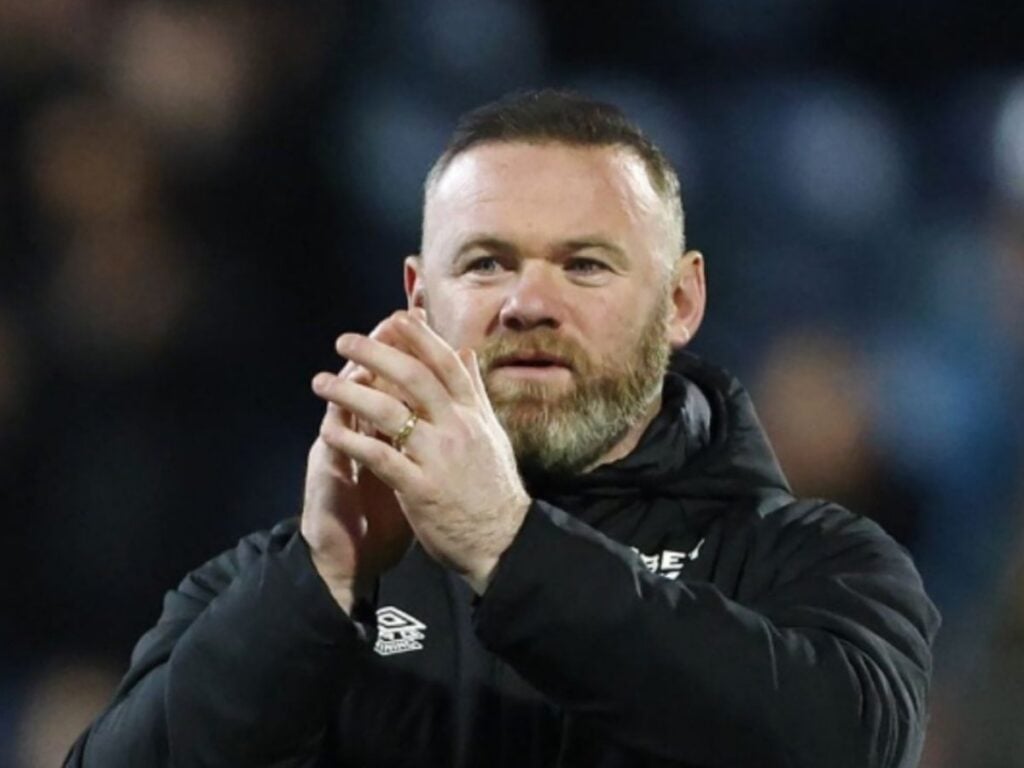 As Frank Lampard is sacked, Manchester United legend Wayne Rooney is among the favohttps://twitter.com/stevek9KS1TV/status/1617546107273510912rites to become the next Everton manager, with the club now looking to change their dismal situation as they are currently facing relegation threats. Wayne Rooney started his career at Everton, and looks to be the perfect return for the former Manchester United star to his boyhood club, where he is immensely loved by the fans.

The former Derby boss was also approached by Everton last year after their last coach Rafael Benitez was sacked. He is being linked with the Toffees again as Frank Lampard is sacked and the club looking for a replacement.
"Everton approached my agent and asked me to interview for the vacant job, which I turned down," Rooney stated last year. "I believe I will be a Premier League manager – I believe I'm ready for that, 100%. And if that is with Everton one day in the future that would be absolutely great. But I've got a job here that I'm doing at Derby County which is an important job to me." Rooney further stated.
Everton fans will be at the edge of their seats on February 4 as they face the Gunners and Liverpool on 14 February. These two clashes will be crucial for Everton after a historic worst season, as they sit just above Southampton on goal difference.
Related Stories :