The shadow of another Caciopoli scandal looms large after Serie A giants Juventus were penalized with a 15-point deduction which saw the club drop from the third to the tenth position. After an investigation was conducted into Juventus' finances, it turned out that the club was manipulating its accounts.
According to Sportstiger, the players who were a part of this scandal, and lowered their incomes on purpose would also be facing suspension, even if they still play at the club or not. "All members involved were questioned and admitted the circumstances. Two players, Mattijs de Ligt and Mattia De Sciglio provided the magistrates with a copy of the Whatsapp chat in which Giorgio Chiellini explained the scam to everyone, suggesting not to mention it to journalists," said Italian journalist Paolo Ziliani.
Al Nassr star Cristiano Ronaldo could also face a month of suspension, as he played for the club from 2018 until 2020. Along with the Portuguese, players like Rodrigo Bentancur, Dejan Kulusevski, Buffon, and so on are also at risk of facing severe suspension.
The decision from the Italian federation can have far-reaching implications for the 36-time Serie A winners. The club has announced that they will be appealing against the decision from the Italian court of justice. Along with Juventus, Premier League club Tottenham Hotspurs would also be affected by this decision. This is due to former Juve players like Dejan Kulusevski and Rodrigo Bentancur currently playing for Spurs.
In case you missed-Chelsea's new signing Mykhailo Mudryk achieves incredible Premier League feat on his debut against Liverpool
Who are the players at risk of facing suspension after this Juventus scandal?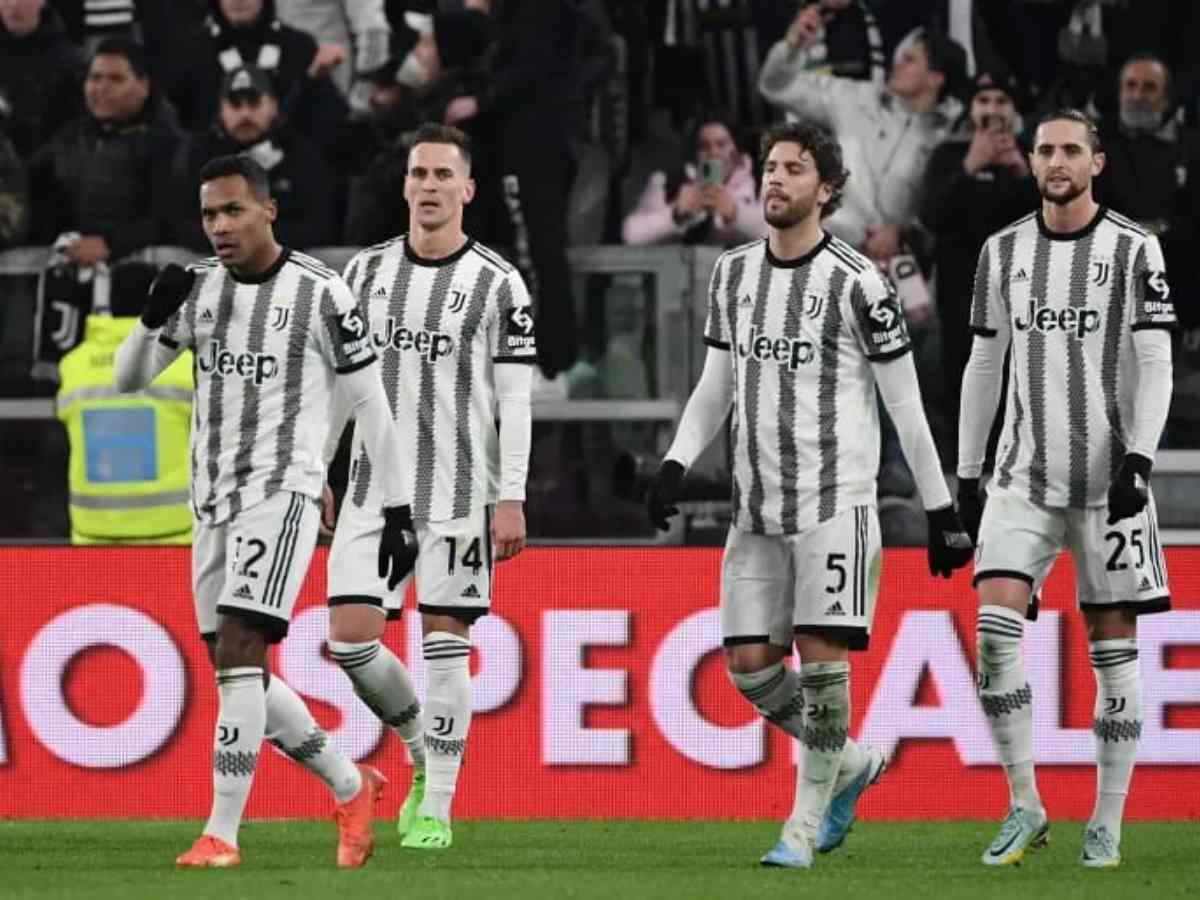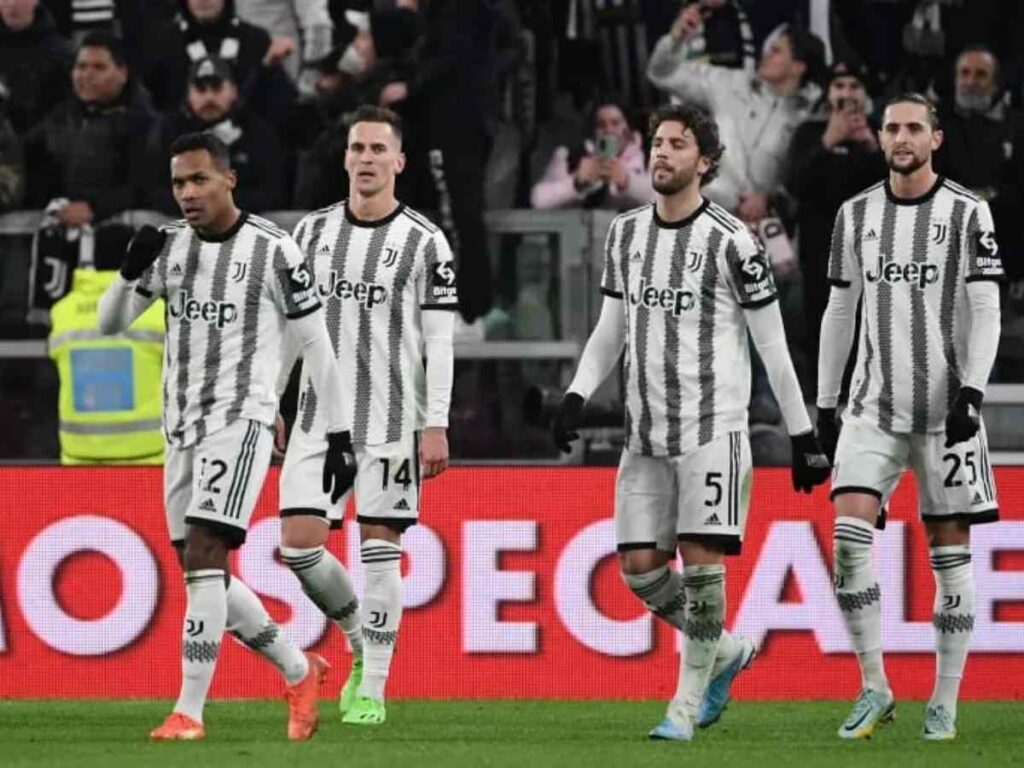 It is a tough phase for the Old Lady after they have been forced back to the tenth position in the Serie A table. According to sources, Juventus inflated their players' values to settle their accounts. An investigation revealed that the club fixed its accounting balances by adjusting false gains from their transfers.
The following players will be facing suspension: Rodrigo Bentancur, Federico Bernadeschi, Leonardo Bonucci, Giorgio Chiellini, Juan Cuadrado, Danilo, Gianluigi Buffon, de Ligt, de Sciglio, Merih Demiral, Douglas Costa, Paulo Dybala, Gonzalo Higuain, Sami Khedira, Alex Sandro, Matuidi, Pjanic, Adrien Rabiot, Aaron Ramsey, Cristiano Ronaldo, Rugani, Maurizio Sarri, and Wojciech Szczesny.
The Juventus board is still trying to figure out a way to avoid this penalty, as it jeopardizes their plans of playing top-division European football. After this blow, which position do you think Juventus would finish in Serie A?
Related Stories: