Thomas Frank was in the list of many other manager's in Europe who expressed their concern over Chelsea's transfer spree. Chelsea smashed records left and right in the January transfer window, splashing over £500m alone on their signings. He claimed that their should be some sort of 'limit' on the amount that a team can spend as he mocked Chelsea on their record breaking transfers in the past two transfer windows. The Brentford coach had a dig at The Blues stating that they had signed way too many wingers this window, and their management will be Chelsea's issue.
"This is not against Chelsea. I don't want to go the American way with drafts and no relegation and a salary cap. But I would love if there was something that just could limit it a bit," Brentford Coach stated. "I think it just disrupts the competition that some clubs can do what Chelsea have done over just two windows, it's more [or less] £600m around two windows which I think is baffling. It's really a lot of money." Frank added.
 "I think there was another shocking stat that the Premier League has spent more money in this window compared to the other four of the "big five" leagues which is also an uneven balance." Thomas Frank shared his surprise and shock at the premier league's spending in the January transfer window.
In case you missed :
Spanish giants Barcelona missed out deadline day signing of Mexican sensation due to a Computer malfunction
Chelsea's mediocre performance since their January transfer window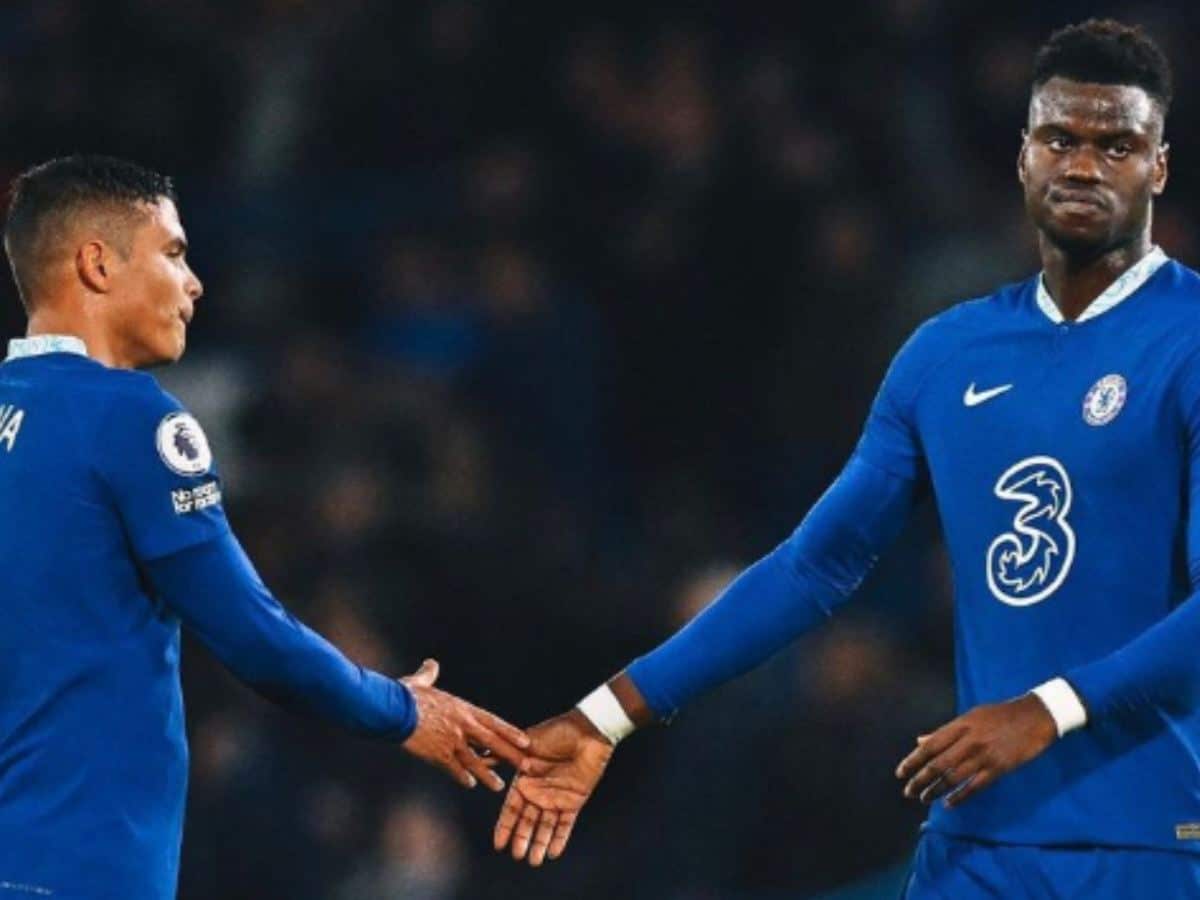 Since their 'victory' in the January Transfer window, Chelsea have yet to yield some results in the Premier League. The Blues currently sit at the 9th position, while they ended their match in a draw against 6th-placed Fulham. Chelsea's squad saw a lot of changes as some of the new signings were in the first team. Their record signing Enzo Fernandez was also part of the squad.
Their star winger Mykhailo Mudryk also started for The Blues, however, was substituted in the 46th minute as he seemed to be adjusting to the new team. The draw against Fulham was Mudryk's second appearance for Chelsea. Their new striker David Fofana also saw some minutes in the game as he was substituted on for Mason Mount, late in the 75th minute.
Despite their record signings, Chelsea seem to be transitioning to their 'bloated' squad, as coach Graham Potter is still looking for the best tactical approach to keep the players happy and to turn Chelsea's situation around.
Related Stories :