Galatasaray star Mauro Icardi and Argentine sensation Wanda Nara recently added another twist to their rocky relationship after the Argentine attacker posted several photos with Wanda on their tenth marriage anniversary.
"She, my wife, my only love, my queen in this natural life, the mother of my daughter…I love you," he said. He spoke about the ten years of love that they went through a lot together, and how much they had sacrificed to become what they were.
He ended by saying: "I love you, and I will love you all my beautiful life." Soon after, he deleted all the stories since many of his friends and fans thought that it was really very foolish of him to post such pictures of his ex-wife.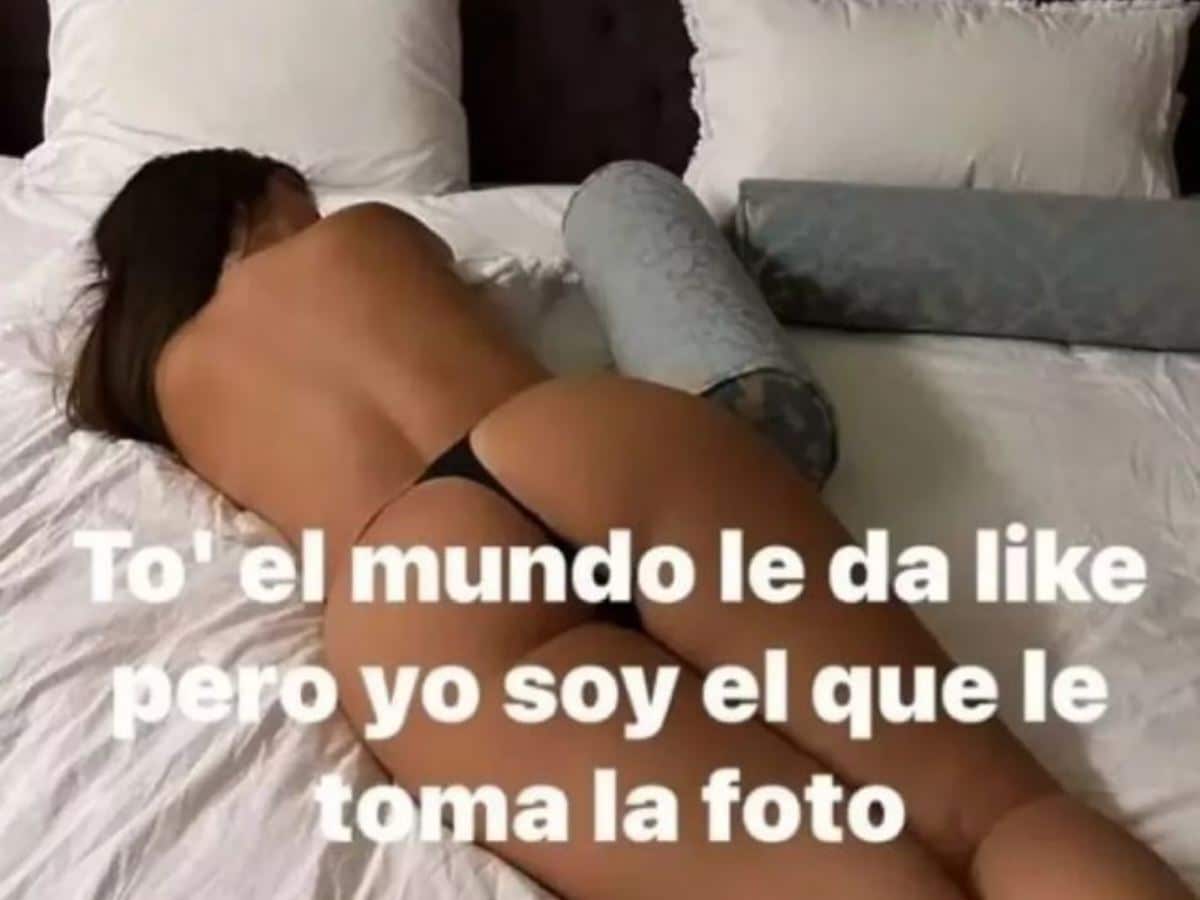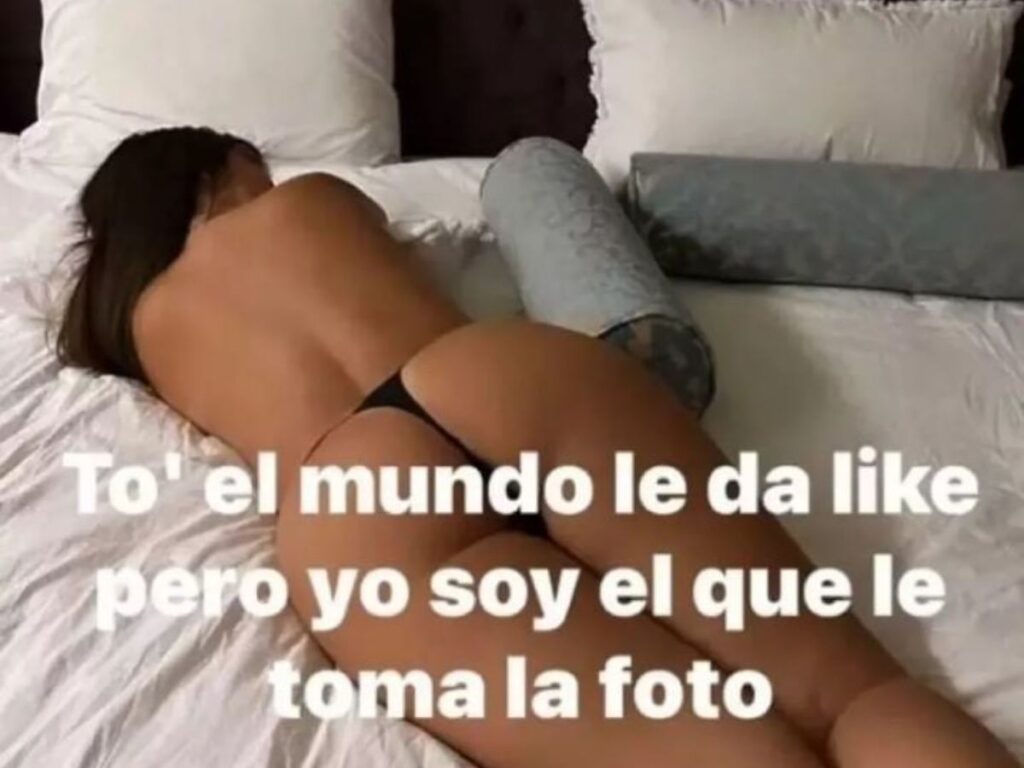 Icardi was angered when an Argentine journalist questioned the photo and said, "We are together, we will stay together and we will always be together." He then told the journalist that none of his friends or family would ever speak to him again.
In case you missed it: Wanda Nara video calls ex-husband Maxi Lopez directly after taking shower amidst Mauro Icardi reconciliation rumors
A look at Mauro Icardi's professional career so far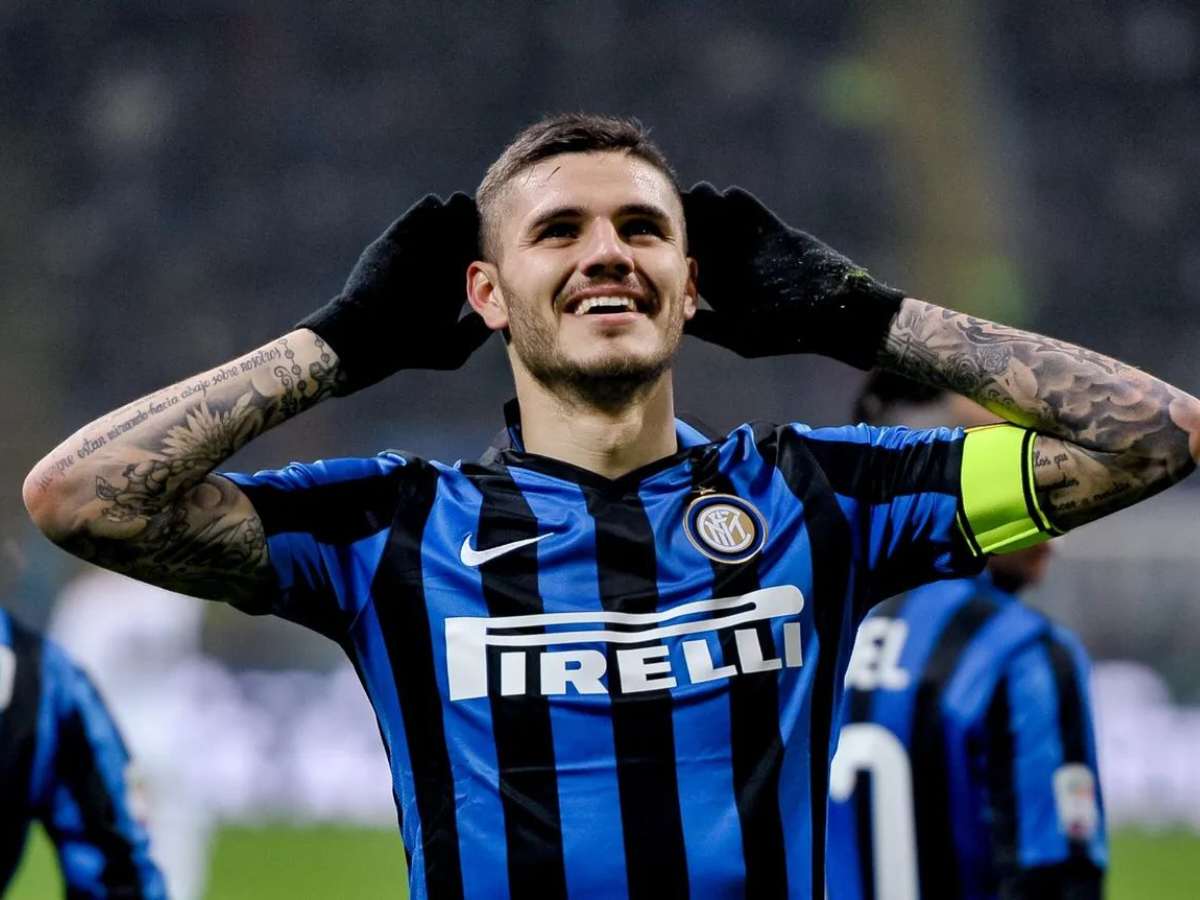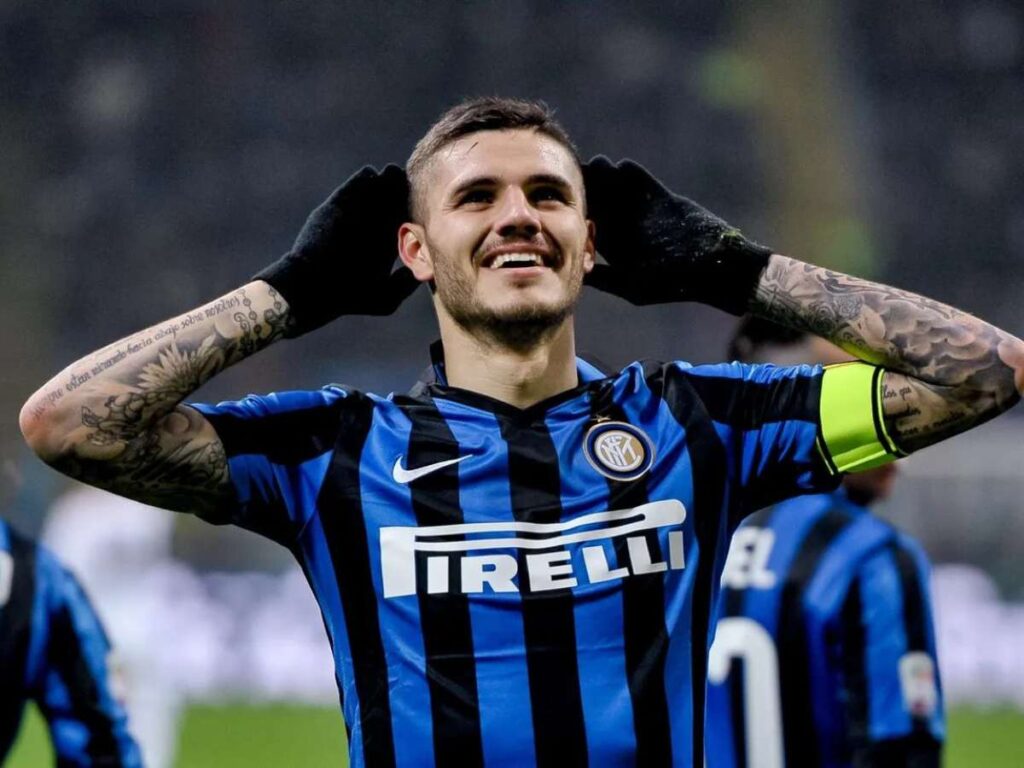 Icardi scored almost 200 goals during his tenure in European football with clubs such as Sampdoria, Inter, PSG, and Galatasaray. Icardi became a star in Serie A during his stint with Inter. He scored 124 goals and provided 29 assists in just 219 games.
In the 2014-2015 season, he was the top-scorer in Serie A (Capocannoniere) with 22 goals. That same season, Icardi was part of the Team of the Year. He was particularly prolific in 16/17 and 17/18, scoring 24 and 29 goals, respectively. He won the Migliore Calciatore Assoluto A/C (Serie A player of the Year) in 2017/18. However, Icardi was left out of the 2018 Argentina World Cup squad.
Then, in 2020, a shocking transfer to PSG sent Icardi to France, where he won two Ligue 1 and two French Cups. He then moved to Galatasaray for the 2022/23 season, scoring 9 goals in 12 games and providing 6 assists.
However, Icardi has constantly been a source of off-the-pitch mischief, which is seen in his on-and-off relationship with Wanda Nara. The two began their love life after Wanda cheated on her now ex-husband, Maxi Lopez, with him. Since that infamous incident, the pair have had a public relationship full of ups and downs over the past 10 years. Despite rumors of a divorce between the two, how this story unfolds is yet to be seen.
Related News:
Renowned Argentine lawyer predicts the date of Mauro Icardi and ex-wife Wanda Nara's reconciliation
Leaked Instagram messages show Mauro Icardi in constant contact with this stunning model after splitting with Wanda Nara