There is a new chapter in Mauro Icardi's story; he is now associated with a Cordoba model named Rocio Galera. The model leaked Icardi's texts on social media. Icardi has lately made headlines for meeting his ex-wife Wanda Nara and their children.
Icardi viewed her story and reacted to it. Rocio messaged him that "Whether he handles the accounts." "It's me; nobody manages anything for me," Icardi replied. He said, "I'm in Istanbul, and I'm interested. I'm complicated. The only thing: I ask for privacy." After that, his messages were leaked, and Rocio posted a story on her Instagram. Icardi responded, "All false! I consider that I am for a little more than this. Nowadays, everyone becomes famous?"
There have been rumors that Icardi and his ex-wife, Wanda Narra, may reconcile, but Wanda Narra is currently seeing L-Gante, an Argentine rapper. Icardi has since moved to Galatasaray and has exceeded expectations for them. Galatasaray and Icardi will now focus on their next match against Gaziantep, which will be held next week.
In case you missed it: Qatar group to demolish Old Trafford after £2 billion possible takeover of Manchester United: Reports
Icardi breaks a major milestone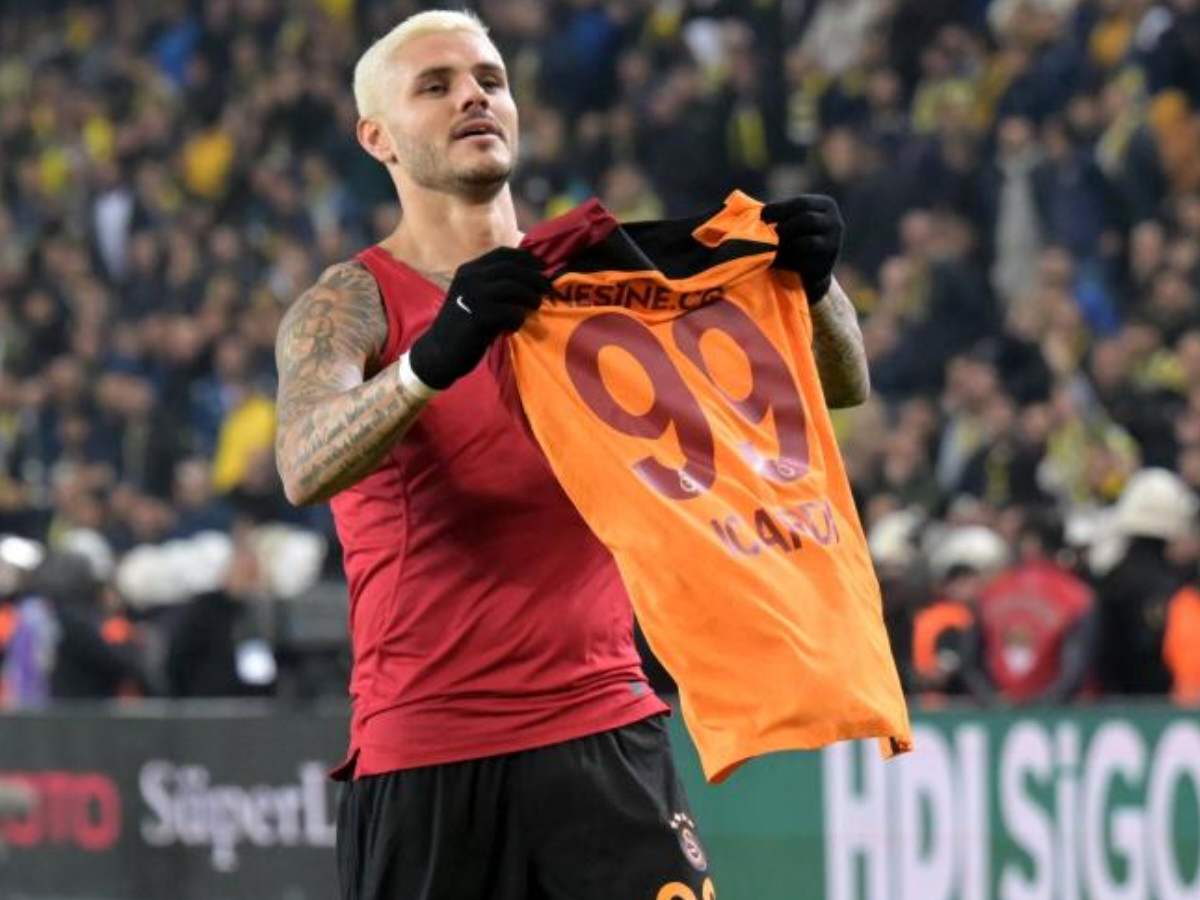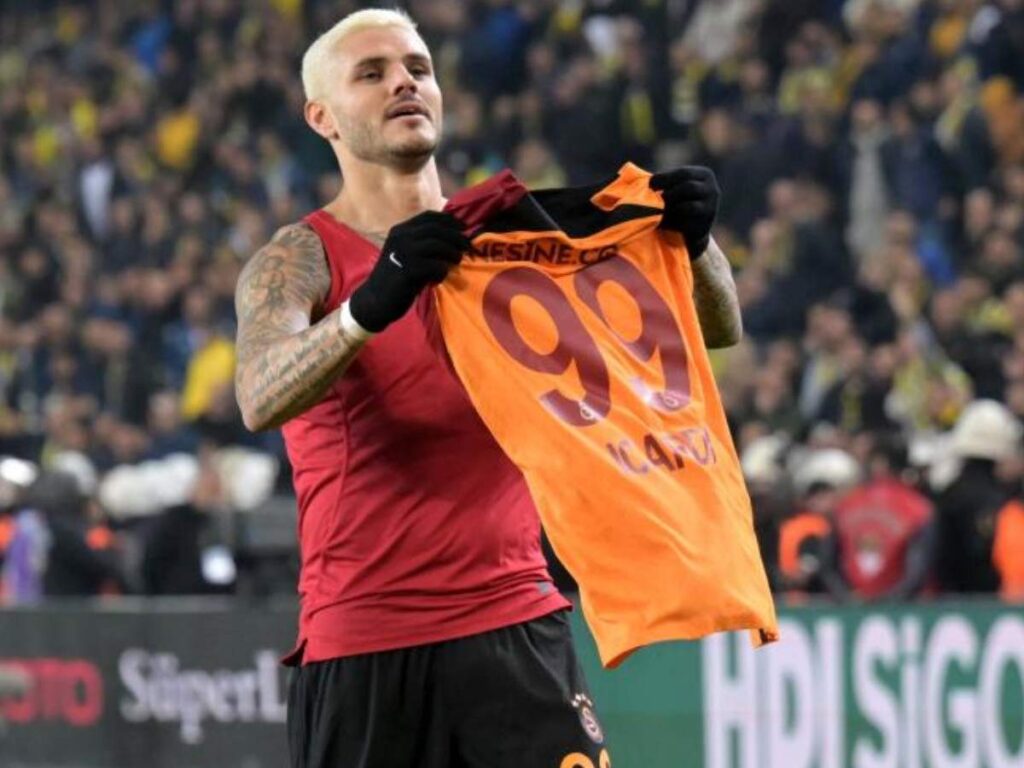 After coming to Galastasray, Mauro Icardi has resurrected his career. Icardi's name will go down in the club's history as he achieved a major milestone this week. Icardi has been exceptional for Galatasaray this season.
Icardi has 9 goals and 6 assists in 12 appearances in the league. Icardi scored a goal against Trabzonspor and has acquired a place in the history books as the first player to score against Besiktas, Fenerbahce, and Trabzonspor. Additionally, he assisted Dries Mertens as Galatasaray increased their winning streak to 15 games. They had a bad season last year, but they will undoubtedly play in the Champions League next season.
The Argentine striker has frequently made headlines for controversies. With an xG of 0.65 per 90′, he is attacking with all his might for his new club. He finally started receiving a lot of fans support after moving to the Turkish Club. Now he can add more trophies to his trophy cabinet, which may interest other clubs in signing him.