Ana Rosenfeld, an Argentine lawyer, revealed Mauro Icardi and Wanda Nara's love tale. According to rumors, they may reconcile, although Wanda Narra is presently dating L-Gante, an Argentine rapper. Mauro Icardi moved to Galatasaray on a loan deal from PSG.
"At the end of May, Mauro is running out Mauro's loan in Turkey is running out, and there he will define not only where he is going but how the couple continues," Wanda Nara's friend and lawyer, Ana Rosenfeld, stated. "I think Wanda is going to contribute a lot. She has her stamp well marked, always seeks to grow, challenge herself, and has more projection in what she does. She has her economy figured out, but putting herself in front of a program with as much rating as MasterChef puts her in a privileged place," she added further.
Wanda Nara is currently working with Master Chef Argentina, and we will find out whether Nara and Icardi will rejoin in May. Icardi is having a fantastic season at Galatasaray, with nine goals and six assists in all competitions. He is also likely to move in May, as many clubs are keen to sign him following his outstanding performance this season.
In case you missed it: "Clearly she is just like you" Shakira's lyrics come back to haunt Gerard Pique as reports of Clara Chia Marti's affairs with Pep Guardiola surface online
Wanda Nara, Mauro Icardi's ex-wife, has a new job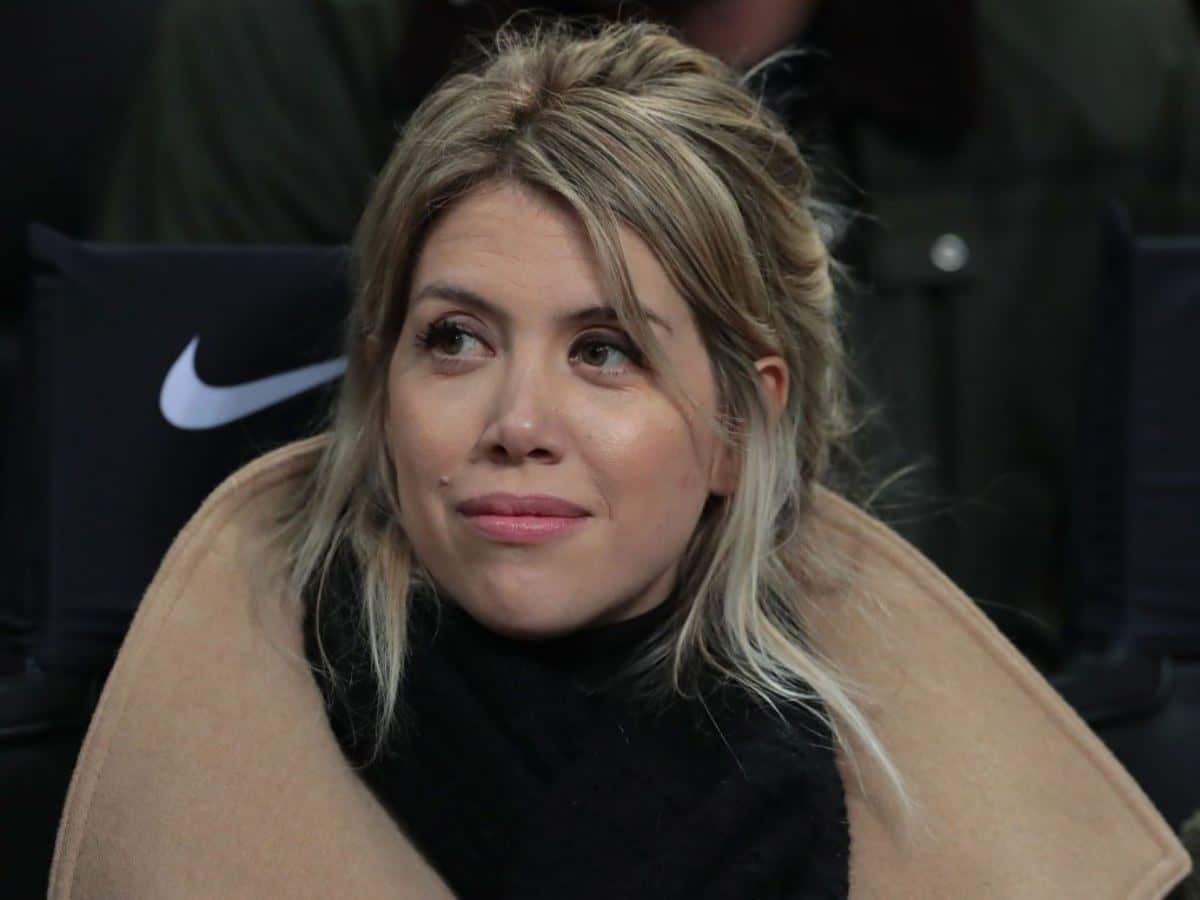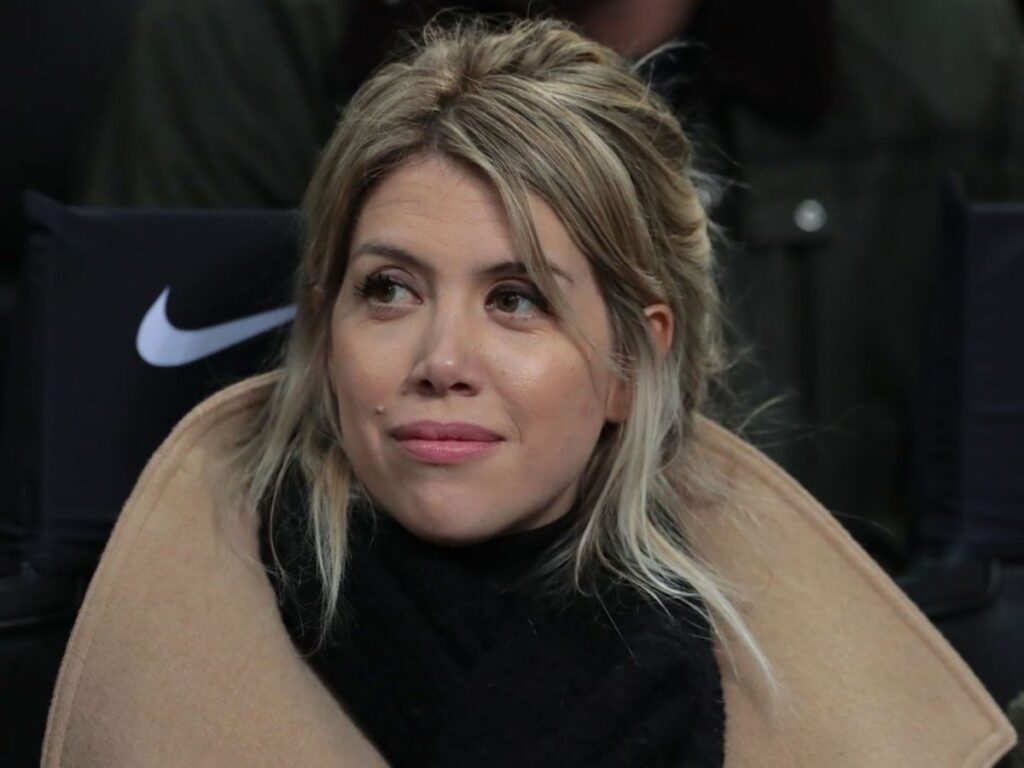 Wanda Narra, an Argentine model, divorced Mauro Icardi in 2022. She has just become a presenter on a television show. She has five children and has become a well-known media character as a result of scandals.
She recently made public that she will be in Masterchef Argentina as a presenter "I'm the new presenter of Master chef Argentina. I'm so happy to continue to grow at the Channel Family. To all the great team, thank you for trusting me. I can't wait to start with my colleagues whom I admire so much." "Men die for an independent woman, they are dazzled by a powerful woman, but few can accompany her. Few can keep them without clipping their wings," she took a dig at Mauro Icardi as he was possessive about her, according to rumors.
She talked about her new love L-Gante, who is an Argentine rapper "she feels in love and is having a great time". The squabbles between Wanda Narra and Mauro Icardi will continue, and we shall see what happens next.