Alphonso Davies publicly discussed the drawbacks of being a top-level professional footballer. Born in a refugee camp in Ghana, Davies has won numerous Bundesliga titles and the Champions League with Bayern Munich.
He was also a key Canada World Cup team member in Qatar in 2022. Despite his high salary, Alphonso Davies admits that he doesn't have many friends and often gets bored after training. "There's no doubt that life as a professional footballer is very cool," he began.
"To chill and enjoy life. But after training, there's nothing to do. For me, because I don't have a family and my girlfriend is not living with me, I'm by myself. It's a little bit worrying about not having something to do, especially when all your friends have work. I probably have like five friends. I'm a popular loser." Davies broke up with long-time girlfriend Jordyn Huitema almost a year ago.
They deleted their shared YouTube channel, and removed photos from their Instagram feeds after their break up. Davies was also quick to dismiss rumours of Jordyn's unfaithfulness. He wrote on Twitter: "Yes, Jordyn and I have parted ways. The rumours about her are not true."
"She is a good person. I have a lot of respect for her. I wish her the best and ask everyone to respect our privacy." Davies spends his free time streaming FIFA content on his Twitch channel. He also collaborated on a rap track with the trio 'Stugang.'
In case you missed it: "They should leave football; What a shame"- Fans slam Brazil after losing 2-1 against Morocco for the first time in history
Bayern Munich director says they did not leak the news of Nagelsmann's sacking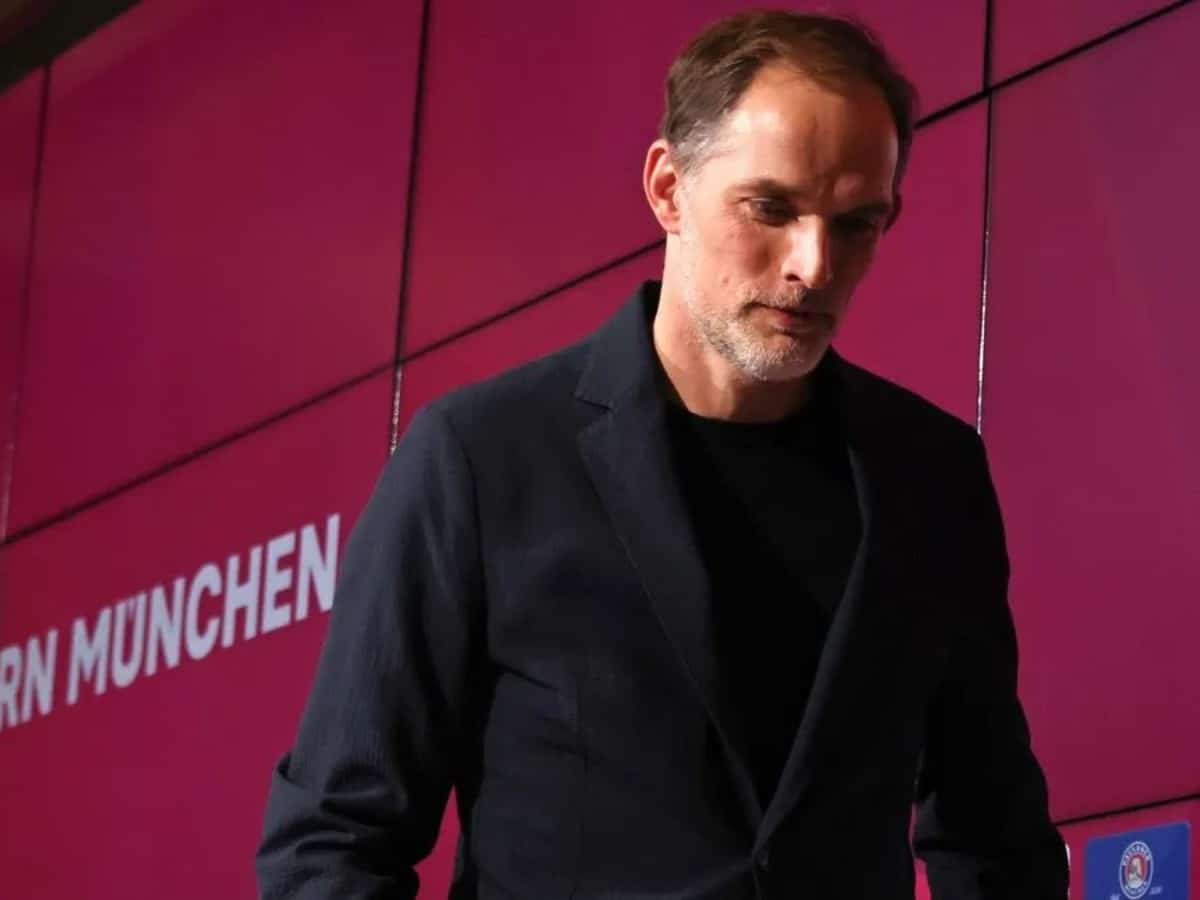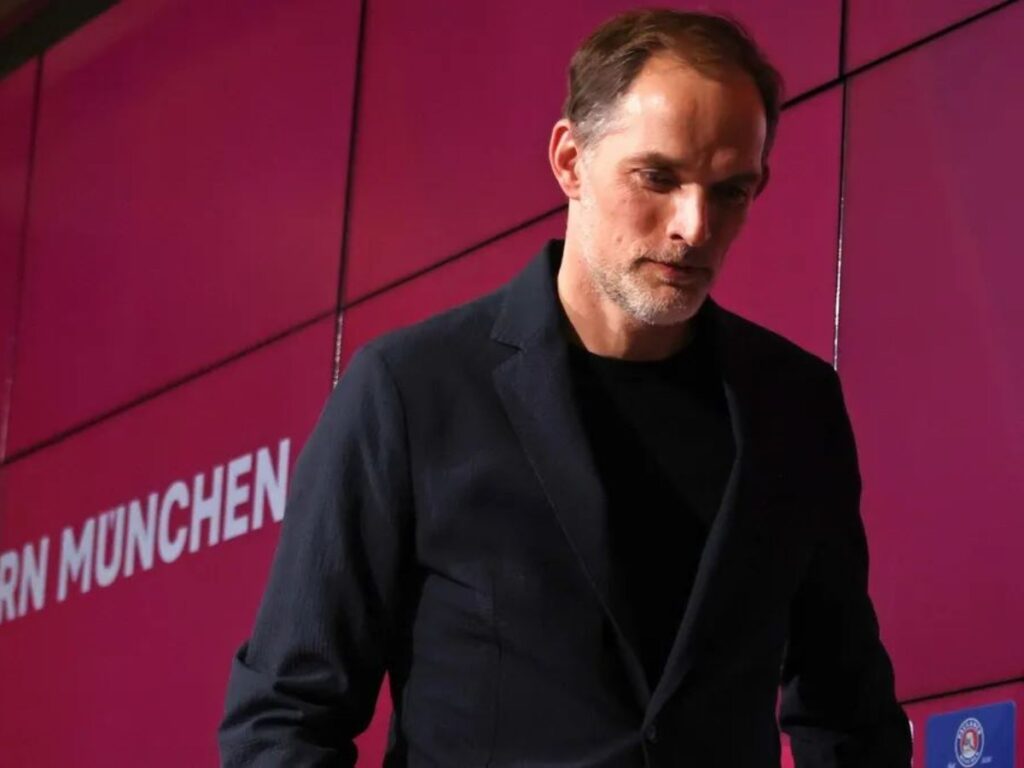 Thomas Tuchel was announced as Bayern Munich's new manager yesterday, after Julian Nagelsmann was sacked. Journalists asked Bayern director Hasan Salihamidzic about how the decision was handled. He replied saying: "On Thursday evening, we found out that it was leaked by a third party person. I don't know who it was – certainly from the other side. We acted fairly."
"The first person we called on Thursday was Julian Nagelsmann. Such a decision cannot be communicated over the phone. We told him we would meet at Säbener Straße on Friday. We waited until Thomas Tuchel had accepted. It was leaked before Thomas Tuchel had agreed," he added.
Bayern Munich face Manchester City in the first leg of the Champions League quarter-finals. Tuchel will lead his side at the Etihad stadium, where he won as Chelsea manager thanks to a late Marcos Alonso winner. Three weeks later, the German won his first ever Champions League with the English side.
Related News:
"A role model," UK PM Rishi Sunak face-times Harry Kane after becoming England's top goal scorer
"Killing them like Shakira did Pique," Bizarrap launches new song highlighting Gerard Pique-Shakira split