United Kingdom Prime Minister Rishi Sunak recently congratulated England National Team captain Harry Kane on breaking yet another record as a professional footballer. Harry Kane became the highest-scoring England international player as he scored his 54th goal in EURO qualifying to break Wayne Rooney's record.
Rishi Sunak took to Instagram to share his video call with the Tottenham Hotspur star as he was seen congratulating the forward: "It is truly an incredible accomplishment. You are an amazing role model for our country in the way in which you go about your business and you're scoring all the goals, but you do it with humility." He further stressed on his presence in the dressing room and on the pitch: "You talk about your teammates, you can see how they respect you, and it just speaks volumes about your character that they do. That's very rare. You should feel incredibly good about that."
England beat Italy 2-1 in their EURO qualifiers opener as Harry Kane broke the record. After Declan Rice gave England the lead early on, Kane slotted home a penalty before the halftime whistle to put the Three Lions in a commanding lead. Mateo Retegui scored a consolation goal for the Azzurri as England held on to clinch the win.
In case you missed: Harry Kane criticizes Tottenham's Top four hope as a failure
Harry Kane sets eyes on Premier League record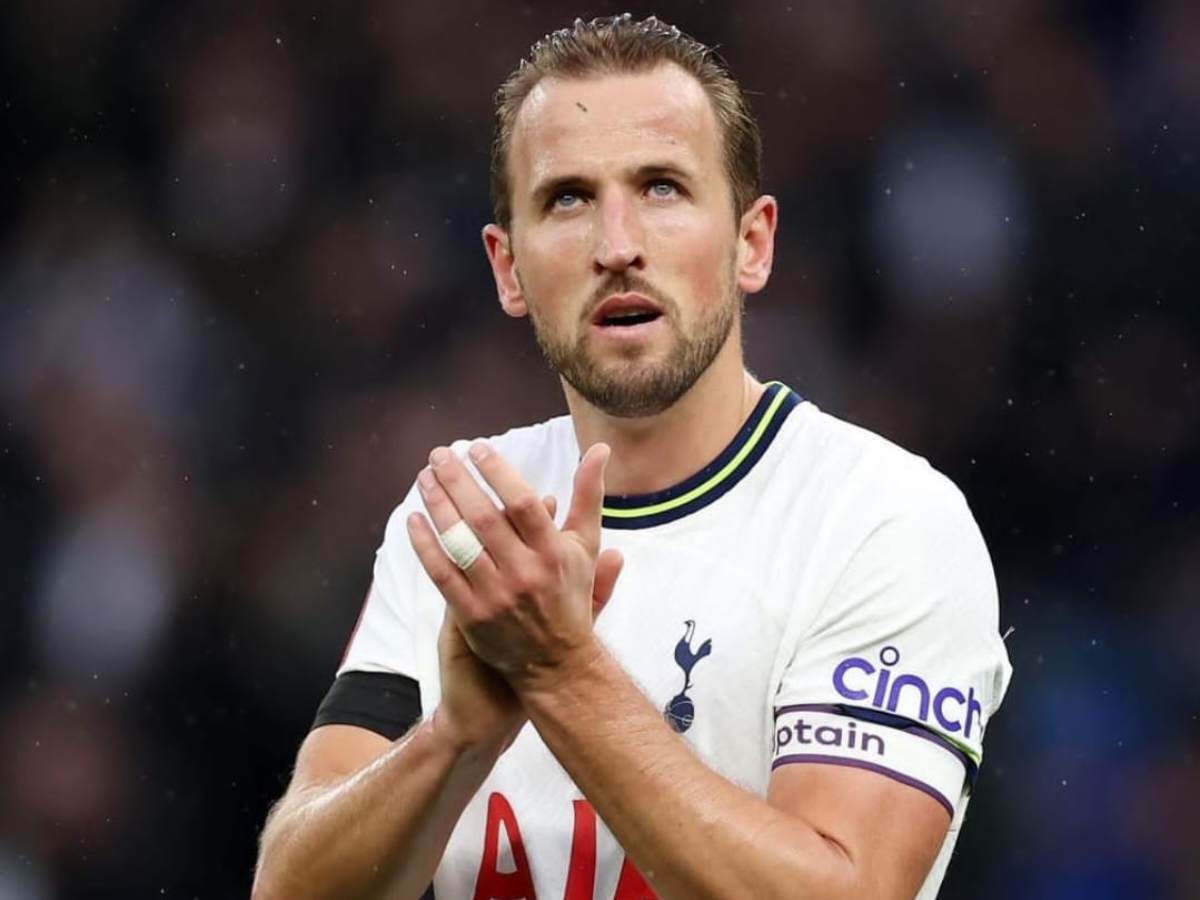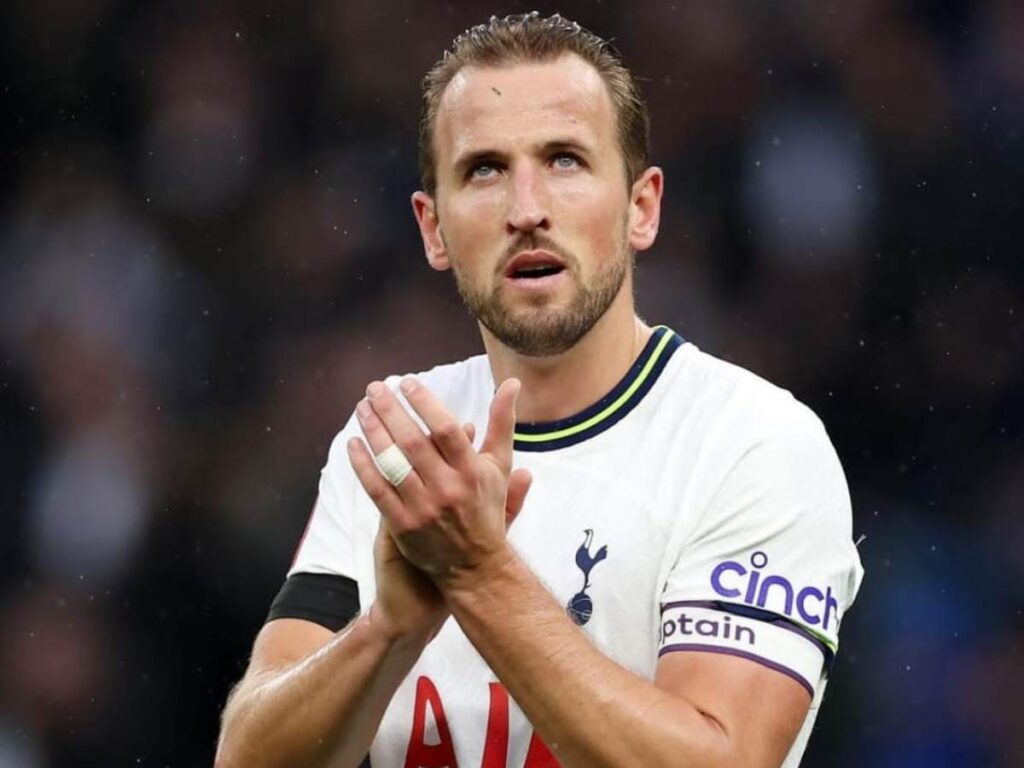 Harry Kane revealed his plans to break the record for most Premier League goals in his video call with Rishi Sunak. The record is currently held by Alan Shearer, who netted an astounding 260 goals in his Premier League career.
Speaking about his ambitions to do so, Kane stated: "It's for sure something I want to achieve. But I try not to look too far ahead in football. A lot can change in a short period of time, but I'm 29, so hopefully got plenty of years left. For sure something I'd love to do."
Harry Kane currently sits at 204 Premier League goals, third on the all-time list. Wayne Rooney stands second only four goals ahead of the Spurs forward. Considering Kane stays in England for the next few years, it is not a far shout to assume he can be the all-time highest goal scorer of the league.
Related news: Pep Guardiola reveals Erling Haaland watches Tottenham striker Harry Kane to improve himself
£100m or more? Tottenham puts final price tag on Harry Kane just 15 months before expiry of his contract