Tottenham Hotspurs and England captain Harry Kane criticized the aspirations of the club during a press conference following their Champions League exit. The striker voiced his frustrations at the lack of silverware and said that a top-four finish should not be considered an achievement. The London side crashed out of the UCL failing to win against AC Milan.
Kane has once again done his part to the fullest for the team to get into a spot among some of the major trophy contenders. With 20 goals across this season, Harry Kane has become Tottenham's All-time Top Scorer.
However, Antonio Conte's side is fated to finish their 15th consecutive season without silverware to their name following their latest upset in the UCL. The English captai has spoken about his discomfort with the present mentality of the club when he said, "Top four finish is not enough. Where we're at as a club, we should be winning trophies. That's always the aim. The top four [being our only target] is a consequence of not playing as well as we want to play."
It is not a secret that Kane has been heavily linked with a move to a few of the top clubs in Europe. European giants like Bayern Munich and their domestic rivals Manchester United are reportedly keeping tabs on the 29-year-old English striker. Should he feel the need for a new challenge after almost 12 years in London, there are quite a few teams who seem to be quite interested in acquiring his services.
Should Kane feel the need for a new challenge after almost 12 years at the English Club, there are quite a few teams who seem to be quite interested in acquiring his services. But will Harry Kane go on a new adventure after repeated unsuccessful attempts of adding silverware to the trophy cabinet at his current club? Or will he try to do it all with Tottenham Hotspur once again?
In case you missed it : WATCH: Dani Alves' wife spotted dancing and partying in Dubai amidst husband's ongoing s***al assault trial (firstsportz.com)
Brentford's Thomas Frank is reportedly linked to be the successor of Antonio Conte at Tottenham Hotspur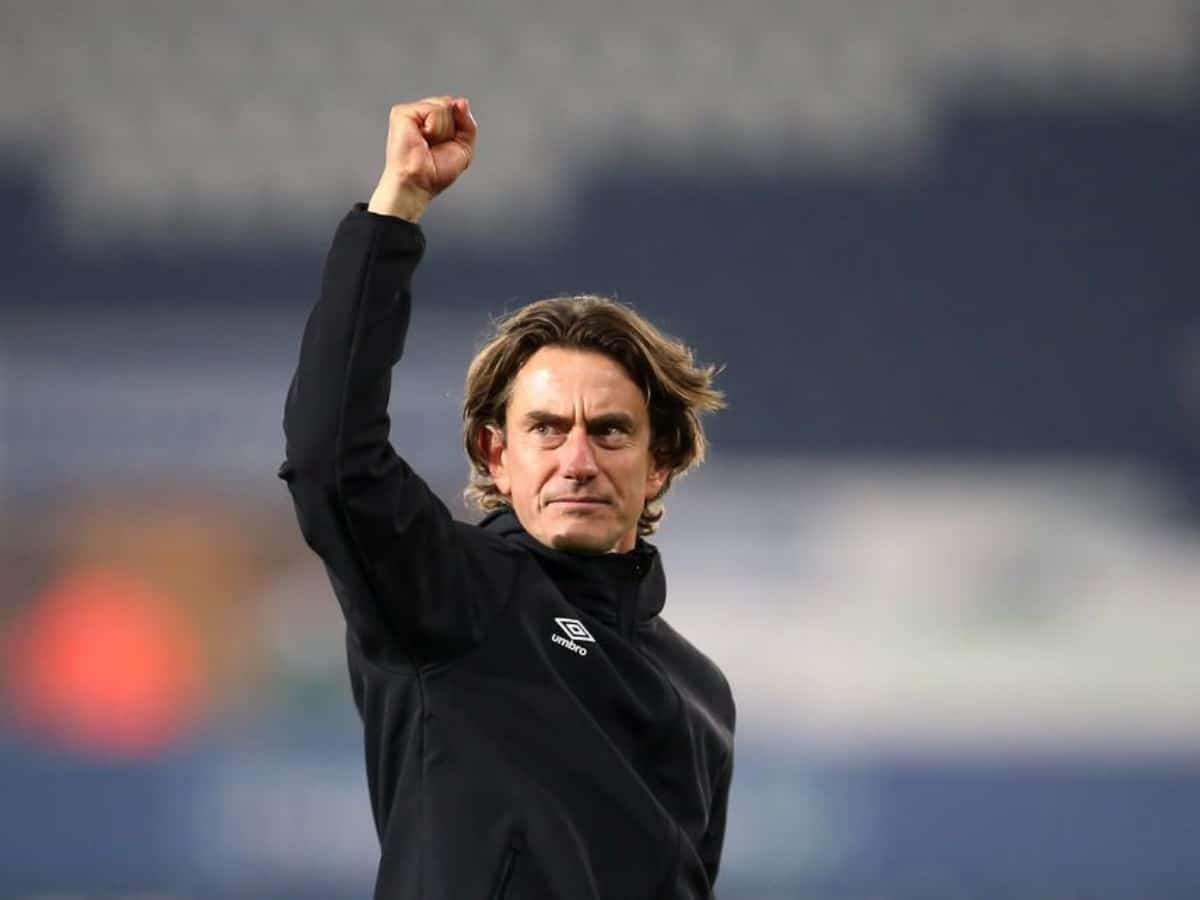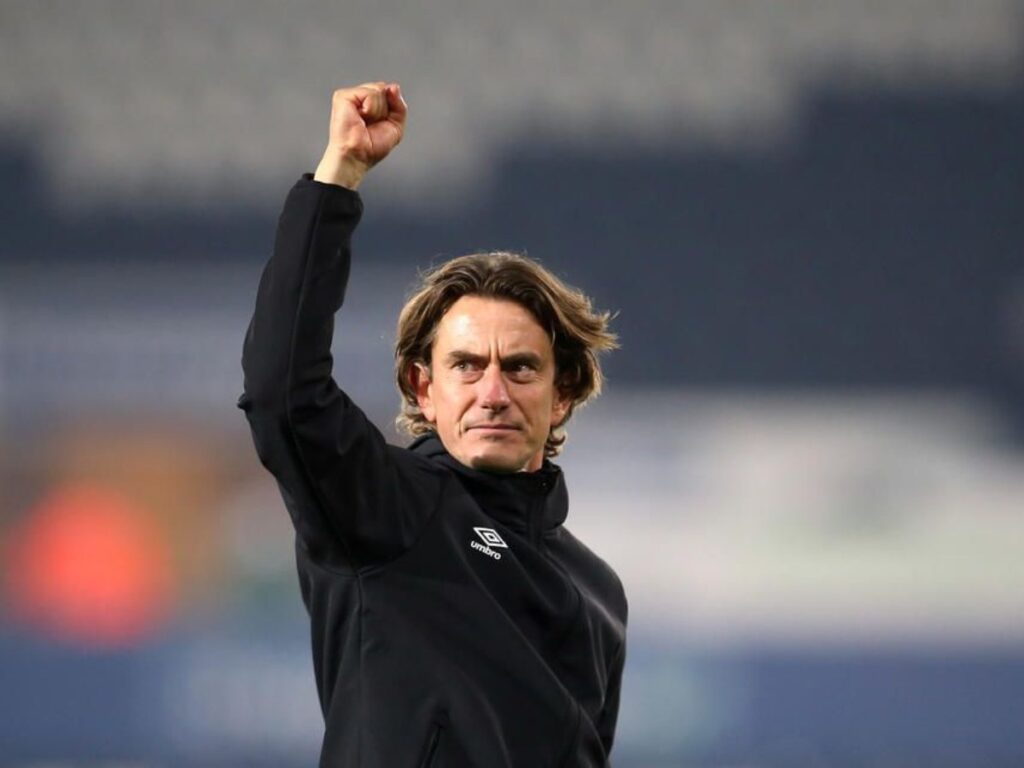 Brentford boss Thomas Frank has been reportedly linked to taking the hot seat at Tottenham Hotspur. Antonio Conte's future seems to be uncertain at the club for quite some time now, and the rumors have strengthened especially after Hotspur's Champions League knockout against Milan.
As far as the rumors are concerned, if they are true, Tottenham Hierarchy has started to shortlist a number of names for the manager's post. One such name is Thomas Frank. Although Frank himself has denied any such rumors to be true, he said, "First of all they've a great manager I've studied for long time, I hope he will do important things… and then, I'm very happy here at Brentford".
Another name that has emerged in rumors to be another eligible candidate is Nottingham Forest boss Steve Cooper. But he too has not said much about the fact if these rumors are true or are just that, rumors. Cooper said, "I feel anything outside our bubble is irrelevant. I'm focused on Nottingham Forest. The only thing that it is, is irrelevant."
With Conte himself not being publicly very clear about his stance on his association with the club in the future, it seems that these rumors will only keep rising. Will Conte continue at the club? Or will he find another project outside?
Related News:
"Fully focused on work here at Arsenal," Mikel Arteta shrugs off Real Madrid rumors (firstsportz.com)
"This season has been sh*t," Richarlison slams Antonio Conte after Tottenham gets knocked out of the Champions League (firstsportz.com)