The Football Association gave Cristiano Ronaldo a £50,000 fine and a two-match suspension for throwing a fan's cellphone on the ground. After his team's game against Everton at Goodison Park in April. The player for Manchester United was accused of engaging in "improper and/or violent behavior" after appearing to swipe a fan's phone to the ground. The FA will reportedly disclose Ronaldo's sentence on Wednesday along with a thorough written justification for the punishment, according to The Mirror.
Ronaldo will be subject to a two-game suspension if he joins a different Premier League team. After his explosive interview with Piers Morgan on Tuesday night, it was officially announced that Ronaldo and United have mutually decided to end the five-time Ballon d'Or winner's contract. So the aftermath of the poenalty is uncertain.
Ronaldo attacked the squad, previous manager Ralf Rangnick, current manager Erik ten Hag, as well as former colleagues Wayne Rooney. A statement from the club read: "Cristiano Ronaldo is to leave Manchester United by mutual agreement, with immediate effect. The club thanks him for his immense contribution across two spells at Old Trafford, scoring 145 goals in 346 appearances and wishes him and his family well for the future."
Also Read:
After a contentious interview with Piers Morgan, Cristiano Ronaldo and Manchester United decided to part ways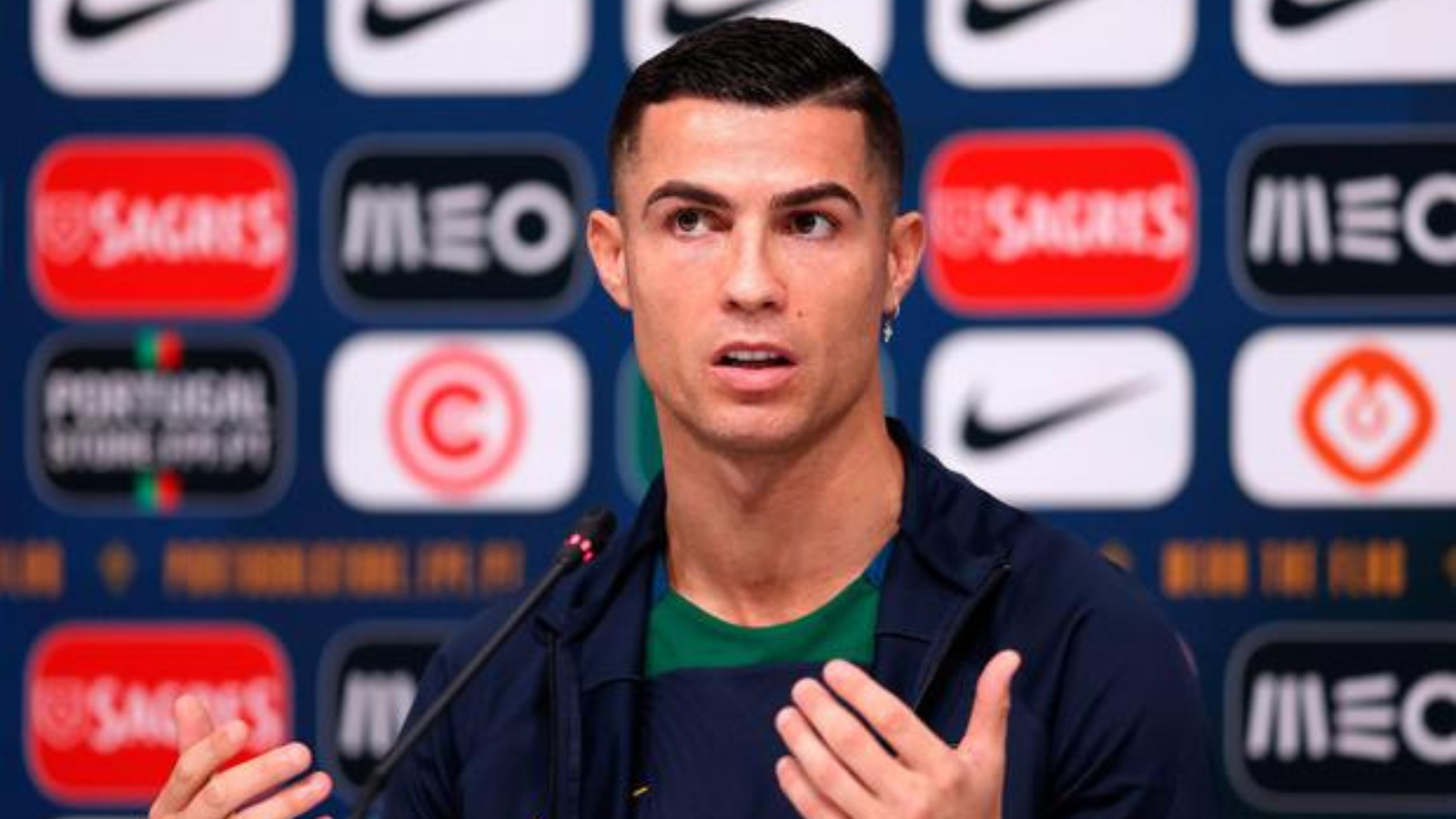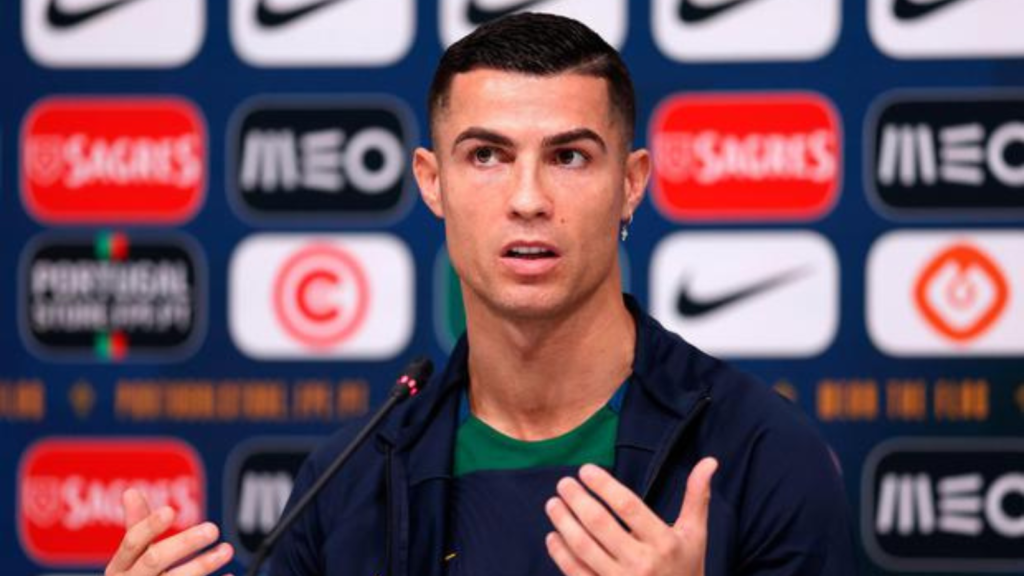 The club announced on Tuesday that Cristiano Ronaldo will depart Manchester United by mutual consent and with immediate effect. Due to his recent interview with British journalist Piers Morgan, Ronaldo has been under heavy fire. Ronaldo criticized the club in the interview for a number of reasons. He even claimed that a few club executives were attempting to "push him out." The scathing interview appears to have played a role in United's decision to break ways with Ronaldo.
Following a recent television appearance in which he claimed to feel "betrayed" by the team and had no regard for new boss Erik ten Hag, the Portuguese forward appeared to be leaving Old Trafford. Ronaldo had previously spent two seasons at Manchester United after moving there from Juventus before the 2021–22 season.
The Portuguese player moved on from Manchester United in 2009 to Real Madrid, where he played for nine illustrious years. Before coming back to Old Trafford, he then played for Juventus for three years, an Italian powerhouse. Jorge Mendes, Ronaldo's agent, has had discussions with a number of teams.
Also Read: "There was no other choice," Wayne Rooney reacts to Manchester United terminating Cristiano Ronaldo's contract
Also Read: 2022 FIFA World Cup: Belgium Vs Canada Live Stream, Match Timings, and Preview
Do follow us onGoogle News |Facebook |Instagram |Twitter