According to reports, Cristiano Ronaldo and Al Nassr in Saudi Arabia have reached an enormous contract worth £172.9 million annually. The 37-year-contract old's with Manchester United was terminated earlier this month as a result of a rocky relationship with the club's management that got even worse after he made several contentious claims in a TV interview with Piers Morgan.
The Portugal international wanted to leave Old Trafford in the summer, but he was adamant on playing in the Champions League, therefore his demand was not granted. The former Real Madrid player turned down a move to Saudi Arabia last summer, but he now appears destined to make the move after receiving no firm interest from Europe's top teams.
According to the Spanish publication Marca, Ronaldo has reportedly reached an agreement with Al Nassr for a two and a half year contract worth £172.9 million annually that will keep him playing until he turns 40. One of the most successful clubs in Saudi Arabia is Al-Nassr, which has won the nation's top division nine times, the most recent of which was in 2019.
Also Read: Princess of Spain reportedly has a huge crush on Barcelona star Gavi
Manchester United parted ways with Cristiano Ronaldo after a shocking interview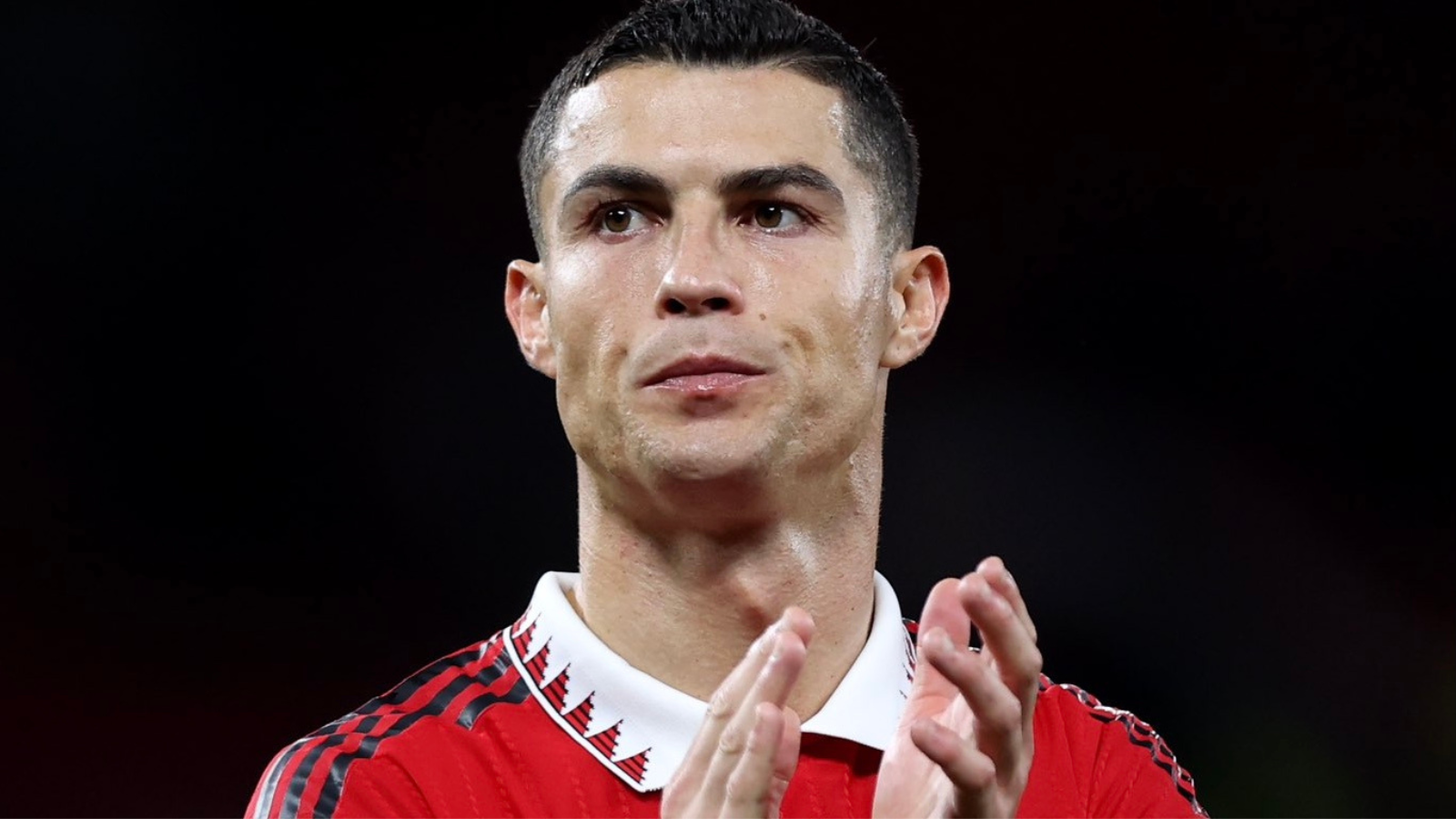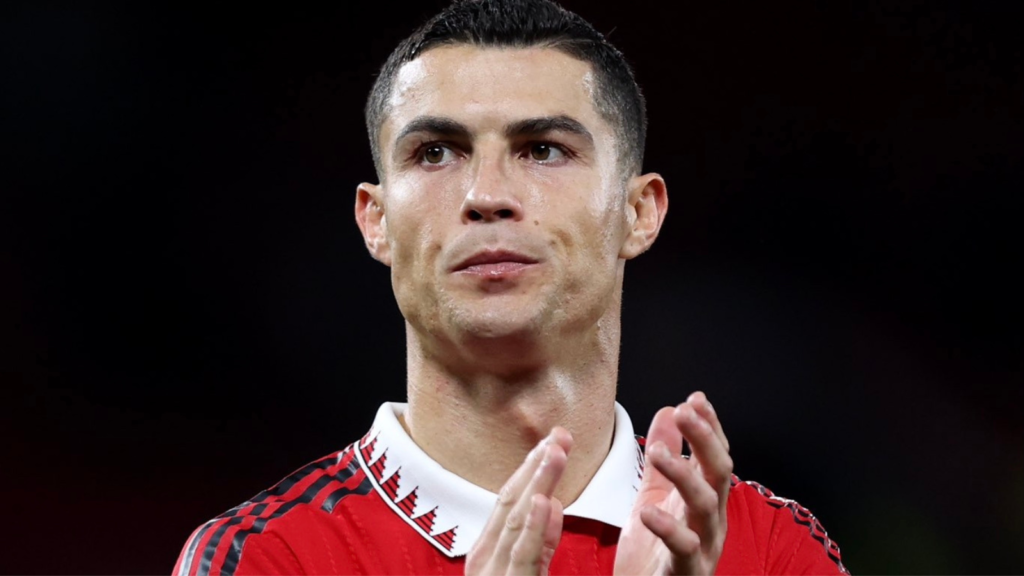 Cristiano Ronaldo has been asked to leave Old Trafford, Premier League heavyweights Manchester United have declared, days after the Portuguese captain delivered the incendiary interview against the Red Devils' upper echelons. Ronaldo will depart Manchester United by mutual consent and with immediate effect, the club announced in an official statement.
During the shocking interview, Ronaldo had lashed out at manager Erik ten Hag, claiming that he did not respect the Manchester United head coach. The 37-year-old captain of Portugal, known as CR7, was infamously benched by manager Ten Hag for Man United's game against Chelsea after he refused to enter as a substitute during a prior home encounter. Despite saying he regretted leaving Old Trafford before Man United's match against Tottenham Hotspur, Ronaldo, a former Real Madrid and Juventus player, said that Ten Hag had 'provoked' him.
Also Read: "Mess with the entire Argentina" – Santiago Ponzinibbio threatens boxer Canelo Alvarez in light of his rant against Lionel Messi
Also Read: 2022 FIFA World Cup France v Tunisia: Live Stream, Match Timings, and Preview