Cristiano Ronaldo faces another personal hardship as he and his partner Georgina Rodriguez were spotted in a hospital in Riyadh for their daughter's operation. According to reports, the medical procedure has to do with her appendix.
The Portuguese superstar has three daughters – Eva, Alana Martina, and Bella. The eldest, Eva, is five years of age and is slightly older than Alana Martina. Meanwhile, Bella turned one this year. However, it needs to be made clear which of the three is being operated on. Ronaldo also has two sons, namely Cristiano Jr. and Mateo.
The operation is yet another family worry for Ronaldo after the passing away of his unborn son just over a year ago. "It is with our deepest sadness we have to announce that our baby boy has passed away," Ronaldo and Rodríguez wrote on Twitter. "It is the greatest pain that any parent can feel. Our baby boy, you are our angel," they wrote in the statement. "We will always love you."
In case you missed it: Marcus Rashford rescues Alisha Lehmann after she was 'mobbed' in a Manchester night club
Cristiano Ronaldo explains how he dealt with the loss of his son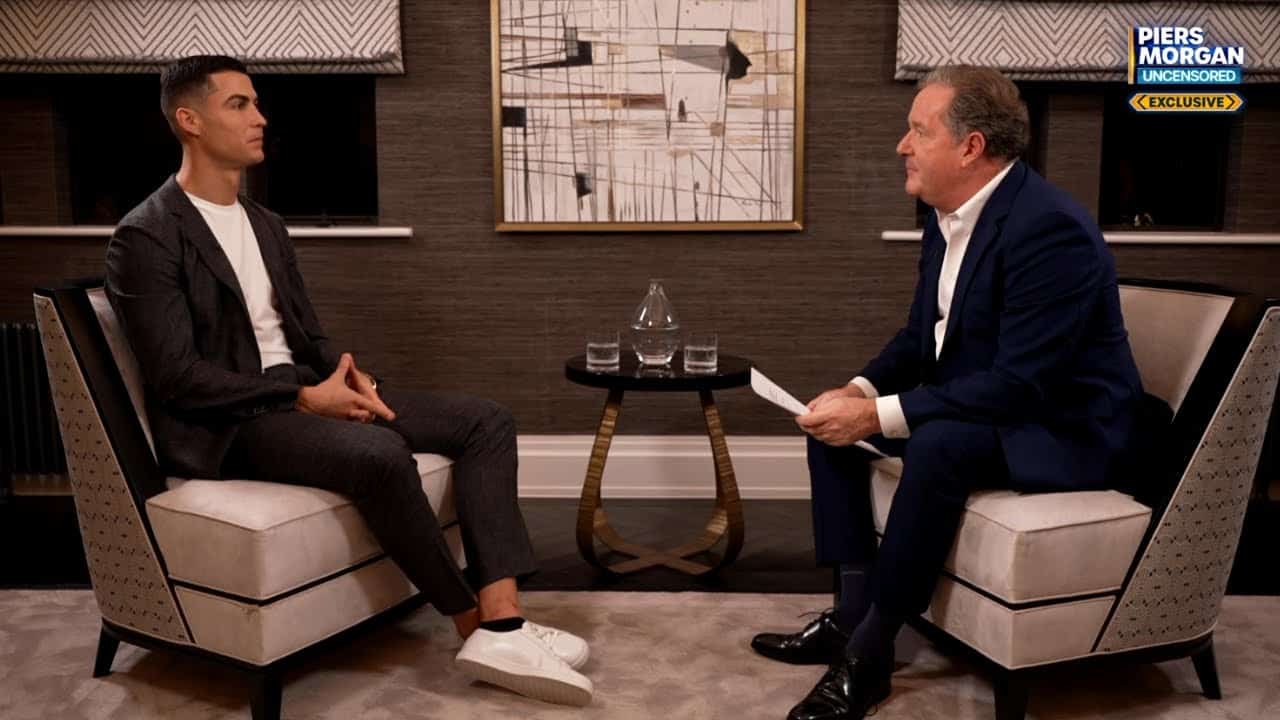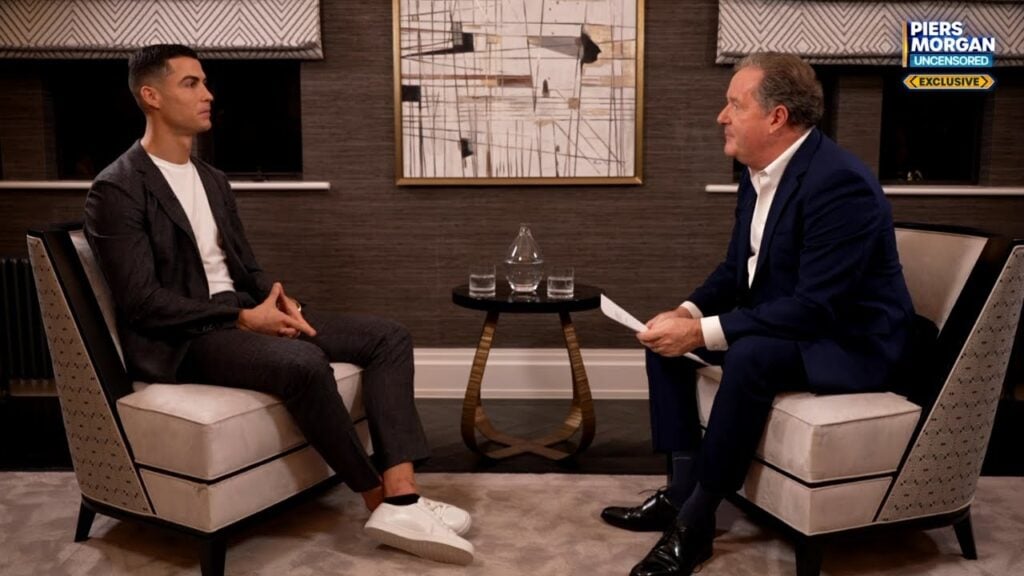 The former Manchester United man spoke about the gut-wrenching heartbreak with Piers Morgan in late 2022, where he explained what it was like to be overcome with joy and devastation after welcoming his baby girl and mourning the loss of his son at the same time.
"It is probably the worst moment that has passed through my life since my father died," Ronaldo said. "When you have a kid, you expect everything to be normal," Cristiano added. "And when you have that problem, it's hard. As human beings, me and Georgina had quite difficult moments because we didn't understand why it happened to us. It was difficult, to be honest, it was very, very difficult to understand what was going on in that period of our life."
Cristiano claims that time was tough to describe because he was overjoyed to welcome Bella Esmeralda into the world while still suffering from the loss. "I try to explain sometimes to my family and close friends," Ronaldo added. "They say, 'I never felt happy and sad in the same moment.' It's hard to explain. So so difficult. You don't know if you cry. You don't know if you smile. It's something you don't know how to react to. You don't know what to do, to be honest."
Related News: