Dietmar Hamann claims Thomas Tuchel might get sacked 'will be fired' if Bayern Munich fails to win Bundesliga this season. The former Bayern Munich midfielder comes to the defence of the hierarchy, saying "Coach also makes a very confused impression in his four weeks so far." 
The 49-year-old was appointed as the permanent manager of Bundesliga Giants after sacking Julian Nagelsmann. Appointing of the German tactician was based on the sole reason of winning the Champions League and the Bundesliga. Bayern Munich got brushed by Pep Guardiola's Manchester City by four goals to one, gambling the Champions League title.
The former Chelsea manager managed to secure only two wins in seven games, losing three matches in all competitions. Tuchel's side even lost their last match against Mainz giving away their lead to Borussia Dortmund. The latter secured a win against Frankfurt by four goals in their last league game. 
The performance of the German giants has deteriorated after the arrival of Tuchel. For now, the Bayern boss can't afford to lose points in the last five games of the season. But Hamann fears that might even be the same for Borussia Dortmund. 'I can well imagine them winning the last five games' added the former Liverpool midfielder while predicting Tuchel's future.
Related- Lionel Messi was allegedly in a relationship with this stunning Argentine model before dating Antonela Roccuzzo
Thomas Tuchel predicts the favorites to win the Champions League.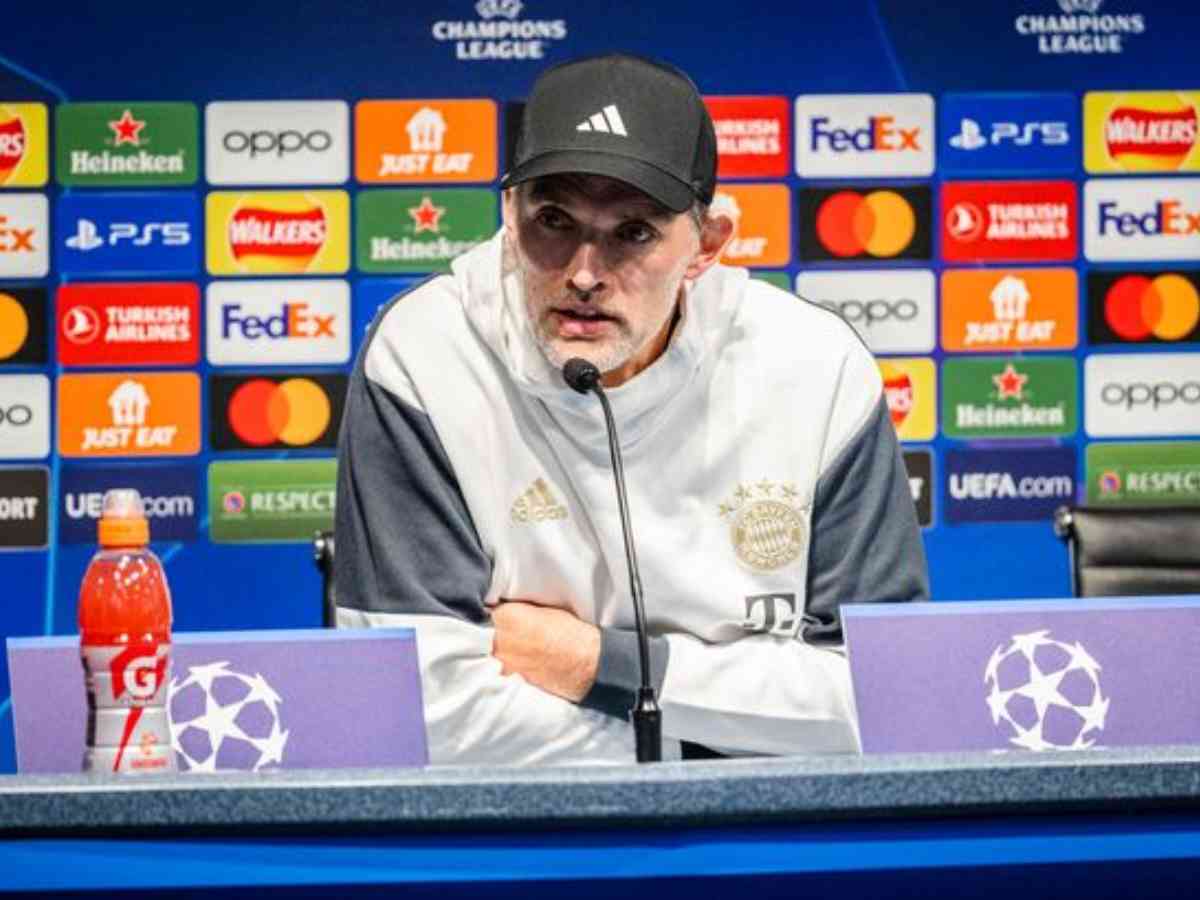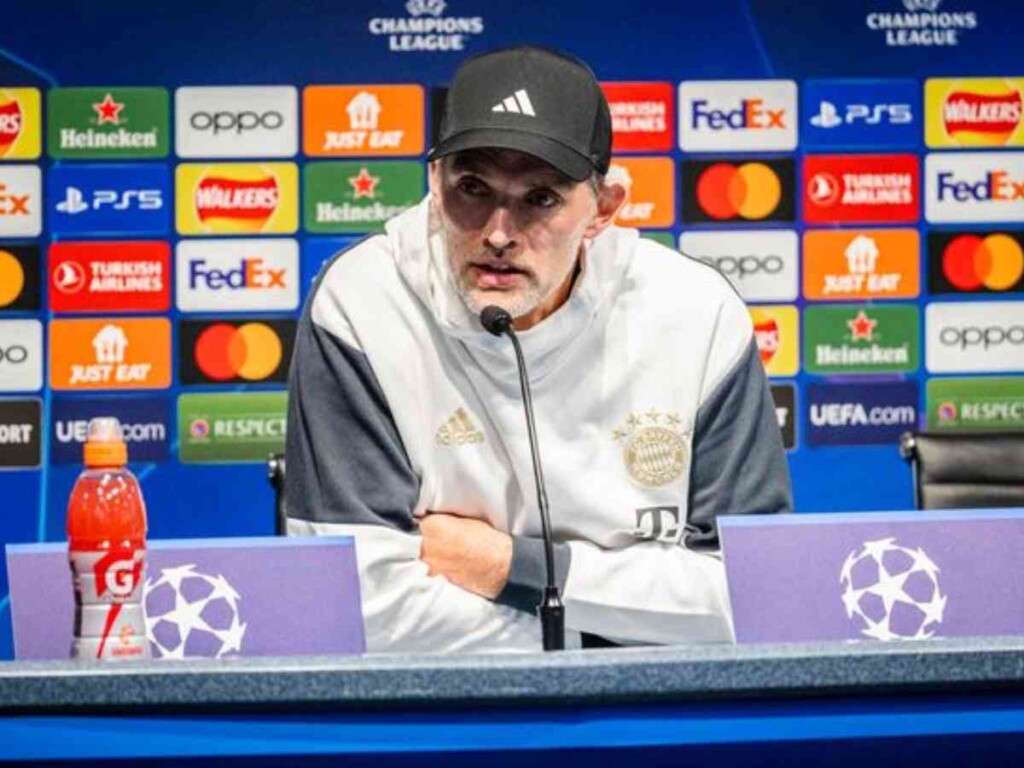 Thomas Tuchel expresses his opinion about who is currently the favorite to win the Champions League. The German tactician said that Manchester City is the favorite and currently the best team in Europe to win the tournament.
The former Chelsea boss praised the favorites in a post-match interview after Netizens showed the German Giants an exit route in the Champions League Quarter Final. He added the German side didn't have a chance against 'best team in Europe'.
The German boss went on to say he was pleased with how his side faced Guardiola's side in the second leg. The German side restricted the English team in the second leg. The English side managed to march to the Semi- Final on a 4-1 aggregate to face Real Madrid. 
Meanwhile, Thomas Tuchel would try to gather points to secure the Bundesliga title. The German side lost the lead to arch-rivals Borussia Dortmund. Tuchel's side is now placed second on the table trailing by one point to the table toppers. The next few games will be crucial in the title chase, as one may presume.
In case you missed it –