Manchester United returned to winning ways after beating Wolves 2-0 on Saturday, increasing the chances of qualifying for the Champions League. Eric Ten Hag's team suffered back-to-back losses earlier this month but this win is likely to increase their chances to play Wednesday-night football.
Lately, the performance of the Red Devils was not up to the snuff, after a draw with Tottenham Hotspur, and an underwhelmed defeat against Brighton and Hove Albion and West Ham the club needed a victory to be in the race for the top four.
Winning the match by 2-0 was likely what Man Utd fans expected from the players after three disappointing matches. The first half for the Red Devils was a little disappointing as the Brazilian man Antony missed two crucial goals. But Old Trafford roared after Martial scored the opening blow just before halftime.
The second half of the match was a little more lively than the first when just before seconds of full time the young Argentine Garnacho scored the second goal and made the score 2-0.
Despite the victory, Erik Ten Hag was a little disappointed with the performance of the players. In the post-match interview, he told the team played well but we could have made things easier.
He quoted, "That is you have to do. Everyone told me United is never going in an easy way, we go the difficult way. But I think the team was ready for this battle."
Talking about the process of recovery from these matches, the Dutch said, "We make once again, we make the goalie of the opponent the best man of the pitch, man of the match. We could have made life easier when we score the second goal early on. But we have two points with that and we move on."
It was figured that the Dutch manager was not happy about the team not scoring early. But overall from the statement of Ten Hag, he was satisfied and ready for the next challenge.
In case you missed: Manchester United legend warns Erik Ten Hag of possible repeat of history, says 'certain players are not stepping up'
Will David de Gea leave Old Trafford who would be his replacement?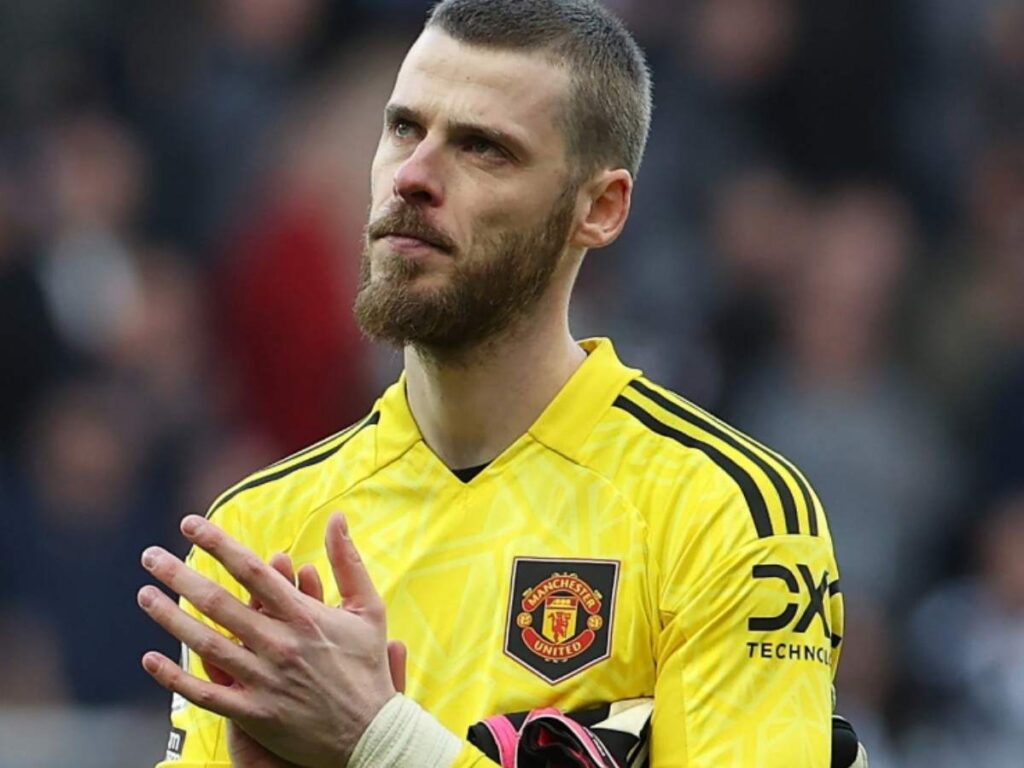 After a pitiful defeat against West Ham, many sources have confirmed that the United's keeper will leave the club this summer. Although the club wants him to extend his contract.
And United thinking about the worst has already started the search for a goalkeeper as a replacement for David de Gea. As per reports, Man Utd is speculating two keepers at a time Giorgi Mamardashvlli, and Emiliano Martinez. If the source's confirmation becomes the truth then the fans might most probably see the Argentine goalkeeper at Old Trafford as he is the first choice.
Related News: