Everton fans rejoiced as Sean Dyche's team managed to keep their Premier League status for next season despite a torrid campaign. Abdoulaye Doucoure's second-half strike helped the Toffees overcome Bournemouth at Goodison Park.
With a two-point advantage over Leicester City and Leeds United – who took on West Ham and Tottenham at home, respectively – the Blues came into the game safely in their own hands. Everton looked to be going down as a goal from Harvey Barnes had put Leicester 1-0 up at the King Power Stadium. However, Doucoure's 57th-minute goal was the difference in the end.
It was a strike worthy of keeping his side up too. The ball sat up for the Toffees midfielder, who lashed a first-time effort at goal. The ball flew into the corner, giving Bournemouth goalkeeper Mark Travers no chance. Everton goalie Jordan Pickford was to thank as well. He made a vital save in the fourth minute of added time, punching away Vina's thunderous volley.
There were jubilant scenes at Goodison Park, with fans pouring onto the pitch. The team and support staff looked mightily relieved as they held on over the nervy remainder of the game following Doucoure's stunning effort. In stark contrast, there were tears and disappointment at the King Power and Elland Road, where Leicester and Leeds were relegated to the Championship, respectively.
In case you missed it: Why did Barcelona star Ferran Torres break up with his girlfriend Sira Martinez?
Fans laud Everton boss Sean Dyche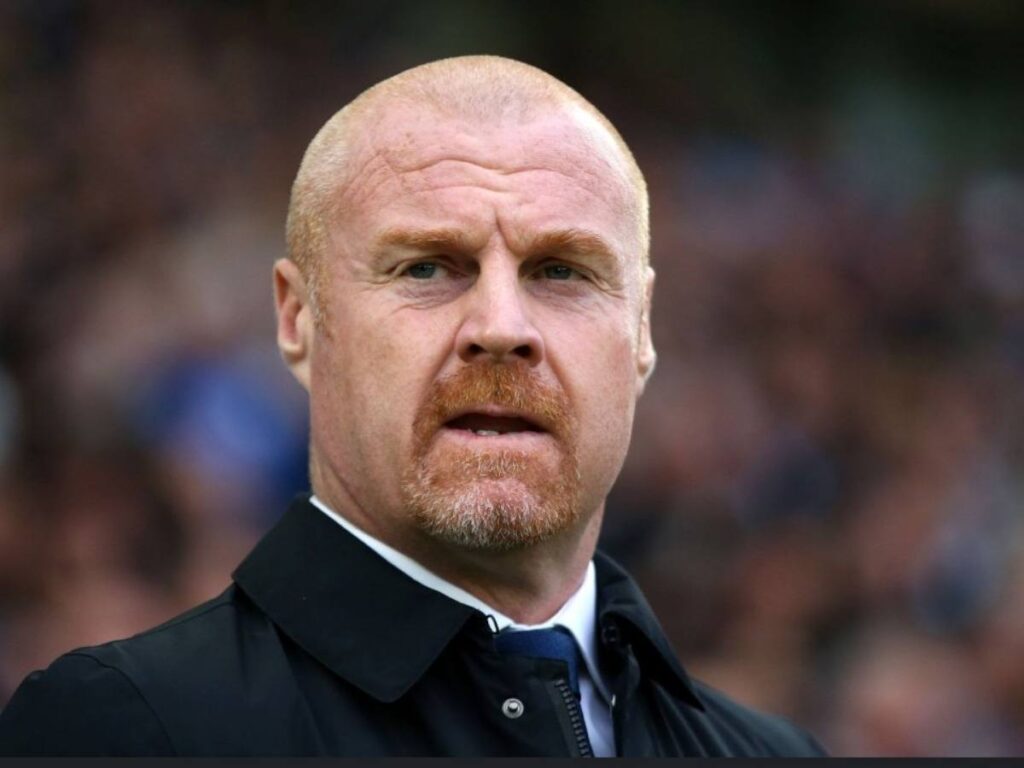 Everton will undoubtedly aim to regroup and make improvements for the upcoming season. The club will analyze the factors that contributed to their challenging campaign and work towards rectifying them. Manager Sean Dyche, who was crucial in guiding the team to safety, will likely focus on strengthening the squad during the transfer window to ensure a more prosperous future.
As the celebrations continue at Goodison Park, Everton fans can breathe a sigh of relief, knowing that their beloved club will be competing in the Premier League next season. The victory over Bournemouth and the heroic efforts of Doucoure and Pickford will forever be etched in their memories as moments of triumph in the face of adversity.
Related News: