Chelsea Football Club hosted an open Iftar at Stamford Bridge, their home ground. They became the first Premier League club ever to do so. The open Iftar was held to commemorate Ramadan, an Islamic month of fasting from dawn until dusk until April 21.
The concept gave Ramadan-observant Muslims the chance to come together to break their fast while also offering a safe environment for communication and interaction. The Ramadan Tent Project initially proposed the idea to the club. Chelsea subsequently decided to go forward with the implementation of the scheme.
The Ramadan Tent Project is a non-profit organization established in 2013. Its goal is to unite people from different backgrounds and increase awareness of Ramadan.
In case you missed: Todd Boehly to purchase this Ligue 1 team after buying Chelsea last year
Fans react to Chelsea hosting the Iftar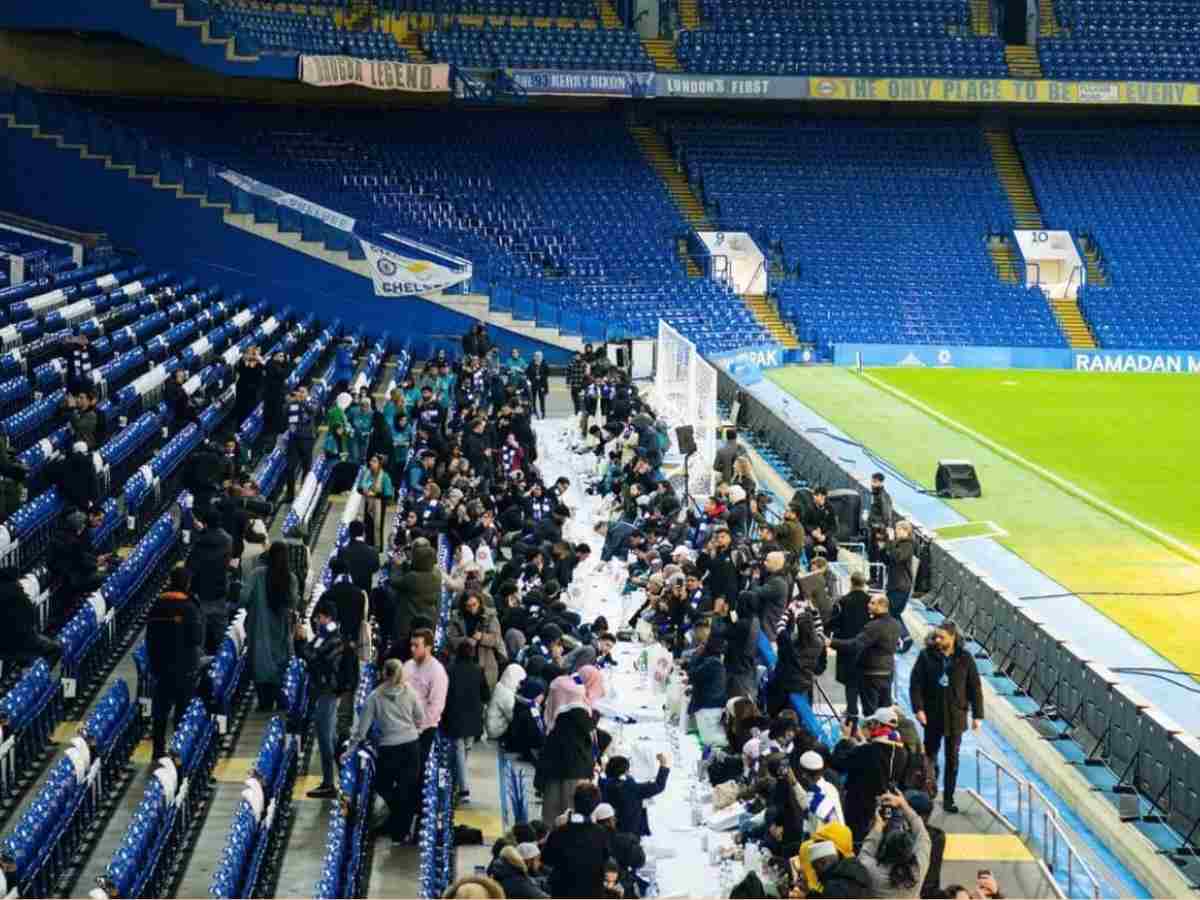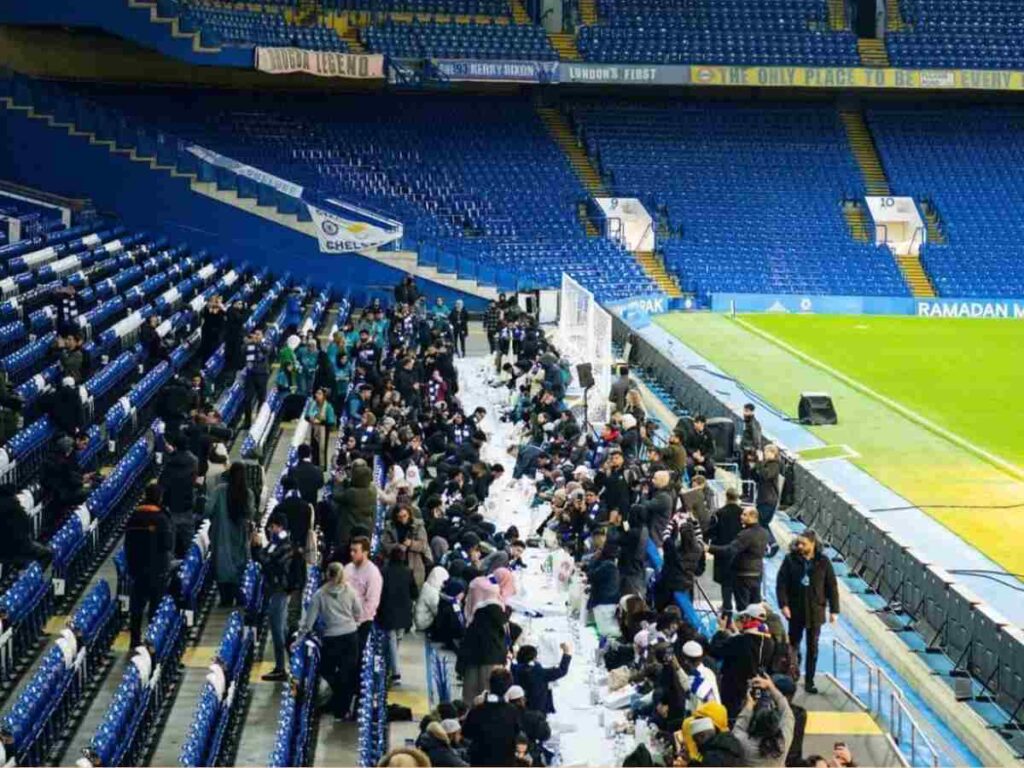 The effort from one of the finest clubs in London earnt them immense praise from the local community and the rest of the world. Speaking about the idea's execution, one of the authorities at Chelsea stated: "We are a big community with lots of supporters from different backgrounds and we want to honour, respect and share the joy of every single fan. This is about saying yes to love, inclusion, community and yes to everyone who wants to be a Chelsea fan. It's very special to be the first Premier League club to host an Open Iftar and something we are extremely proud about."
Apart from the Iftar, adhan and prayer was also offered at the stadium. Imams were also appointed to give speeches on Islamic culture.
Related news: Graham Potter optimistic about Chelsea's UCL chances despite drawing against Real Madrid
Graham Potter backs Chelsea star Mykhaylo Mudryk amidst player's rough page