---
Chelsea boss Graham Potter was in fine form at a club event on Thursday night, saying that the players will go all out to "win the f***ing Champions League!" The former Brighton and Hove Albion manager have been under constant pressure following an unimpressive run of results since his appointment in September. However, the club appears to have improved in recent weeks.
They recently beat Leeds United and Leicester City in the Premier League. A run of three wins included a morale-boosting 2-1 aggregate victory over Borussia Dortmund in the Champions League. The win secured the Blues' place in the competition's quarter-finals. Potter will lead his team out against struggling Everton on Saturday, where three points could help them close the gap on the Premier League's top six.
In addition to criticism of on-field performances, the 47-year-old's behaviour and personality have been called into question in recent months, with some believing Potter is too friendly in his approach. However, an event on Thursday highlighted his more unrestrained side.
At a club event, Potter said: "Firstly, thank you to the fans because they've been incredibly fair with us. They've stuck with the team, and the support we've had has been amazing. We'll need them on Saturday, and we'll try to beat Everton." He spoke about the Champions League draw, saying, "Then we'll take the draw, then we'll try and win the f****** Champions League!"
Captain Cesar Azpilicueta also expressed his confidence by saying: "Whatever we take. I think the other teams should be worried about us more than us being worried about them."
In case you missed it: "Only man that talks more sh*t than me,"- Gary Neville fires shots at Piers Morgan in latest TV program
Chelsea to face Real Madrid in the Champions League quarter-finals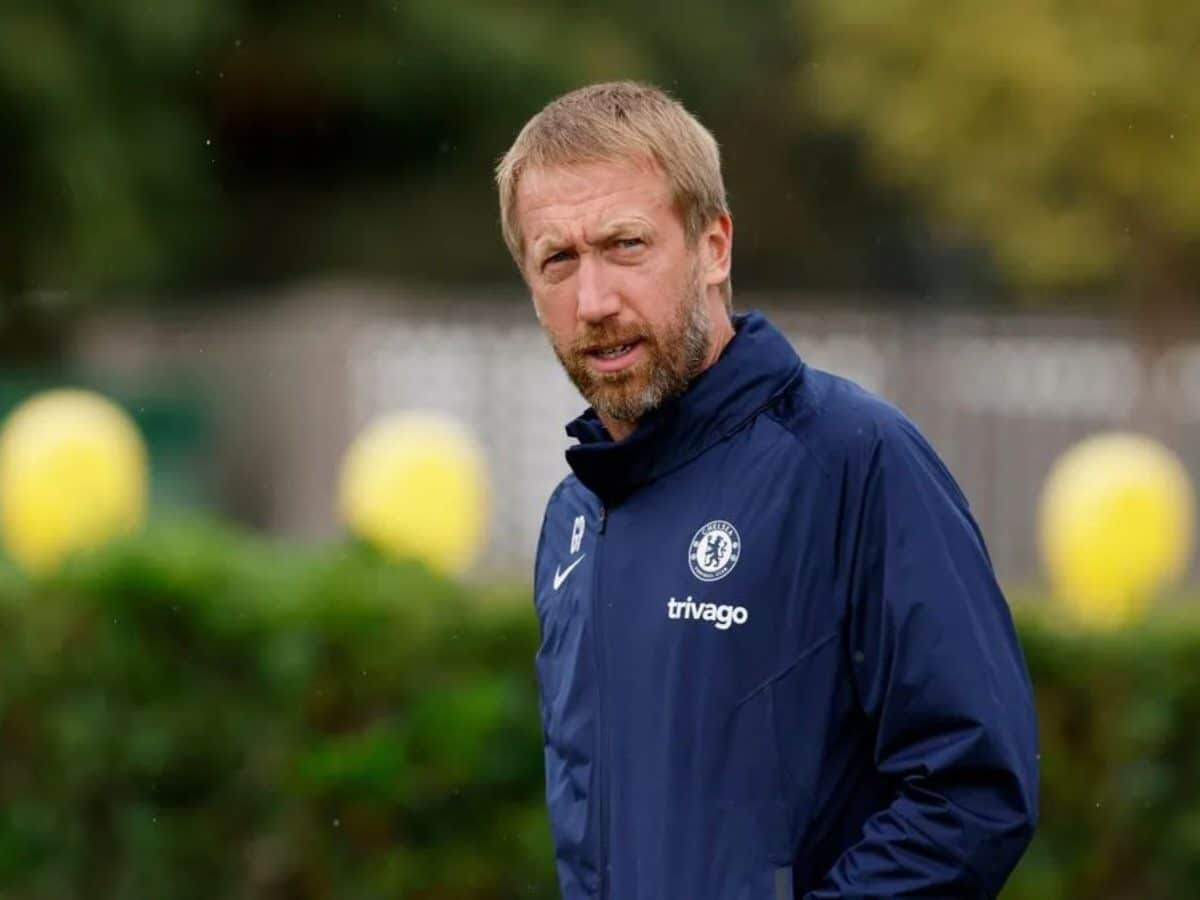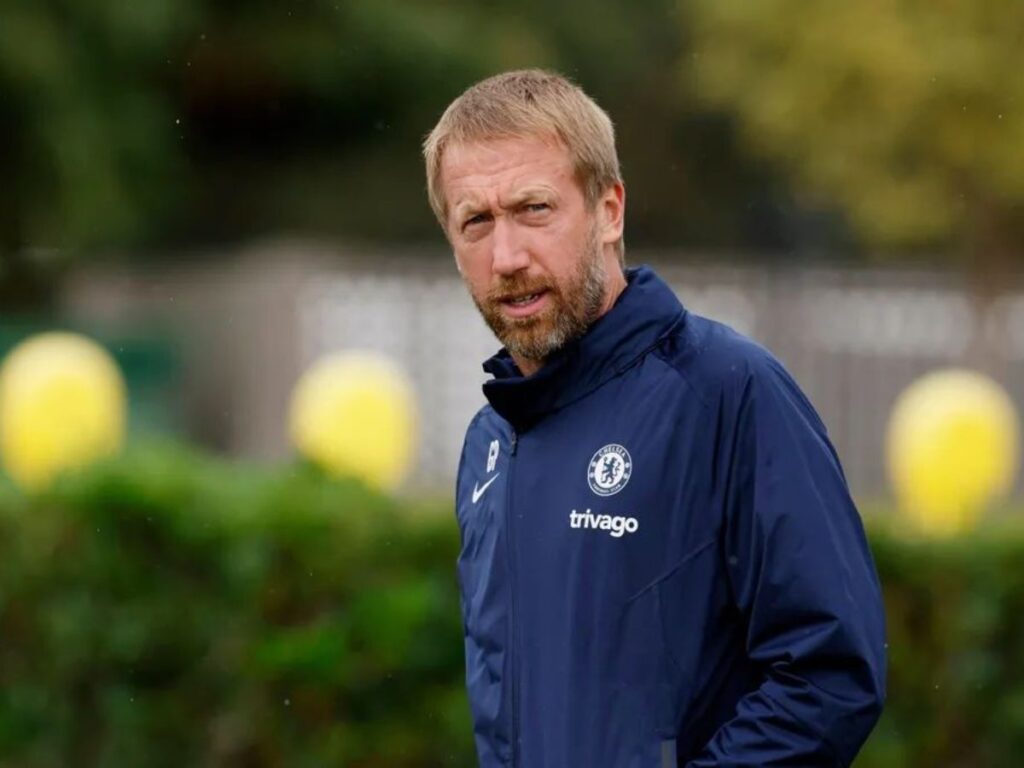 Chelsea were handed a difficult draw in the Champions League today, facing defending champions Real Madrid. If they manage to beat the Spanish giants, they will go on to face one of Bayern Munich and Manchester City in the semi-finals.
Manager Graham Potter reacted positively to the draw, saying "the feeling is excitement." He added, "I said we would try to *bleep* win the Champions League! That's the same for every seven clubs. They will also say that they could lose in the quarter-final because that's the nature of the Champions League. We'll focus on Real Madrid when we get there. At the moment, it's Everton."
The London club are currently 10th in the Premier League table. However, having won three games in a row, the Blues will hope to carry momentum into the game against Real Madrid.
Related News:
"The worst moment of my life," Cristiano Ronaldo's partner Georgina Rodriguez recalls tragic death of her son
2023 Women's FIFA World Cup prize pool receives huge bump; to be about four times since last edition