The FIFA World Cup 2022 has begun, witnessing nail-biting events in the first Group matches. During the pulsating draw between England and the USA, the game ended with what no fan would ever want to witness; a goalless battle. However, Gregg Berhalter was widely praised for making a draw with the leading team but was also criticized for benching their supreme talent Gio Reyna for 83 minutes and assisting with a drop in playing time.
The Borussia Dortmund midfielder Gio Reyna has the potential to grow and become one of the finest in the USA's Footballing history. The player was subbed on in place of Timothy Weah and had a tiny impact as the USA ran out of players towards the end. The fixture was sort of boring as both sides failed to find the back of the net, and England's overloaded squad with talent burst out air only.
The USA fans and fans worldwide were shaking their heads in dismay after the young prodigy, Reyna, was left to warm the bench. Frustration on the fans' faces was visible, and it grew drastically after the fixture ended with no goals when they were searching for a winner. The manager on social media was scrutinized for leaving the creative force out of play.
READ MORE: Denmark, Germany, and England plan to leave FIFA after the organization prohibits them from promoting 'OneLove' bands: Reports
Twitter reacts as the USA coach Gregg Berhalter benched Gio Reyna in their draw vs England in the 2022 FIFA World Cup: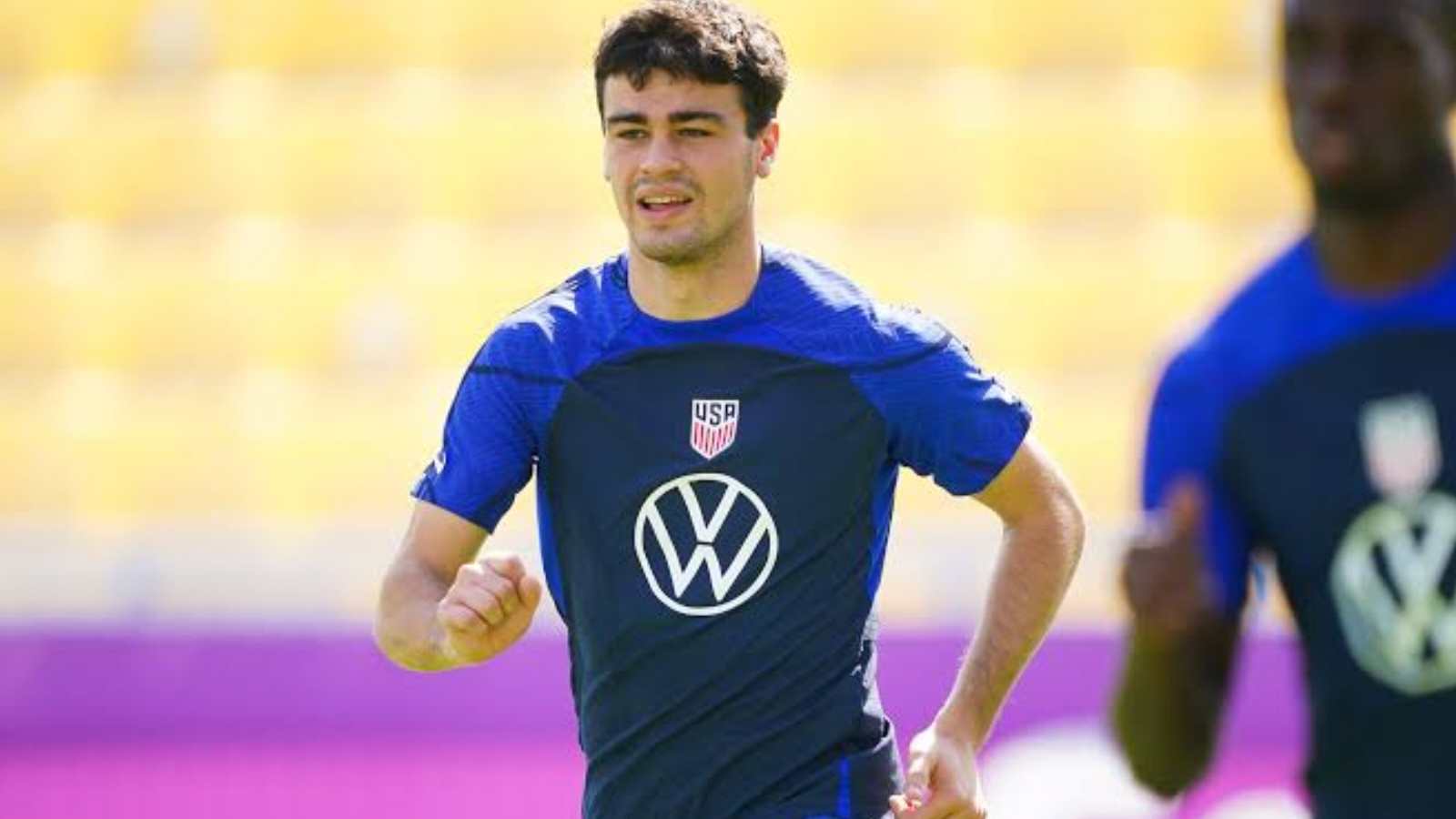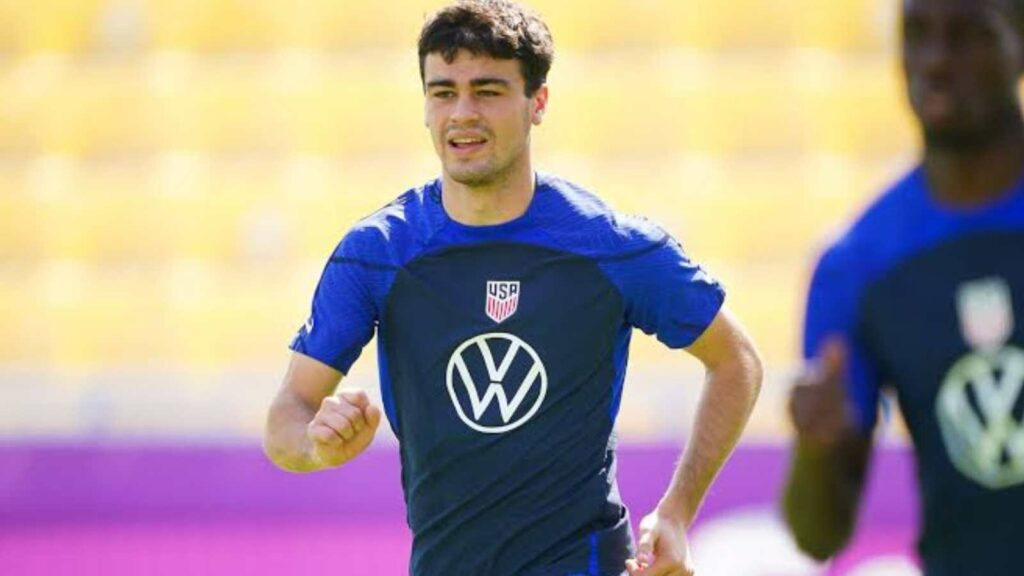 The fans' crazy reaction is what has caught the eye, the frustrated individuals from all across the world called it an 'atrocity' to the USA, for Gregg not bringing their favorite right on to play. The player would have made or searched for an opening if not converted it. The young supreme talent was widely appreciated and highly anticipated as to what he'll do with the ball at his feet in his debut World Cup.
ALSO READ: Qatar starts banning England supporters from wearing crusader costumes inside stadiums during 2022 FIFA World Cup
ALSO READ: England Captain Harry Kane flaunts his £520,000 worth 'rainbow' Rolex watch at the FIFA World Cup, following the 'one love' armband ban