According to the renowned sports journalist, Fabrizio Romano, Cristiano Ronaldo will not be heading to Premier League club Newcastle United after his contract was terminated by Manchester United. The Portuguese striker was linked with Newcastle United following his departure from Old Trafford.
The Italian journalist confirmed that there are no talks between the player and the club as of now. Following his controversial end at Manchester United, various outlets reported that Cristiano Ronaldo might join Newcastle in the upcoming January transfer window.
After his intense interview with Piers Morgan, Ronaldo made his intentions clear on whether he wanted to continue playing at the Theatre of Dreams. Cristiano Ronaldo seemed quite frustrated with the functioning of the club and had several complaints against Manchester United.
"There are no negotiations ongoing for Cristiano Ronaldo to join Newcastle, despite rumors. Been told talks are not taking place as things stand. Cristiano will take his time to decide his future, now 100% focused on the World Cup," Fabrizio reported via Twitter.
After the unexpected end of his contract, Cristiano Ronaldo is a free agent in the market and we'll be looking for new clubs. As per various outlets, Cristiano might also make a move to Saudi Arabia in the coming months.
Read more-"There was no other choice," Wayne Rooney reacts to Manchester United terminating Cristiano Ronaldo's contract
A look at Cristiano Ronaldo's Manchester United Return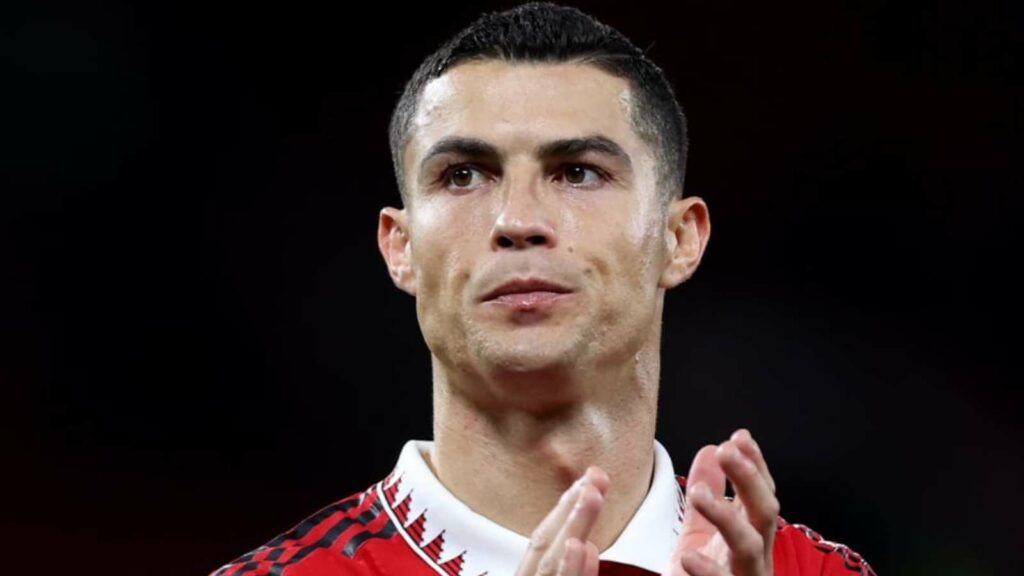 The Portuguese superstar Cristiano Ronaldo decided to leave Juventus and join his former club Manchester United in 2021. The idea of Ronaldo playing at Manchester again was pleasing to the supporters until the controversies kicked in. CR7 was done with the administration of the club just months after he joined United.
Ronaldo managed to finish as Manchester United's top-scorer last season and produced various memorable moments. Although, his efforts and goals did not turn around the situation at the club.
What was looked at as a hero's return was a severe reality check for many Manchester United and Ronaldo fans. Where do you think he would play next in his career?
Read more-Cristiano Ronaldo penalized and fined £50k after breaking fan's phone
Also Read-2022 FIFA World Cup Portugal v Ghana: Preview, Team News, Possible Line Ups, and Prediction