Former Chelsea manager Graham Potter stated a statement that Enzo Fernandez was overpriced at £ 106.8 million and also said Chelsea were making too many signings. The Premier League giants signed the Argentina international for a record fee of £106.8 million after agreeing a deal with Benfica late on deadline day.
They were desperate to secure Fernandez who won the Young Player award as well as the World Cup in Qatar last year. Potter felt Chelsea were overpaying for Fernandez and expressed his concerns to the board – according to sources.
The former Chelsea manager was also frustrated by the number of players the club were bringing in. Chelsea's January business left them with a squad of over 30 players – giving Potter and his temporary replacement Frank Lampard a series of selection headaches. Moreover, Chelsea have only sold one player and failed to offload Hakim Ziyech to PSG as his deal fell through due to technical glitches.
As a result, Potter and Lampard were forced to make some tough calls, and benched players who were fit enough to play for the Premier League giants. Potter was blamed for being indecisive during his tenure, but it was almost impossible to come up with a coherent plan after Chelsea's recent investments. Therefore, according to The Guardian, Todd Boehly is wondering whether he should have given Potter more time in the role. 
Incase you have missed:
"He will be key for the future," Dominic Thiem admits to being a fan of Chelsea's record signing Enzo Fernandez
Enzo Fernandez will be the key for Mauricio Pochettino for rebuilding Chelsea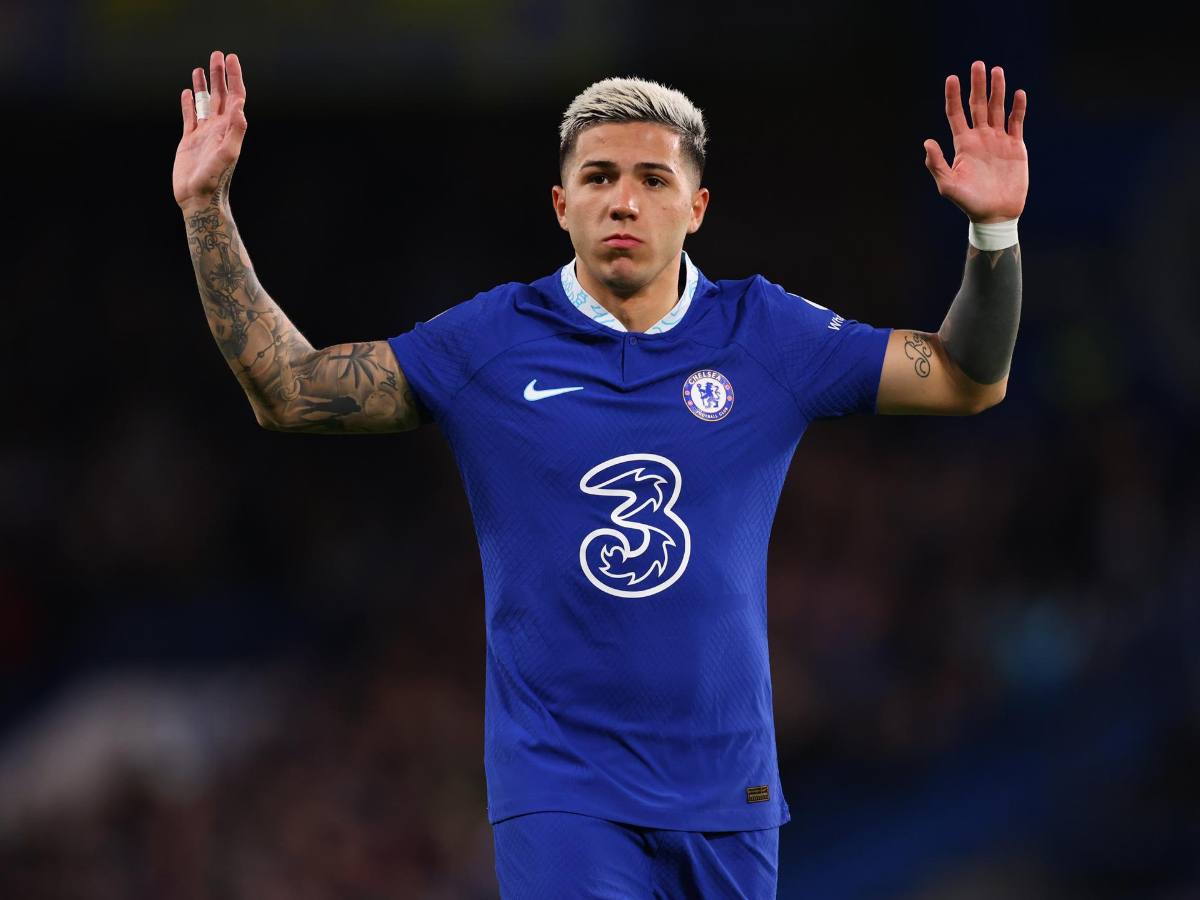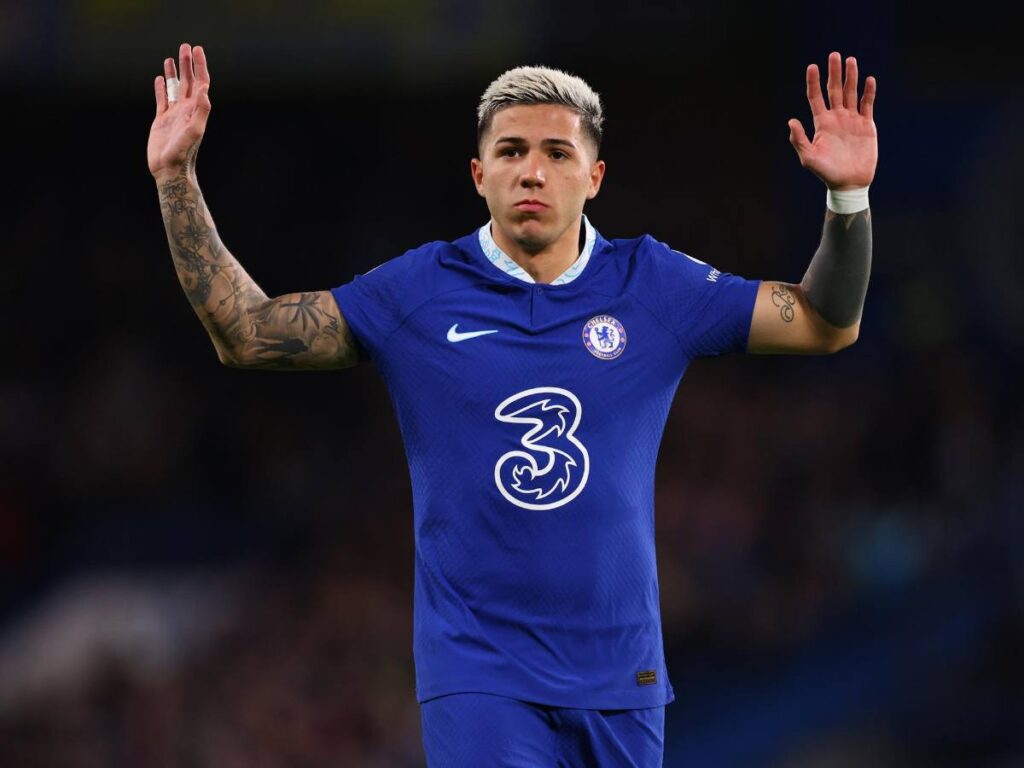 Chelsea managed to wrap up a deal with the Portuguese giants on deadline day, agreeing to pay £ 106.7 million in six installments. The Argentina international signed an eight-and-a-half-year contract, becoming the most expensive player in the West London club's history.
And, for many Chelsea fans, Fernandez has been worth every penny. Enzo Fernandez said on his Instagram, "I want to thank all the fans for their support all these months at Stamford Bridge and everywhere we played away. It was not the season that we wanted and that the club deserves, now it's time to recharge the batteries and come back better to return all your love. See you the next season Chelsea fans, we are together."
Fernandez is expected to be the centerpiece of Mauricio Pochettino's project at Chelsea. The Blues are in the market for a midfielder to partner the Argentinean, with N'Golo Kante, Mason Mount, and Mateo Kovacic all facing uncertain futures this summer.
Related News: