Portuguese club SL Benfica recently became the first club in football history to sell two players for over £100m in the transfer window. Their latest £115M transfer was for World Cup winner Enzo Fernandez to Chelsea. He was the second Benfica player to be sold for over £100m. Portuguese talent Joao Felix was Benfica's first-ever player to be sold for £113m to Atletico Madrid back in 2019. Benfica bought Enzo Fernandes for a little over £15 million from River Plate just six months back.
Chelsea recently signed Enzo Fernandez from Benfica on the last day of the transfer window. With their final addition to the club, Chelsea spent a record £500m in transfers, while Benfica benefited a straight £100m from their key midfielder Enzo. Benfica bought Enzo from River Plate just one year ago. After his crucial role in the World Cup with Argentina, Chelsea jumped to sign the midfielder, breaking the British Transfer record fee in the process. Incidentally, both players are currently in the books of the London side.
João Felix made his club debut for Benfica back in 2018, after moving up the ranks from the club's academy. He won the Golden Boy award and Primeira Liga's Best Young Player during his first season with Benfica. He was only 18 years old at that time. Atletico Madrid signed the Portuguese starlet in 2019 when he was only 19 years old for a whopping £113m, a club transfer record for Atletico Madrid. With these two transfers alone, Benfica managed to earn a profit of a staggering £212m.
In case you missed :
Here's why Hakim Ziyech's loan move to PSG collapsed at the last moment
Twitter reacts to Benfica's most expensive players signing for Chelsea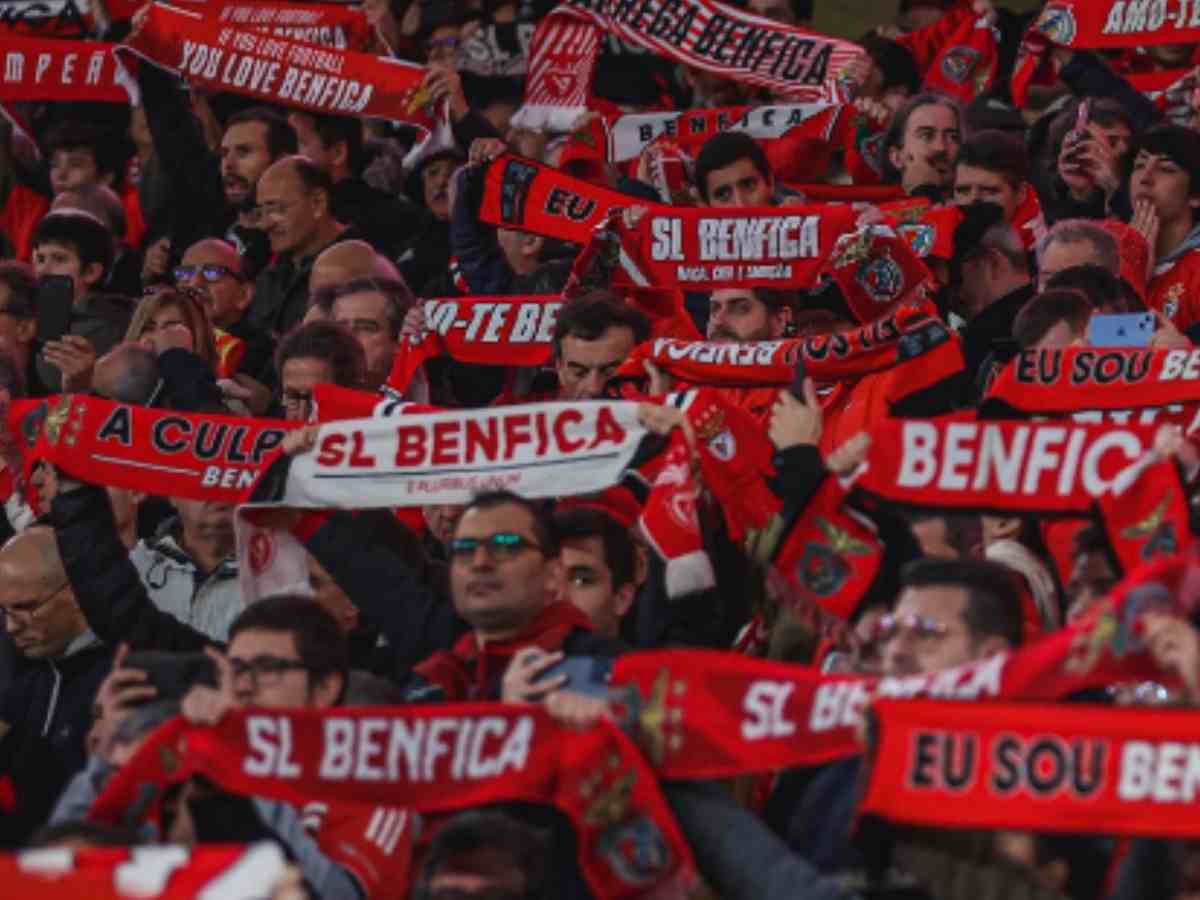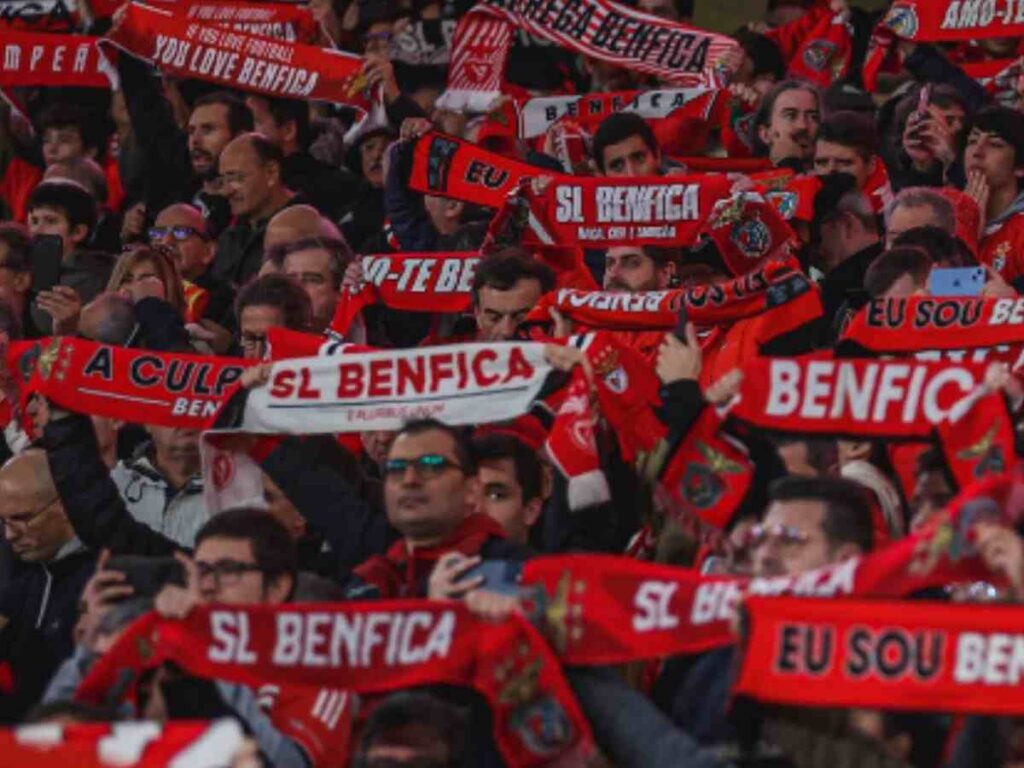 In the January transfer window, Chelsea acquired a lot of players, including Portuguese star Joao Felix from Atletico Madrid on loan for £8.8m. Also, in the last moments of the deadline day, Chelsea managed to shatter the British transfer record fee for Enzo Fernandez for a whopping £115m in an 8.5-year deal. Interestingly, both players have been a part of Benfica and are the two most expensive transfers for the club.
Fans all over the internet are sharing their reactions to Benfica's staggering profits from the business. They have reportedly earned £600m in the last four years, just from transfer fees. The club has a rich history of cultivating talents and making huge profits, as they have sold many players to some top-flight teams in Europe. Liverpool's striker Darwin Núñez was also a former Benfica player.
"Smart business," fans have applauded Benfica's business on Twitter after their latest profit. Now that the transfer window is closed, fans will be eager to see the new signings perform in Europe's top 5 leagues. Meanwhile, the Title Race continues in the Premier League as league leaders Arsenal play 19th-placed Everton on Saturday.
In case you missed :