Chelsea broke their British transfer record to sign World Cup winner Enzo Fernandez from Benfica on deadline day. Both sides came to an agreement for a staggering €121m, with the player signing a contract of 8.5 years. The 22-year-old was Chelsea's prime target, and with Enzo's signing, Chelsea hit their  £500m of spending in the January Transfer window. Chelsea owner Todd Boehly was massively appreciated by fans after the signing of Enzo was finalized.
The deal for Enzo broke Manchester City winger Jack Grealish's British signing record of €100m from Aston Villa. Enzo Fernandez spent just one year at Benfica, and due to his performance in the World Cup, Chelsea were adamant about signing the midfielder. Chelsea continued their long-term deals to avoid FFP, handing an 8.5-year contract to Fernandez.
Fans absolutely loved the new addition to midfield, after Chelsea just offloaded 31-year-old Jorginho to Arsenal. The deal for Enzo Fernandez was pushed right after Jorginho signed for Arsenal. He will be the latest addition to expensive transfers in Chelsea's squad after star winger Mykhailo Mudryk. Chelsea also loaned Joao Felix from Atletico Madrid for £8.8m.
The World Cup winner will have a lot of work to do to prove his €121m worth to Chelsea. Given his pedigree as a midfielder, on paper, Fernandes is definitely an upgrade over the Italian but historically, midfielders have performed better when they gain more experience.
Related Stories :
Madrid Court delivers historic verdict on Real Madrid, Barcelona and ten other club's Super League controversy
Twitter reacts to last-minute Enzo Fernandez deal to Chelsea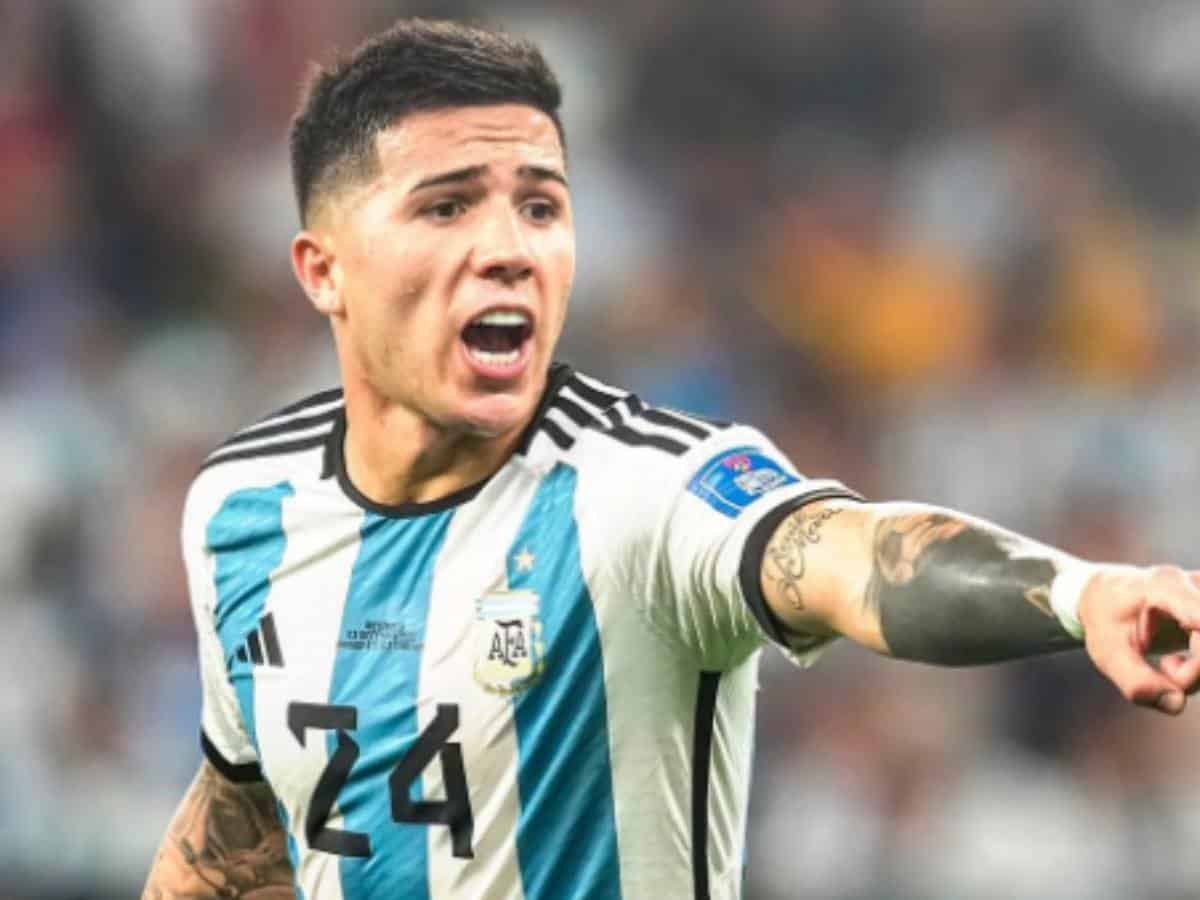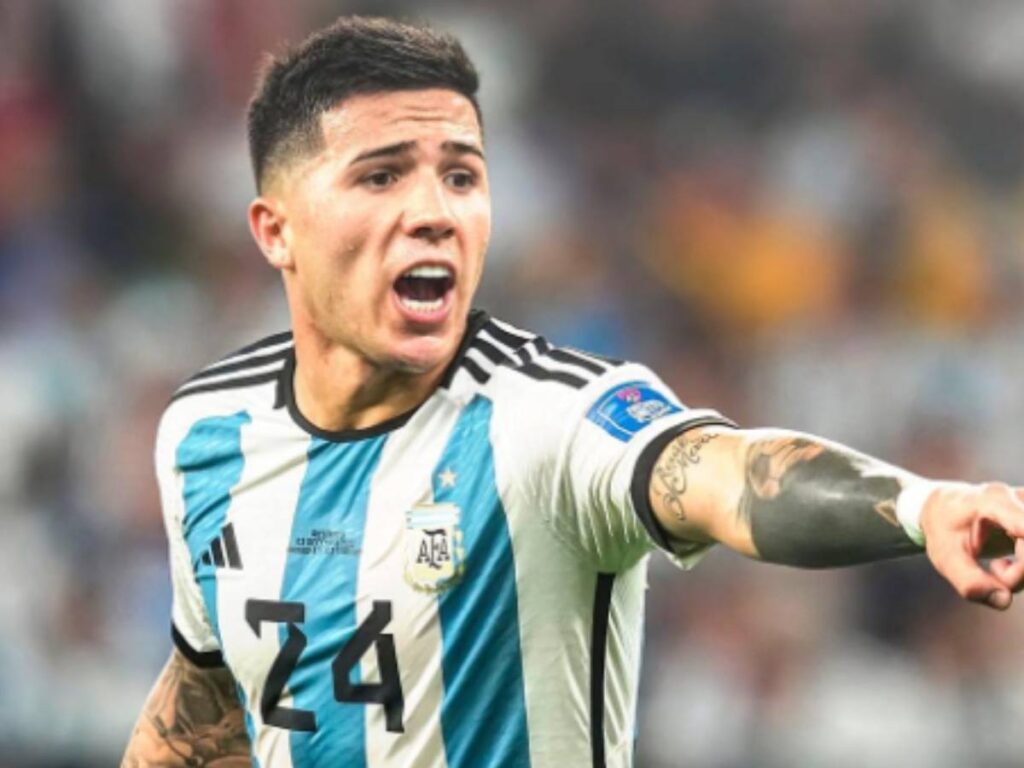 Fans took to Twitter to share their reaction over Chelsea's last-gasp signing of Enzo Fernandez from SL Benfica. Fans applauded Todd Boehly's pursuit to close the deal in the dying minutes of the transfer window. "Phenomenal business," a fan tweeted. "HERE WE GOOOO," another excited fan tweeted.
While some fans were not very happy with Chelsea spending too much despite FFP rules. "You have to applaud the blatant financial suicide of this new ownership group. Todd Boehly knows that FIFA are onto his little FFP workarounds and will sanction Chelsea in the future, so he is buying his players now. Also you know what usually happens to bullies?" a tweet read.
"Enemies finally put to shame. Now, let's go start rebuilding. We are Chelsea. We are back!" another motivated fan tweet during the announcement. Chelsea will look to bounce back after a struggling season, as they are currently deep in the 10th place in Premier League. Chelsea will be facing Fulham in their upcoming match on Saturday.
In case you missed :