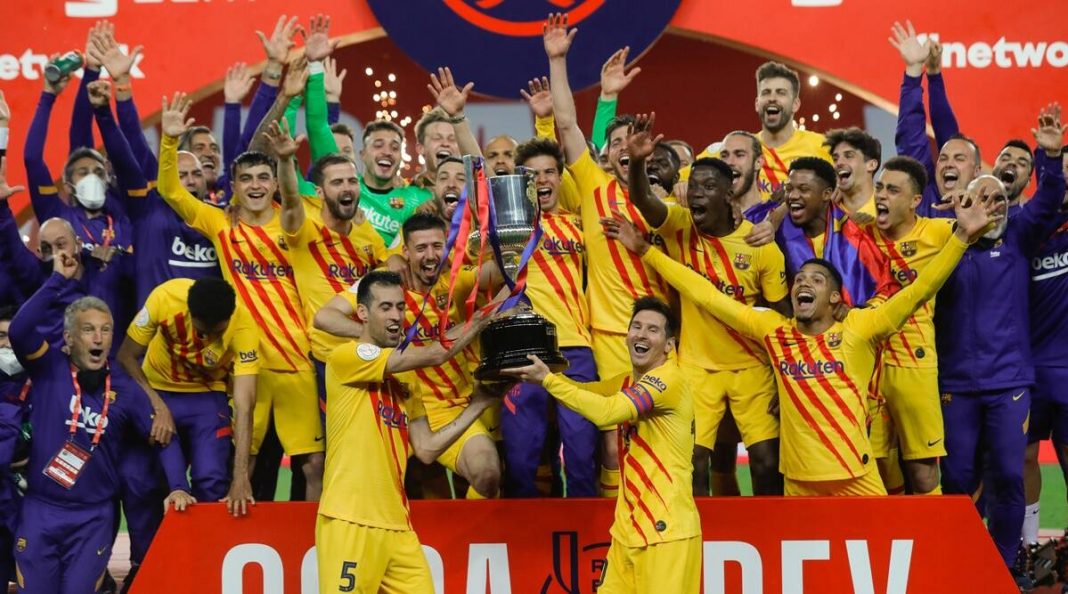 FC Barcelona recently sacked their managed Ronald Koeman after suffering a humiliating defeat against Rayo Vallecano in La Liga Santander. Interestingly, it was after 19 years that Vallecano defeated the Catalan club.
After Koeman's sacking, Xavi Hernandez is the most favourite manager option for FC Barcelona. There are even reports that Xavi has agreed to join the club and it is now just a matter of time before the official announcement takes place.
Following Koeman's sacking, in an exclusive interview to El Confidential, FC Barcelona's former president, Joan Gaspart, highlighted that the club can even achieve the treble this year yet again. He seemed really optimistic and definitely believes in Xavi Hernandez's tactics.
"Barcelona will win the Champions League, La Liga, because there is still a lot of championship left, and the Copa del Rey, because it has not yet started," said Gaspart in the interview.
"Never easy to win the great titles"- Joan Gaspart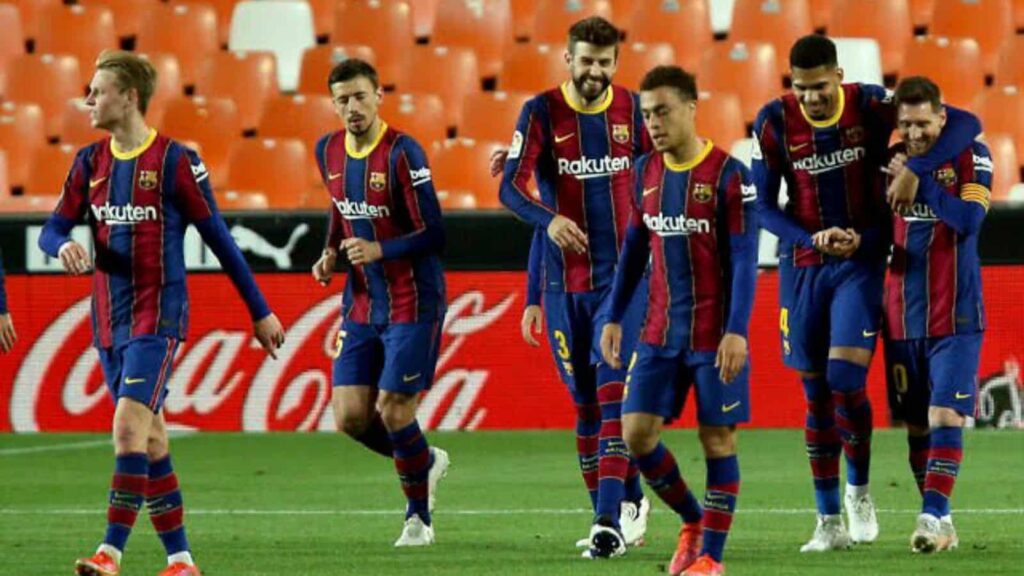 In the same interview, Gaspart mentioned that even though he can be wrong, he will always have a positive attitude towards the club. He claimed that he knows that it won't be a easy for the team to win every title, but it will certainly show some fighting spirit.
"Although one can be wrong, without optimism one is very unhappy. I have seen more difficult things in football. I hope that in the future we will aspire to the maximum, but I have already told you that it is never easy to win the great titles. If we don't succeed, we will have to qualify to compete in them next year," concluded the Spanish businessman.
FC Barcelona has won just a single match in the Champions League so far, and are at the third spot in the table- even behind SL Benefica. Even in La Liga Santander, they are ninth in the table and have lost three out of the ten matches that they have played. Will the team be able to produce a comeback under Xavi and win both these titles from here?
Also Read: Al Sadd fans start #XaviStay campaign after news of him returning to FC Barcelona as the Head coach