The thrilling final match between France and Argentina boosted every football fan. Lionel Messi and Kylian Mbappe's heroics gave fans around the globe one of the most extraordinary FIFA World Cup finals of all time. As Argentina went on to lift the trophy, some celebrated the GOAT's first-ever FIFA World Cup. While some took their time to troll the French national team, especially Kylian Mbappe.
Tensions were high at the French camp after a group of fans puts a coffin that had Mbappe's picture on fire went viral. Many believe that the Argentina fans were going off-limits to harm the self-respect of the youngster. Argentina goalkeeper Emi Martinez also trolled the French winger in Buenos Aires as he was seen holding a "toy baby" with Kylian Mbappe's face.
France's sports minister Amelia Oudea Castera has raised concerns over the salty Argentine celebrations after lifting the World Cup beating the defending champions in the final on penalties. Castera announced she will contact her Argentinae counterpart and discuss the "vulgar" behavior directed at Kylian Mbappe.
She told RTL Radio, "I am not ruling out discussing this with my counterpart," She later branded the Argentine celebrations as pitiful, saying, "I find all of this quite pitiful," She also pointed out that France's football body had also written to Claudio Tapia, president of the Argentine Football Association (AFA), over the affair.
Lionel Messi won his first FIFA World Cup and has enjoyed every second as World Champion. Argentina's celebrations seem to be stinging the country of France. Not to forget, Argentina was heavily trolled by the World four years earlier, as they were knocked out of the World Cup by Kylian Mbappe and France.
Read more-French FA files official complaint on Argentina goalkeeper Emiliano Martinez for mocking Kylian Mbappe after 2022 FIFA World Cup final
Kylian Mbappe's fearless FIFA World Cup campaign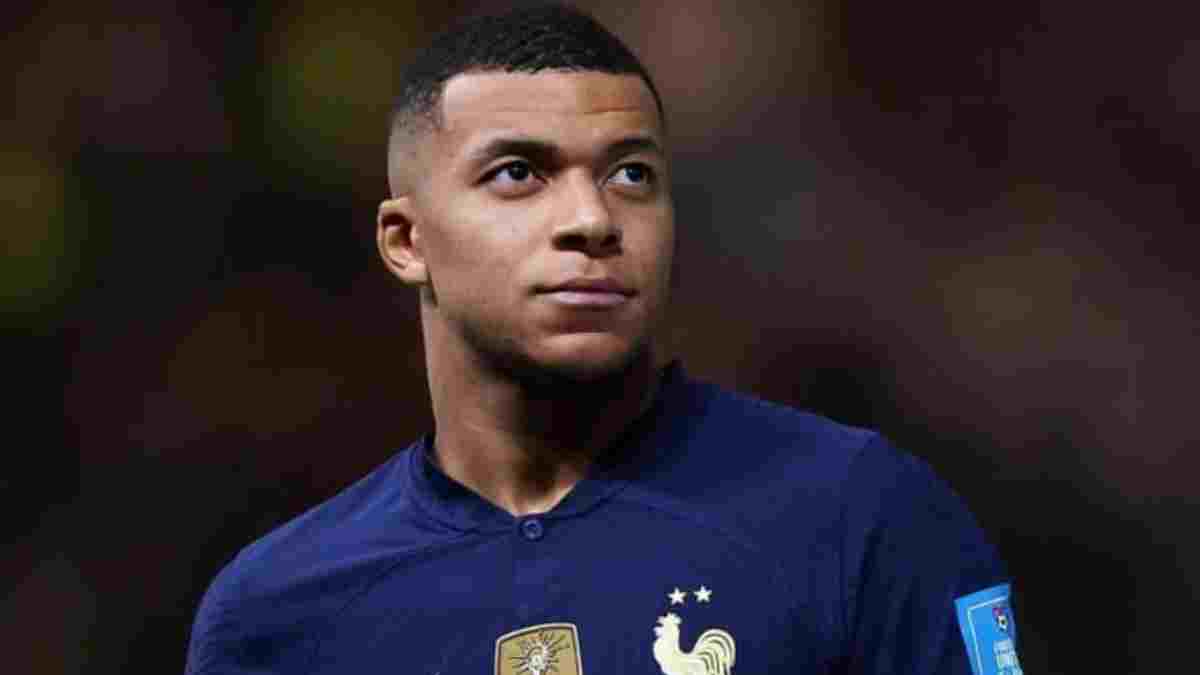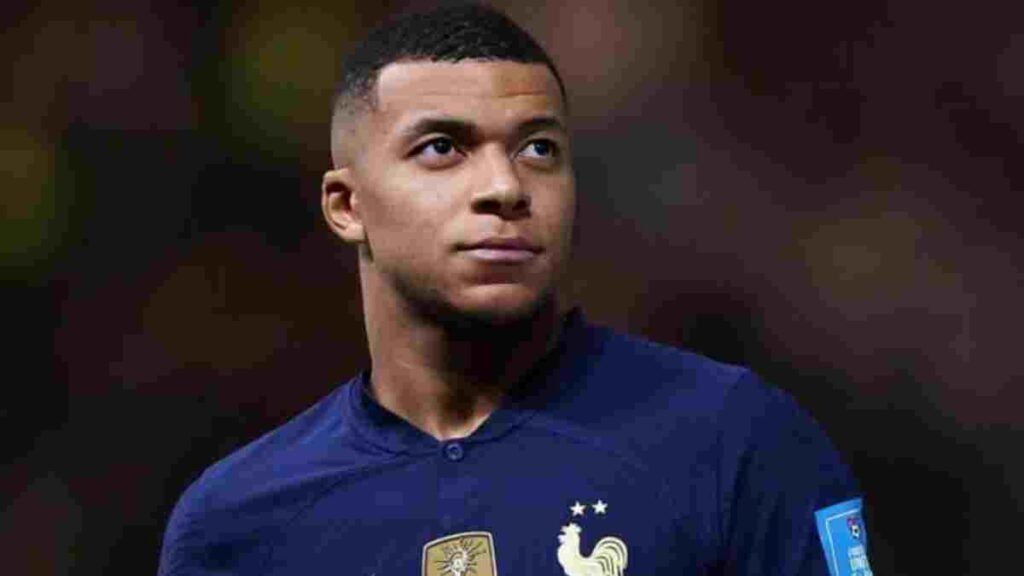 The World's reigning champions were not considered the favorites to reach the finals. They needed crucial players like Karim Benzema, Ngolo Kante, Paul Pogba, etc. The French team reached the competition's finals by beating teams like Morocco and England, and Kylian Mbappe played a massive role in their World Cup run.
Kylian Mbappe was France's and arguably the tournament's best player. He scored eight goals and assisted two on his golden boot award. Despitea fantastic performance in the final, Kylian Mbappe could not lead his country to their second World title in four years.
He became the first player to score a hat trick in the FIFA World Cup final in 66 years. Mbappe also equaled Pele's record of World Cup goals after his campaign in Qatar. The PSG star is just 24 years old and unbelievably talented. He has a bright future ahead of him. The Frenchman also returned to training with his club just two days after returning from Qatar. He truly has that Winner mentality!
Read More-All you need to know about the prestigious award that Lionel Messi has never won in his illustrious career
Also Read- Nearly 200,000 fans sign a petition demanding a rematch of 2022 FIFA World Cup final