Earlier this week, Gareth Bale stated in a series of tweets that he will be putting up his boots at the club and international levels at the age of 33. He spent nine years at the Santiago Bernabeu after joining from Tottenham for a then-world record £85 million in 2013. "I'm excited to announce that I'll compete in the AT&T Pebble Beach Pro-Am at the beginning of next month! Let's go, will we?" On Monday, he made a social media post. Jon Rahm has talked up Gareth Bale's playing ability after nine holes of pro-am play with him.
The 5-times champion of Europe couldn't make his way into the heart of the Madridistas despite his several clutch performances. The Welshman was criticised for his seeming disinterest in playing for the club.
After supporters questioned his devotion to the Spanish giants, Bale posed with a banner that said: "Wales, golf, Madrid – in that order." Bale was abused by a mob of Real Madrid fans who gathered at the club's training complex in 2021. Bale said that he was enjoying the feeling of being adored once more by new fans after leaving the Bernabeu for a transfer to LAFC last summer. But when playing golf with legendary putter Jon Rahm, Wales great has now taken another shot at Real Madrid. After their round of golf, Rahm also said that he was astounded by Bale's skill. "I told Gareth you just can't be so good at football and golf at the same time, it just doesn't seem fair," Rahm said to Gareth.
In case you missed it: "He can't do anything except shouting siuu"- Fans ridicule Cristiano Ronaldo following disappointing performance for Al Nassr in Saudi Super Cup
Ex-footballers who achieved success for themselves in other sports as Gareth Bale announces PGA Tour debut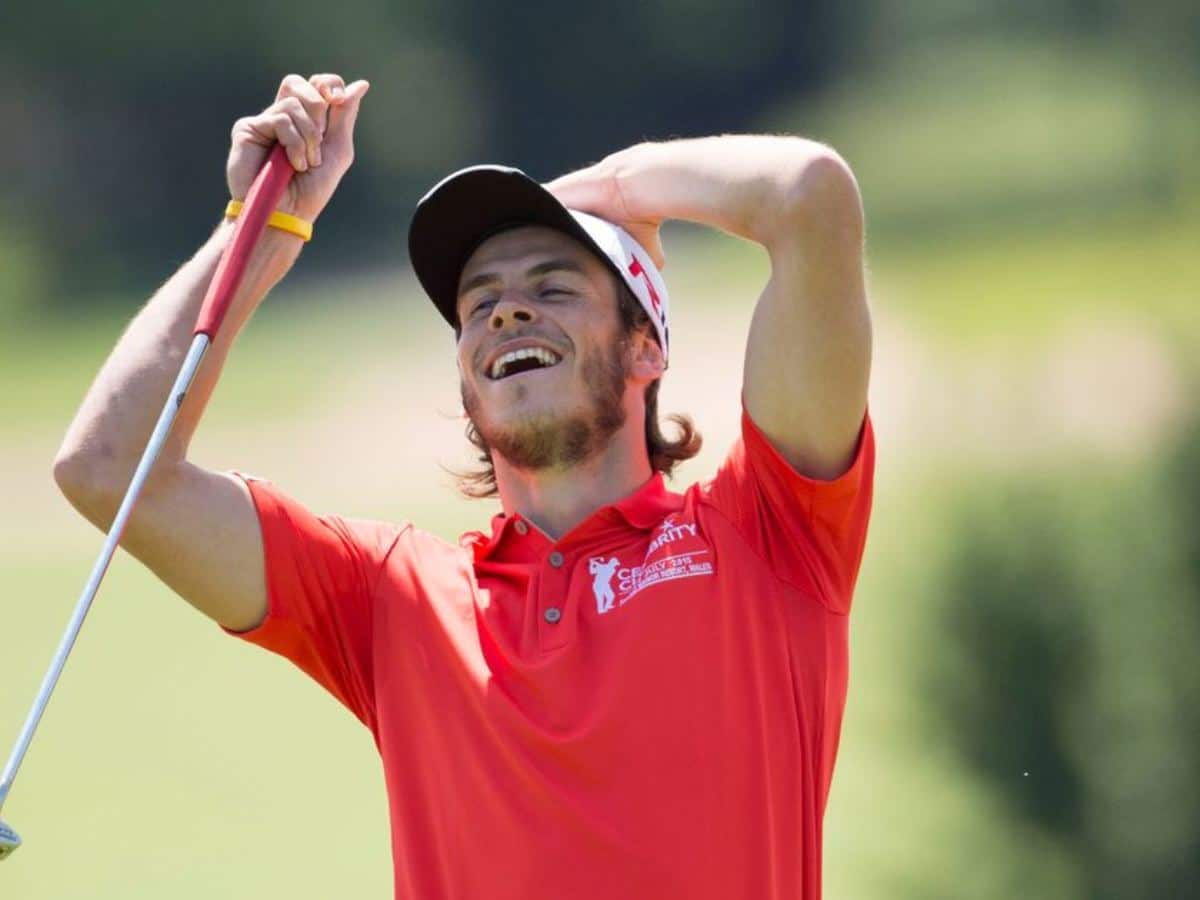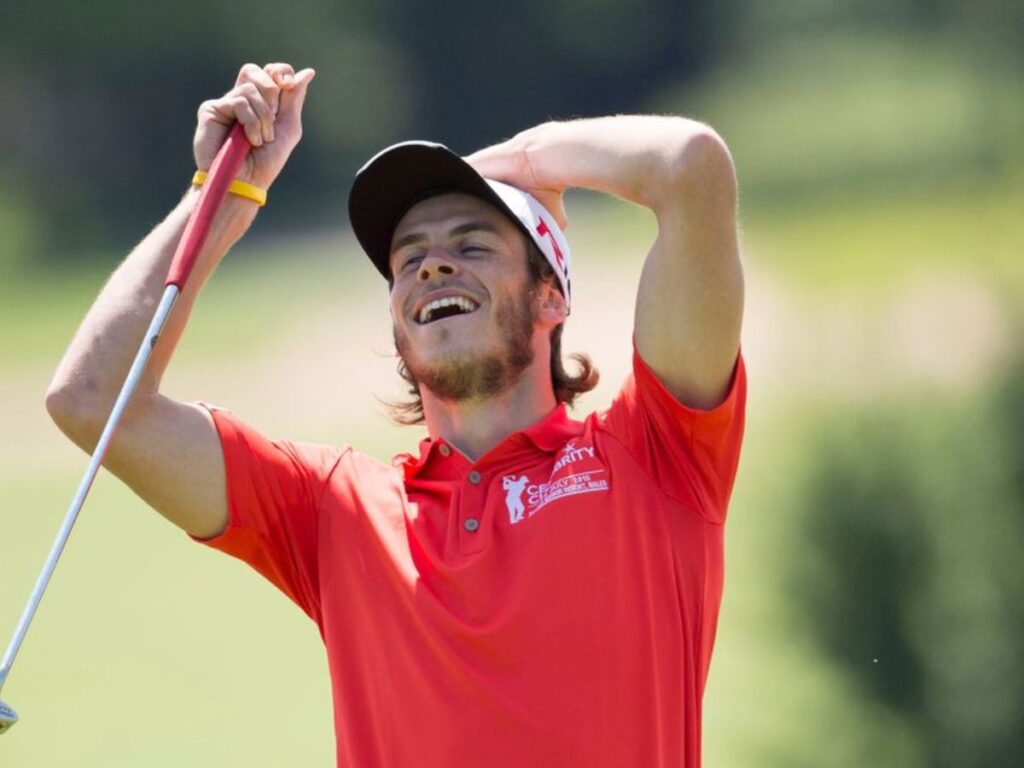 Gareth Bale looked destined to pick up a golf club after hanging up his football boots for the final time. Some athletes, including as Ivan Perisic, Petr Cech, and Paolo Maldini, have earned their names in other sports. Ivan Perisic made his professional volleyball debut a little more than a year before starring for Croatia in the World Cup final in 2018. Perisic competed for Croatia alongside Niksa Dell'Orco in the FIVB Beach Volleyball World Tour Porec Major.
Petr Cech didn't hesitate to try his hand at another sport, this time ice hockey. Cech joined the Guildford Phoenix of the National Ice Hockey League as a goalkeeper, of course. "After 20 years playing professional football, it will be a fantastic experience for me to play the game I loved to watch and play as a youngster," he stated. There weren't many football fans who believed Paolo Maldini would be brilliant on the ATP Tour after witnessing him command the AC Milan backline in the 1990s. However, Maldini qualified for a professional tennis event, the Aspria Tennis Cup, which took place in Milan in 2017. Stefano Landonio, the great defender's doubles partner, stated, "He has no weaknesses."