Colombian pop star Shakira, Gerard Pique's ex, has been charged with a second case of tax fraud by Barcelona prosecutors. The Spanish Government initiated the case following her relocation to the United States. The court presented severe allegations of using a 'front' to cover up her income.
The 2010 World Cup theme song artist now finds herself in shallow waters. Proven to have corporate networks in offshore tax havens, Shakira is in legal trouble. Through these networks, she evaded the payment of almost €7.1 million in taxes on her 2018 income. Shakira's latest receipt of charges came as she now resides in Miami, adding more scrutiny against her image.
Her earlier counts involve failing to repay €14.5 million in taxes from 2012 to 2014 in Barcelona. The arguments presented in the Spanish court asserted that she should have paid her dues. Despite her official residence being in the Bahamas during that period. The latest legal trouble is not new for the singer after her ugly separation from Gerard Pique.
As she grapples with irregularities increasing against her name, her public relations firm, Llorente y Cuenca, has yet to issue a formal response. However, this also underlines Spain's misinterpreted tax policies, with Lionel Messi and Cristiano Ronaldo being familiar victims of the trouble.
Related: La Liga President hints Real Madrid's Kylian Mbappe pursuit will be successful, says Florentino Perez 'never loses'
Gerard Pique's new girlfriend
Gerard Piqué, the former Barcelona football star, has attracted attention due to his relationships, including his recent romance with Clara Chia Marti. Piqué and international pop icon Shakira announced their separation in June after 12 years together.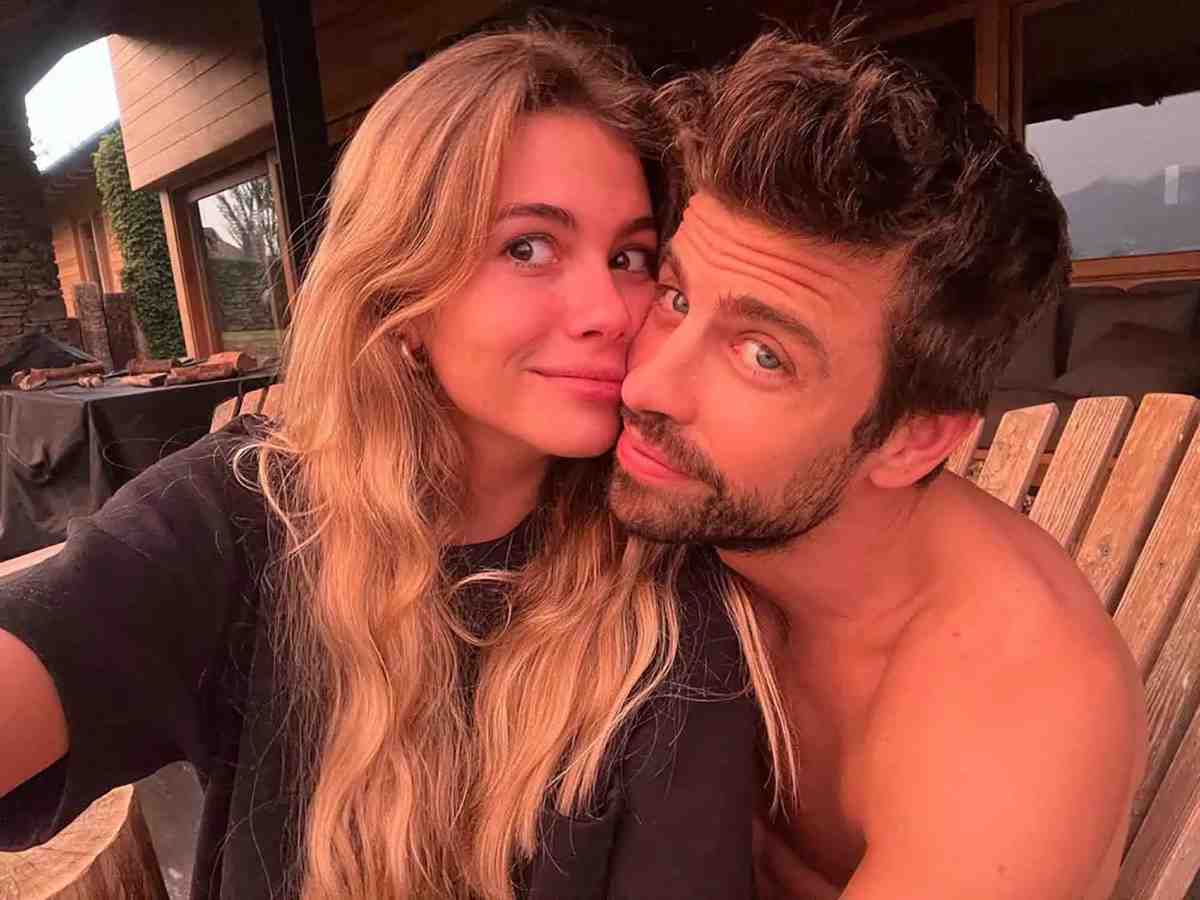 Piqué is now dating Clara Chia Marti, a 26-year-old public relations student. The couple confirmed their relationship on Instagram in January 2022. Since then, they have enjoyed various outings and trips, making headlines. Clara Chia Marti values her privacy, as evidenced by her private Instagram account. As of April 2023, her account has only five posts.
Despite their low-key efforts, Piqué and Clara have been photographed at events like the Summerfest Cerdanya music festival and a wedding in Catalonia, Spain. Shakira hinted at her feelings regarding Piqué's new relationship in her songs "BZRP Music Session #53" and "TQG," suggesting she's moved on and no longer competes for his attention. These songs sparked public interest in Shakira, Piqué, and Clara Chia Marti's dynamics.
In case you missed: