After England's 0-0 World Cup draw with the USA, Joe Cole advised Gareth Southgate to bench captain Harry Kane and midfield star Jude Bellingham. Kane won the golden boot award at the 2018 tournament, becoming just the second Englishman (after Gary Lineker) to do so, but he has failed to score in either of England's first two games in Qatar, and he frequently found himself in defensive lines against the USA.
Bellingham received much praise for his amazing performance in England's 6-2 victory over Iran, but he was disappointed in the last match because he found it difficult to control the game in midfield.
Cole said that both players should be rested for the match against Wales and that a new lineup with Marcus Rashford, Jordan Henderson, Phil Foden, and Jack Grealish be used instead. Phil Foden's absence from Southgate's starting lineup has drawn a lot of criticism. The exceptional Manchester City player saw no action as England looked to stun the USA and only played for 20 minutes off the bench against Iran.
Also Read: 2022 FIFA World Cup Croatia v Canada: Preview, Team News, Possible Line Ups, and Prediction
England coach also admitted to making some changes ahead of their fixture against Wales at the 2022 FIFA World Cup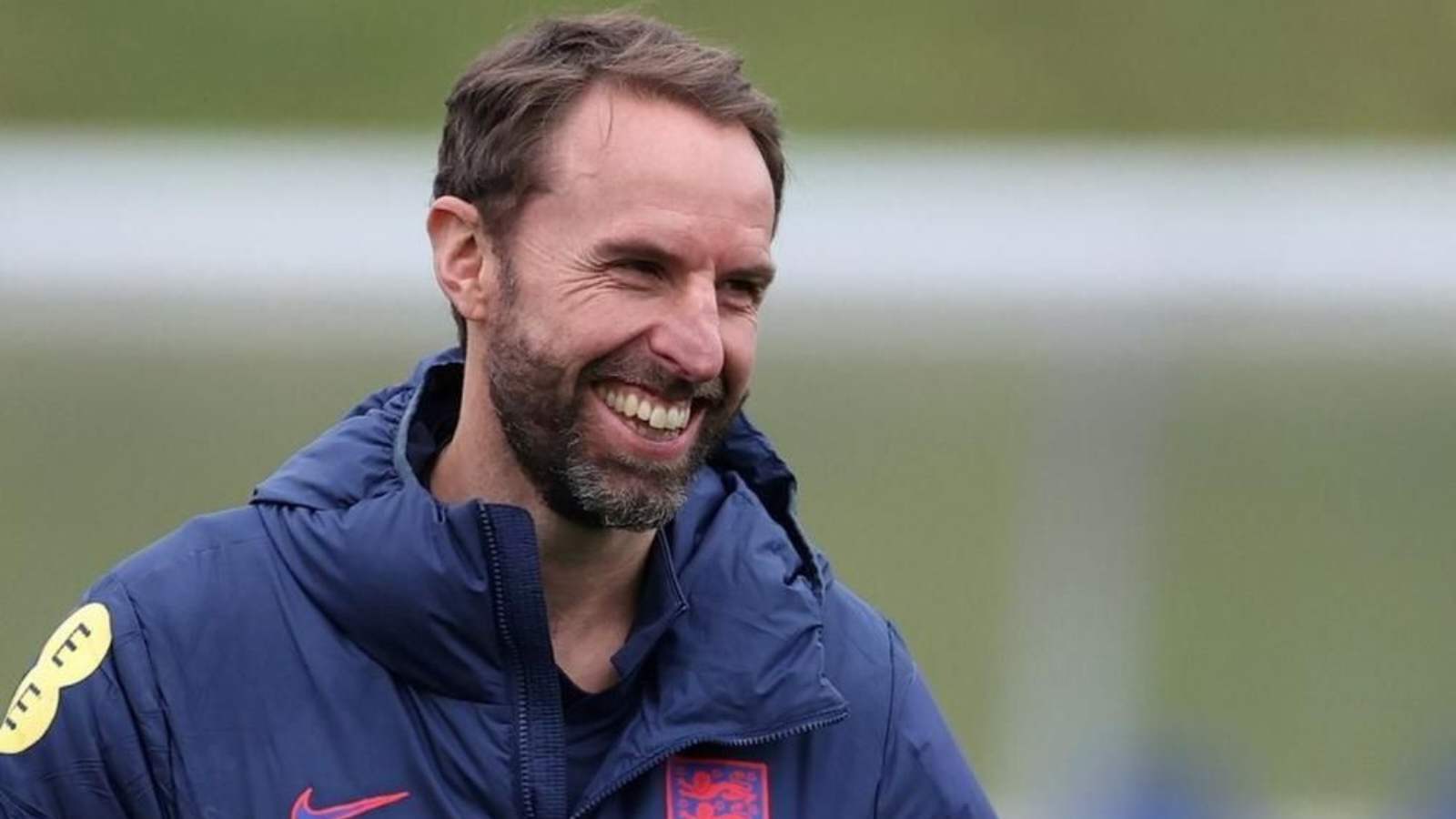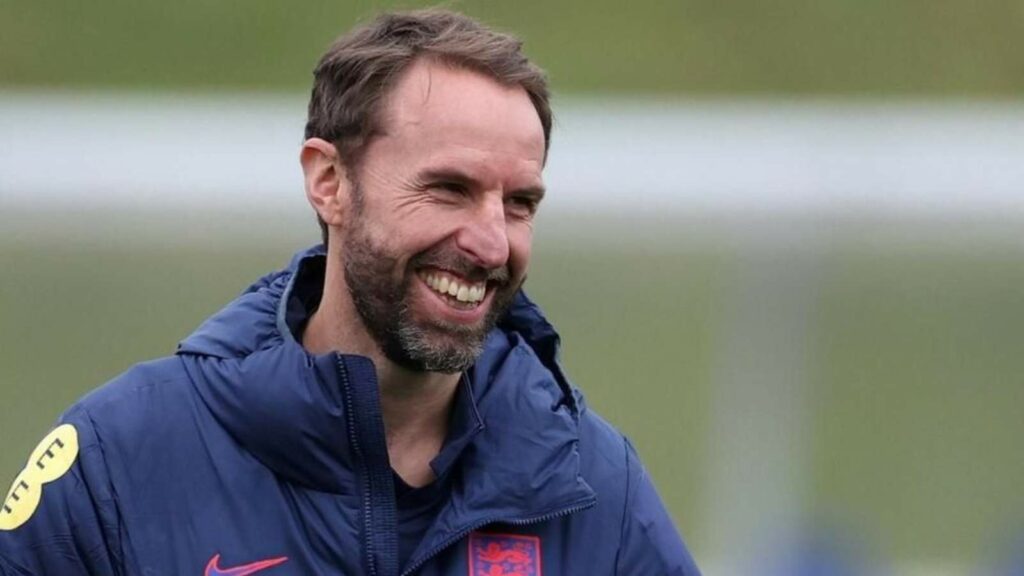 England's head coach confessed that he is worried about the amount of strain that has already been put on his stars and is prepared to make changes before Tuesday's crucial match against Wales. With captain Harry Kane and wonderkid Jude Bellingham at the top of his list of concerns, Southgate warned before the tournament that he would need to take it slow with a few players.
Prior to taking on Rob Page's side, Southgate acknowledged that he had to do some serious thinking. He stated: "We're going to have to look at it over the next couple of days and see where the energy levels are and the best way to approach it. The game against the US was always going to be an extreme test of our athleticism because you're playing a team that is one of the most athletic in the tournament."
"And we cannot roll out Jude for 90 minutes every game. We've got to look after him and Jordan Henderson has been training really well. Then I've also got to consider refreshing certain positions because we have got a good squad and these games are taking a lot out of people," he added.
Also Read: "This guy never fails to surprise the football world"- Fans react as Lionel Messi stunner keeps Argentina in the race for 2022 FIFA World Cup
Related: Saudi Arabia causes a second upset after 1994 to end Argentina's 36-game unbeaten streak at the FIFA World Cup 2022