After scoring the first of his three goals against Leicester City on Saturday, Son Heung-min defended his lack of loud celebrations by stating that he was filled with passion to the point that he 'couldn't move'. After failing to score in any of his first six Premier League appearances and being benched for the game against the Foxes, the Tottenham star had a rocky start to the 2022–23 campaign.
Son, though, finally shown the form we're used to seeing from him when he came off the bench at the weekend, scoring three outstanding goals and winning the match ball as Tottenham defeated the opposition 6-2.
Speaking to The Times after the game, Son explained why his celebrations after the first goal were rather muted, stating: "I couldn't move. I was so emotional with myself. I didn't know what to do. Just stand still, look at the sky, look at the crowd. In my head, all my family came into my mind. All the staff, all my team-mates, all the supporters. That's why I stood there and then just had a moment to think."
Read More: Erling Haaland jokes he would be waiting to play against Manchester United after joining Manchester City this season
Tottenham's Son Heung-min wasn't pleased with his 'performance' this season prior to hattrick against Leicester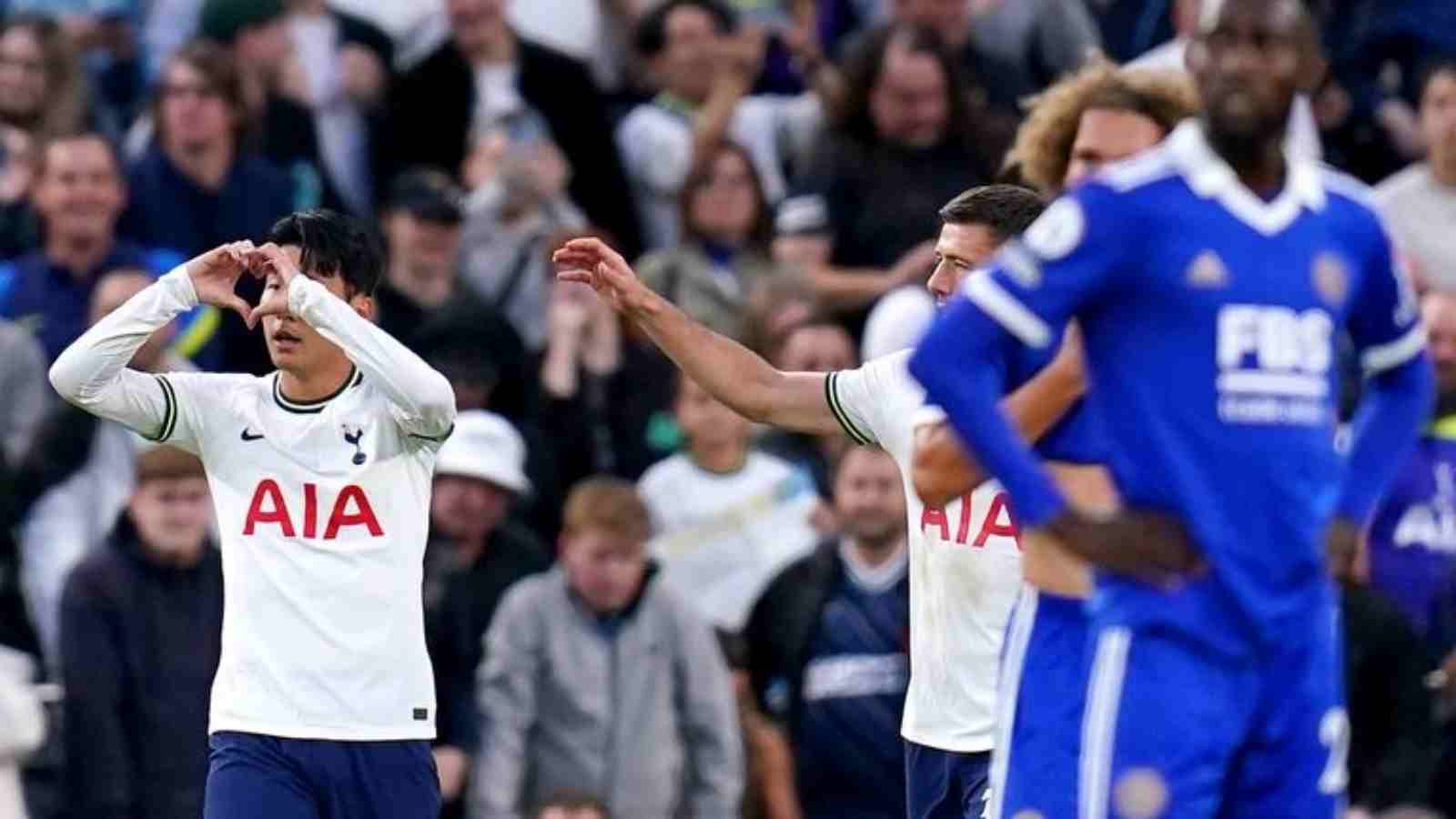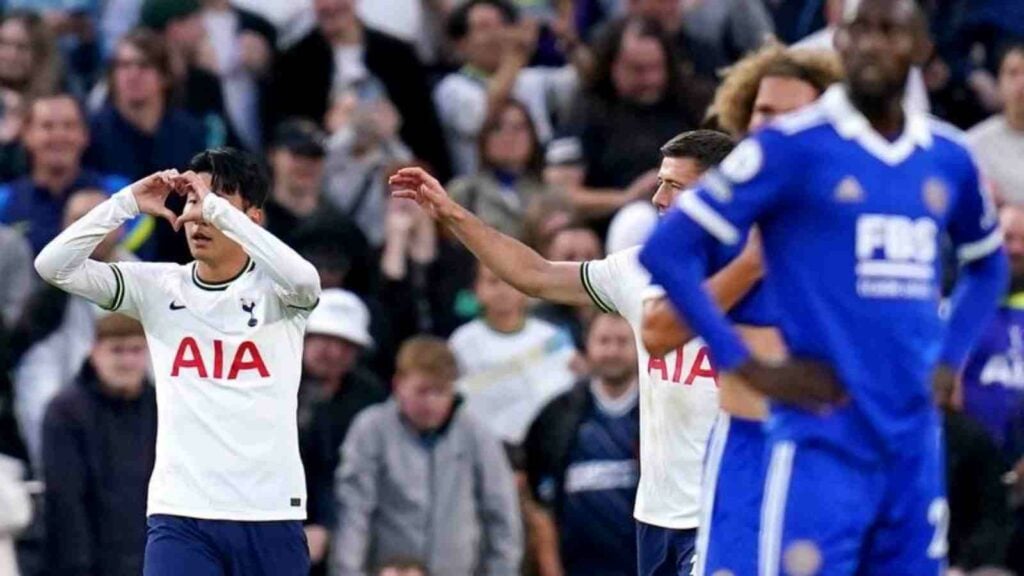 Son also took the time to discuss his barren run in front of goal, admitting that he's never happy after a game that he doesn't score in: "I was born loving football and I'm still loving football but when you go home you take with you many things. I'm an attacking player, so if I don't score how can I be happy? I can't be happy if I have unbelievable opportunities to score goals or make chances. If I don't score and I'm happy, probably I wouldn't be here.
"Sometimes even if we win, I'm still sad because of my performance, or where I can do better, how I can do better, the mistakes I make or the chances I miss. I'm always thinking about football because this is how I made it here," he added.
Read More: Cristiano Ronaldo took a hefty 6 figure pay-check as a bonus from Manchester United days before announcing his wish to leave: Reports