Richarlison stated that the need for Everton to increase revenue through transfers was a major factor in his departure and that his conversations with Tottenham were "quite brief." The Brazilian attacker left Everton after four seasons at Goodison Park and signed for Spurs for a fee that might set a club record of £60 million.
The 25-year-old has gotten off to a swift start in north London, winning over many supporters and, most importantly, scoring two match-winning goals in his Tottenham's Champions League debut against Marseille. While on international duty, Richarlison spoke out about his summer transfer, acknowledging that talks with Tottenham moved quickly because of Everton's dire financial situation.
Richarlison opened up on his summer move: "I was on holiday in Brazil when I heard that Tottenham had made Everton an offer. I was happy because they are a huge team. Then it was all about the clubs negotiating a deal, and fortunately, everything went well."
"Antonio Conte called me during the negotiations and expressed how much he'd like to have me on board – that was vital for my decision," he added, and discussed the outside interest: "I know Chelsea made an offer, and I believe Arsenal also contacted Everton to ask about my situation, but Spurs came in and paid the fee, you know? It's as simple as that."
Read More: Arsenal introduces the youngest player in the history of the Premier League against Brentford
Tottenham's Richarlison talked about interests from rivals Arsenal & Chelsea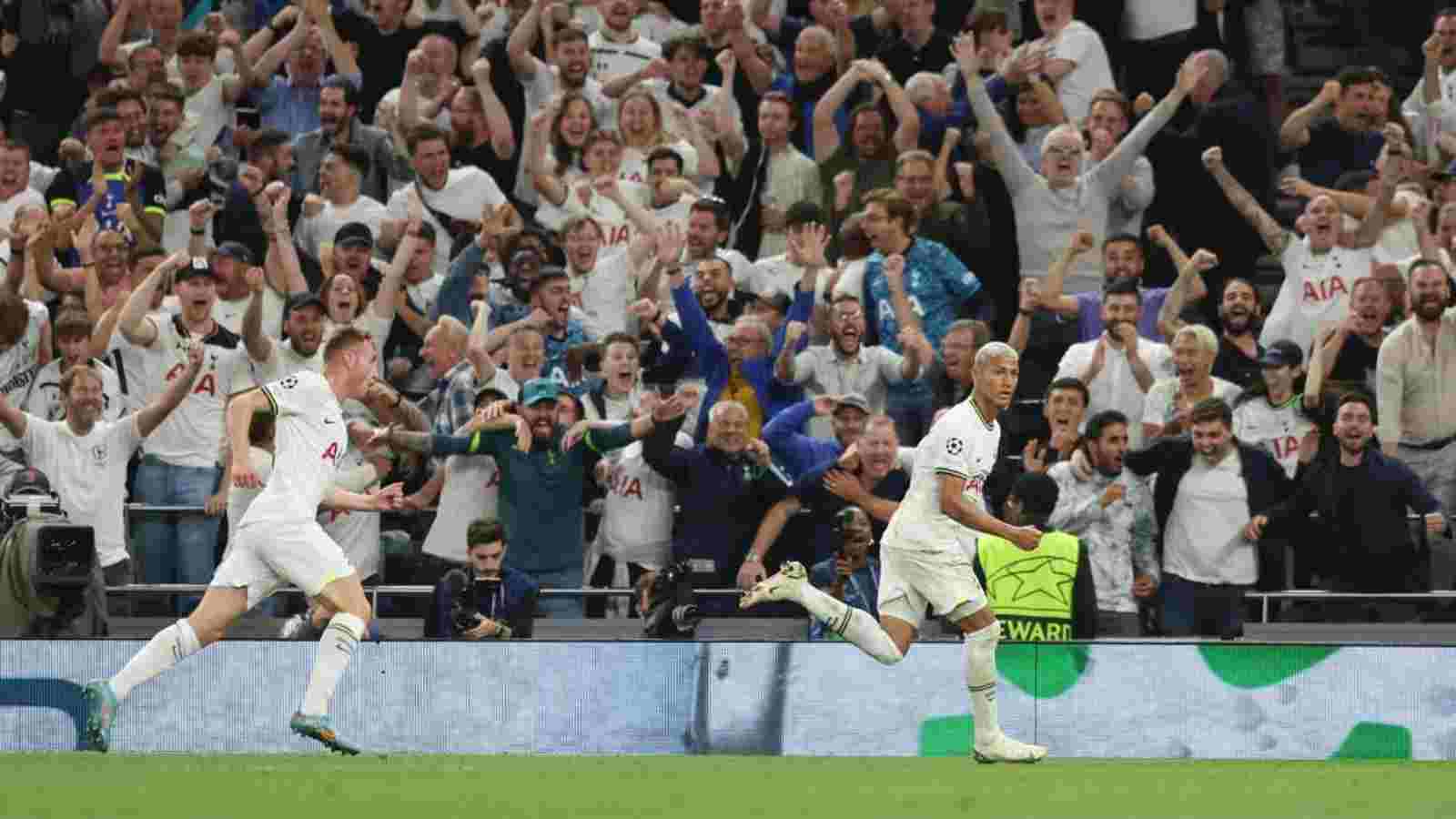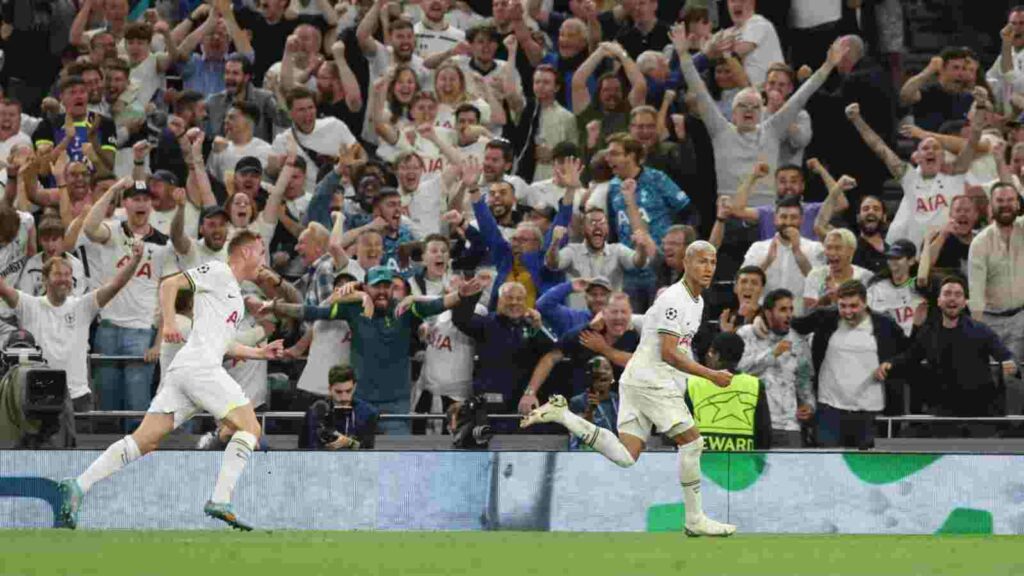 Richarlison acknowledged that this summer, both Arsenal and Chelsea were interested in acquiring his services, but that a call from Antonio Conte ultimately persuaded him to sign with Tottenham. The Brazilian was the subject of interest from all three clubs but ended up signing for Tottenham in a deal worth up to £60m including add-ons, where he has slowly worked his way into the first XI.
He has previously claimed that Everton's lack of desire played a role in his departure as well. He added to his strong start to the year by scoring twice for Brazil in their 3-0 victory over Ghana on Friday.
Also Read: Former Arsenal star to undergo surgery after inability to speak properly: Reports