Paris Saint-Germain star Kylian Mbappe has revealed that he supports AC Milan and would only consider playing for the Rossoneri if he were to move to Serie A.
Mbappe's future has been the subject of widespread speculation over the past few months but he recently put the Real Madrid rumors to bed when he signed a contract extension with PSG until June 2025.
A picture of Mbappé wearing a Milan shirt as a child has done the rounds plenty since he emerged to such stardom, and now he has confirmed that he was a Milan fan growing up and that he would consider a move there in the future.
"My bond with them is special. I had an Italian babysitter. I spent a lot of time with her family, and they were all Rossoneri supporters. Therefore, I used to watch many of their matches and root for them. I always said that if I played in Italy, I would do it only for Milan. But I did not really have a choice at the time. Jokes aside, I congratulate them for winning the table. They have a lot of Frenchmen on the roster, plus Zlatan Ibrahimovic, a true legend that I respect," said Mbappe.
Read More: "The best player in the world"- Angel Di Maria reveals why he wanted Lionel Messi to take the No. 10 jersey from Neymar at PSG
Kylian Mbappe reveals he also had talks with Liverpool before signing a second contract with PSG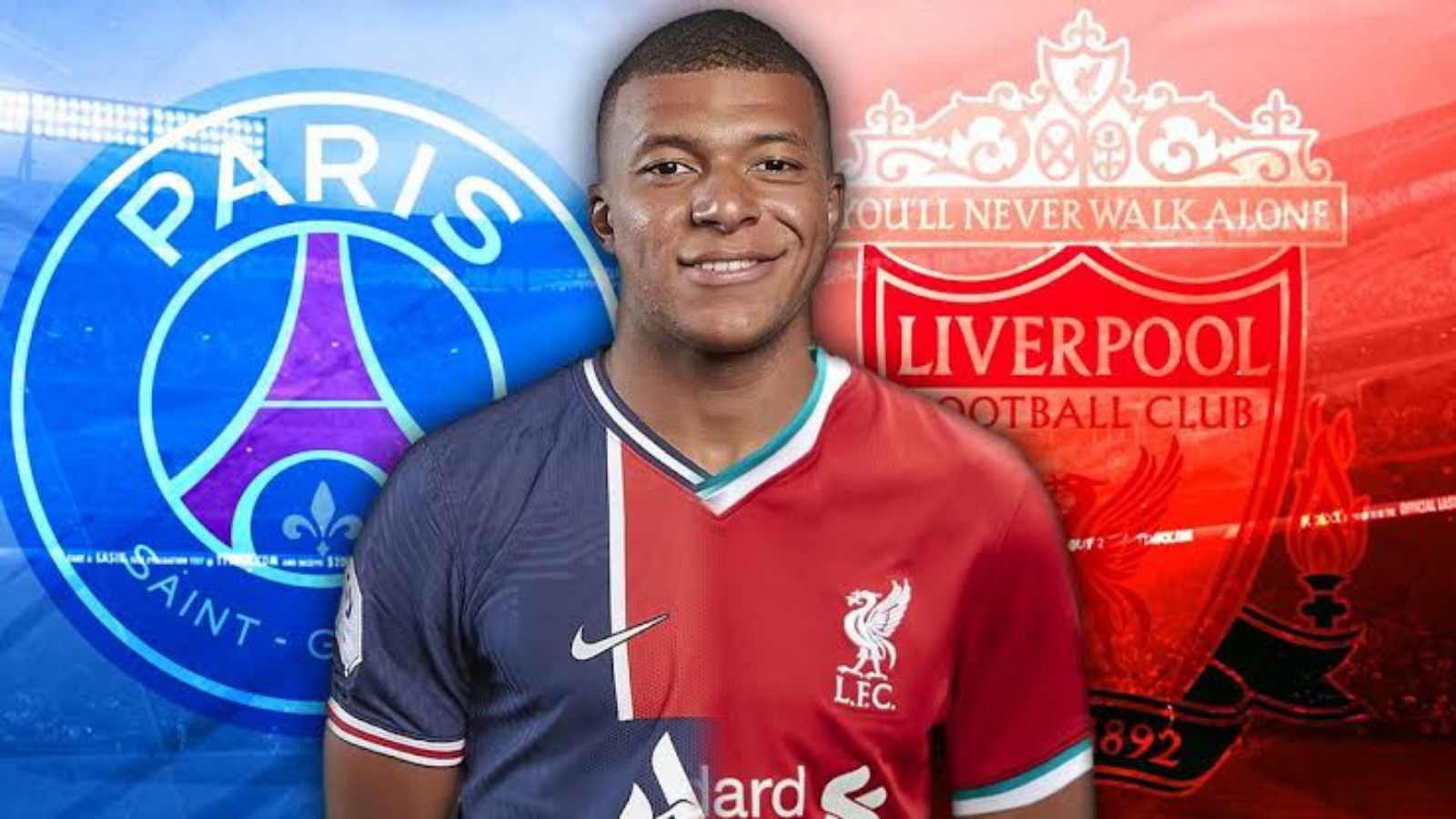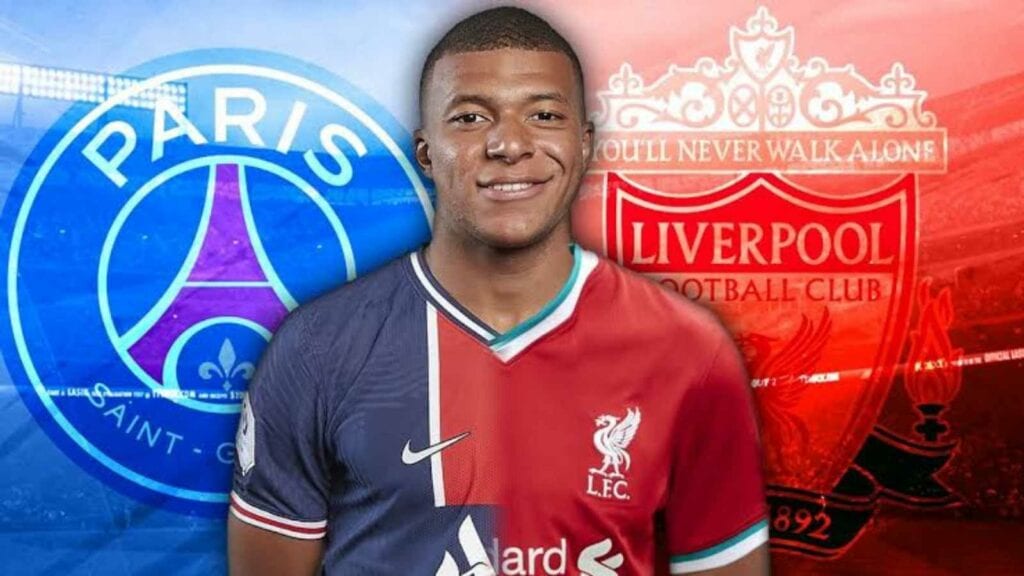 The France international has now finally opened up regarding what went on over the last few weeks regarding his future and why he chose to stay at PSG rather than move to the Spanish capital or to the Premier League.
"I spoke to Liverpool because it's my mum's favorite club. I don't know why she supports the Reds, you should ask her," he told.
"Jokes aside, they are a great club. I had already met them five years ago when I was playing for Monaco. We briefly spoke this time, but in the end, the choice was between Real Madrid and PSG. Everyone knows that I wanted to go to Madrid last summer because I thought it was the right choice," he concluded.
Read More: Kylian Mbappe received a call from the French President Emmanuel Macron to stay at PSG: Reports